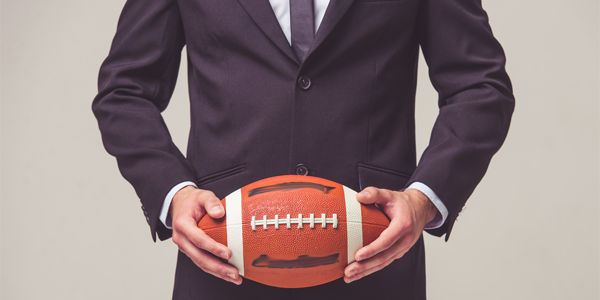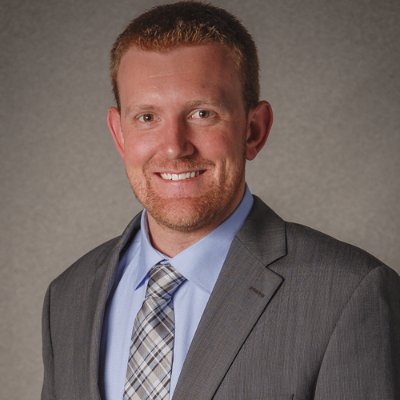 ---
From Captain to Corporate: Leadership Tips for the Young Leader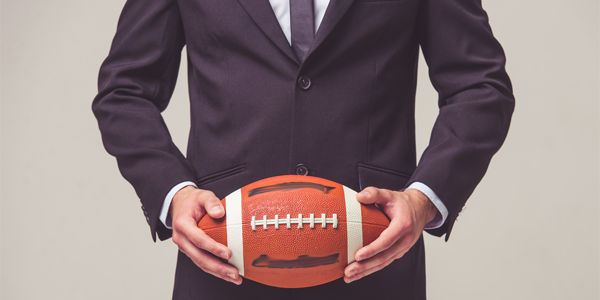 At one point or another, we've all experienced the naivety of first-time leadership and battled the nervous energy that comes with greater responsibility. About a year ago, I was given my first chance at formal leadership when I was selected as a team leader at GreatAmerica. In preparing for the role, I reflected on my past, trying to draw on previous experience. I realized that my last true "leadership" role was almost 10 years prior when I was named captain of my high school football team. As I reflect on my experience, a little over a year into my leadership journey, I found a number of similarities and lessons to be learned by comparing my football and business leadership experience. Here are the key points I identified:
Remember, You're Still Part of the Team: As the football captain, you are still participating in practice and games and you need to use that time to shape the direction of the team. Similarly, as a new leader, there are key components you need to execute on including: pushing people to improve, holding individuals accountable, but never forgetting you are part of the team. You need to stay close to the day-to-day business and understand the struggles and issues your team members are facing. This will lead to increased respect and team members will be more willing to share any problems they are experiencing.
Communication is Key: As the team captain, you need to be able to communicate. This includes everything from communicating with your coaches regarding issues with players, making sure all of the players understand the "game plan" or "playbook" and how you are going to execute. In business, communication is of the utmost importance. As a leader, you must have a clear vision or game plan, a plan of action to achieve the vision, and most importantly shared that vision with your team. You need to also address the challenges you are facing within your team and share what you are doing to make these better. Be sure to communicate when and why there are changes to the game plan or playbook and how it impacts each team member.
Establish Credibility: In sports, this typically comes easy as the team captain is often times one of the highest performing individuals of the team. They likely already established a track record of success and gained credibility. This is not much different in business; however, now, as a leader in business, you may be stepping into a role with team members who don't know your success. It's possible even to have team members with more experience than you. Through authentic communication and the willingness to listen to them, you will be able to earn their trust and build your credibility.
Find What Motivates Your Teammates: As the team captain, you're often looked to as a role model and need to "pump up" the players around you. In order to do this, you need to understand what motivates them. Is it improving upon their individual skills, leading the team in a particular stat, or just simply winning? The same goes for leadership in business. Do your team members want to win awards and be recognized by the company, do they value forming relationships with customers, or are they motivated by receiving a "good job" from their manager? Understanding what motivates them is crucial to getting high-level performance.
Find a Mentor: In sports this is typically your coach, someone who has more experience than you, and can give you advice in certain situations. As a new leader, this is imperative. It is without question that as you begin your journey as a new leader there will be new situations to you including personnel issues, tough decisions and new situations that you have never run into. Having a mentor that you can be open and honest with that can guide you down the right path and offer advice provides a huge help as you develop.
As you step into your first leadership role, do not discount those lessons you learned earlier in your life. Though football might not directly relate to my role today, the experiences I gained developed my leadership style. What experiences can you draw from?
Tyler McDermott
Tyler McDermott is a credit analyst and team leader for the GreatAmerica Office Equipment Group. McDermott joined GreatAmerica shortly after graduating from the University of Iowa in December of 2012. In his time at GreatAmerica, he has participated in a rotational developmental program within the credit function and most recently a leader within one of the GreatAmerica large account teams within the Office Equipment Group. In his current role, he is responsible for timely and prudent credit decisions as well as accountable for the performance and development of the team members.