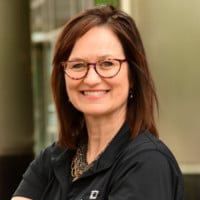 ---
How Many Leads Do You Really Need?
Reverse Engineering the Lead Funnel
Every time we conduct a survey of our office equipment dealers, we ask what their top challenges are in the coming year. And every year since I can remember, one of the top three challenges is "Securing net new business&qu
ot;. (As a side note, this past fall, the other top challenges were "Attracting and hiring good employees" and "Pricing and maintaining margins.") As office equipment dealers get into Managed IT Services, securing net new business continues to be a top challenge.
Managed Services Providers (MSPs) are not much different. In fact, recent findings by Datto revealed that "Marketing/Sales" was the top MSP challenge; the majority of MSPs struggle with lead generation efforts as well.
It's easy to say that you need more leads, but just how many more do you need to consider it a success? I recently moderated a webcast featuring Emalee Sugano, Business Strategy Consultant at CharTec. Emalee presented on marketing plan creation, lead generation tactics, and how to reverse engineer the lead funnel for managed services.
The Problem with Leads
Why is it necessary to go through this activity? It is hard to know whether marketing is successful because going in there are no tangible expectations.
CHECK OUT OTHER REASONS MARKETING FAILS
The expectation should be that your marketing campaigns get you a lot of first interactions and first appointments. After that, it is up to your sales team to close the leads. When it comes to leads, you can expect around 1% to actually close according to Emalee.
Reverse Engineer Lead Funnel
If only 1% of leads actually close, we know that if we want to close 4 deals this month, we need 400 leads, right? Emalee takes us through the exercise with the CharTec sales process to see how the math works out.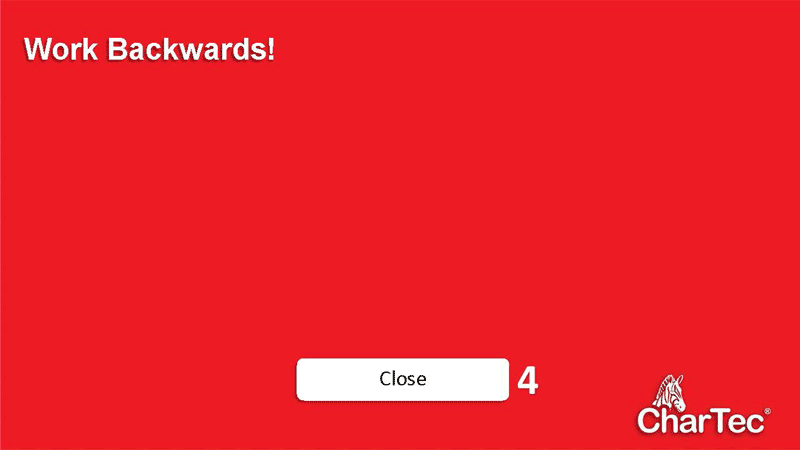 The Close
We said earlier we wanted to close 4 deals.
The Presentation
This is where the sales person is presenting a proposal to the client. The average partner should expect to close around 50% of the presentations they make. If I want to close 4 deals, I will need to make 8 presentations.
The Discovery
During the discovery, you are getting a look at the client's network and asking tons of questions to identify pain points. Solution Providers typically get to present a solution 80% of the time. If we need 8 presentations, we will have to complete 10 discoveries.
The First Appointment
During the first appointment, you are trying to see if the client is a good fit and close on a discovery. Around 50% of first appointments lead to a discovery, so we need to do 20 first appointments to get to 10 discoveries.
The First Interaction
The first time you make contact with a prospect typically leads to first appointments around 50% percent of the time. If you need to have 20 first appointments, you'll need to make 40 first contacts.
The Marketing Message
We are finally at the top of the marketing funnel. A marketing message will lead to about 10% of first interactions. To ultimately close 4 deals, we need to make 40 first contacts, which means we need 400 leads to start with.
WATCH EMALEE SUGANO EXPLAIN DURING THE WEBCAST
Influencing the Funnel
All of the numbers above are based on basic conversion rates. If you are following a consistent sales process, and know your conversion rates, you can get a more accurate picture of how many leads you need. If you don't have a solid sales process, adding more leads may not be a good strategy. Instead, consider investing in a good sales training program to better close along the way.
Next Steps: Learn More About Chartec Sales Training
We are holding an upcoming 2-day sales process training that follows the process above. Learn more about the training and find out if it would be a good fit for your team by visiting: www.greatamerica.com/chartec.
Josie Heskje
Josie Heskje is Director, Strategic Marketing for the Office Equipment Group at GreatAmerica Financial Services. Using over 20 years of marketing experience, she helps guide the strategic marketing direction of the Office Equipment Group, and is responsible for the marketing and public relations planning and execution for the business unit. She is the current Marketing & Communications Chair of the Managed Print Services Association (MPSA) and was awarded a 2018 Global MPSA MPS Leadership Award for "Outstanding MPS Contribution" for an individual. She was also named an industry "Difference Maker" in ENX Magazine in both 2015 and 2017.