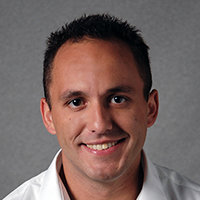 ---
Managing Your Brand While Working With Third Party Vendors
As the snow melts away in Iowa, I am looking forward to hitting the open road on my Harley Davidson. The wind blowing through my hair (what little is left…), the sights and sounds of spring, and sharing the open road with my friends and family are among the things that make my Harley a staple of my spring and summer pastime.
What you may not know is that Harley Davidson (HD) has one of the most evocative social brands in the world—not just the motorcycle world either. Over the years HD has been analyzed at marketing conferences as an example of successful social branding, but compared to peers within the motor industry, HD spends a fraction on advertising. HD's sales rely heavily on the emotional experience of riding a motorcycle, the embodiment of freedom, a loyal following, and a quality motorcycle.
As a sales representative at GreatAmerica, I work with business owners who sacrifice and take risks to build a brand that differentiates them from their competition—primarily through hard work and a premium service experience.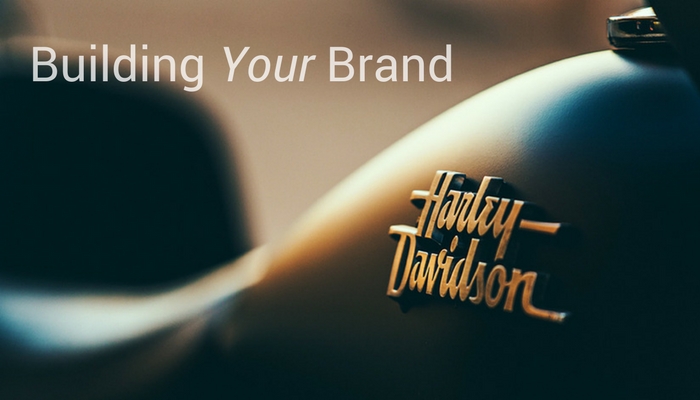 Similar to HD, there are so many factors that can build a company's brand. The people you hire, your culture, the manufacturer that you sell, and other vendors, such as finance companies, are all part of your brand.
HD Example: If the brakes fail two weeks after you purchase a brand new motorcycle, a rider will blame HD and not the manufacturer who produced the breaks.
Dealer Example: If your customer receives a poor customer experience from one of your partners, finance or parts, they're going associate that experience with your business.
How is your financing partner helping your brand today? Here are a few things you should keep top of mind as you choose partners.
In the world of private label, your finance partner is representing themselves as part of your organization. Is your finance partner operating as an extension of your company? Are they treating your customers how you would treat your customers?

Ensuring that your leasing company acts as you would act with your customer will offer your customer a cohesive experience.

When your customer may have challenges, is your partner trying to uncover solutions that you and your customer may not be thinking about?

Find a leasing provider that is willing to occasionally wave a late fee or offer creative payment structures to get payments made in a timely manner. Make sure your partners are working with you to continue to build your brand.

Does your finance company provide one point of contact for you and your customer or do they provide a team?

Having a team approach changes the way a customer perceives how your organization supports their leased equipment.

Have you ever ran across a situation when the leasing company tried to sell a piece of equipment to your customer at the end of term, without your knowledge? Do they look at it as their customer or your customer and how does your program agreement protect you?

You never want to be caught calling on a customer your leasing company gave away. It doesn't support your brand.

How is your partner accommodating invoicing needs for any of your larger customers? Has your partner made investments into an invoicing team and system to help provide you and your customer with automated invoices, without having to manually create each one, which can open the doors to errors?

Dealers have told me that having the invoicing support has made all of the difference for my customers. It's eliminating many billing issues that caused dissatisfied customers.

Do your partners offer flexible payment options that may allow you to carve out a niche in a certain industry?

In the accounting and CPA world, the beginning of the year tends to be hectic and the customer may be willing to spend more. If you bundle your maintenance and usage, getting timely payments will also impact cash flow.
While many of you may not have customers go out and get a tattoo of your logo on their body, like a loyal HD customer, your brand is your differentiation. You have worked and sacrificed too much to have a third party company put your brand at risk. Make sure you partner with the companies that act as an extension of your company!
Resources: check out this blog "Reflections on Customer Experience: 4 Questions to Ask About Your Businesson" related to the importance of customer service to your brand.
Steve Gottlieb
Steve Gottlieb is a Vendor Relationship Manager with GreatAmerica Financial Services. Steve supports the Office Equipment industry by offering financing solutions and value-add business services to help build financial programs that help different dealers, close more sales and build recurring revenue streams. Steve has been with GreatAmerica since 2007 and has served in a variety of roles including credit, sales and team leader. Steve earned his B.A. in Finance from the University of Iowa.