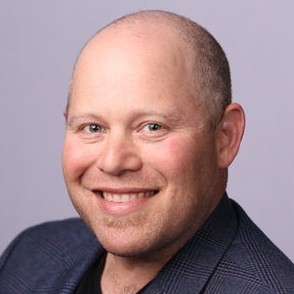 ---
What are the Groups and Associations in the Office Equipment Industry?
Yes, your peers often have the best advice for your dealership!
Recently, I was on a panel at a Select Dealer Group (SDG) meeting. It was held at Torrey Pines Resort outside of San Diego, and it got me thinking about the value groups like SDG bring to the office equipment dealer c
hannel.
SDG is a mix of dealers from all over the U.S., collectively carrying most, if not all brands marketed in our channel. The group meets a couple of times each year to discuss trends, best practices and what's going on with the OEMs, among other things.
Imagine sitting in a room with businesses just like yours, discussing common issues and hearing how others successfully navigated these waters. Or, being able to ask your peers what their experience is with various vendors? SDG members are from non-competing markets, so dealers in the meetings feel safe sharing sensitive information without putting it in front of their rivals.
I asked David Scibetta, EVP and CIO of Copier Fax Business Technologies what he loves about SDG and he replied, "I enjoy sharing best practices with peer dealers our size [and comparing] against larger ones to see where we can improve." Being able to compare and contrast with companies like yours can be incredibly enlightening.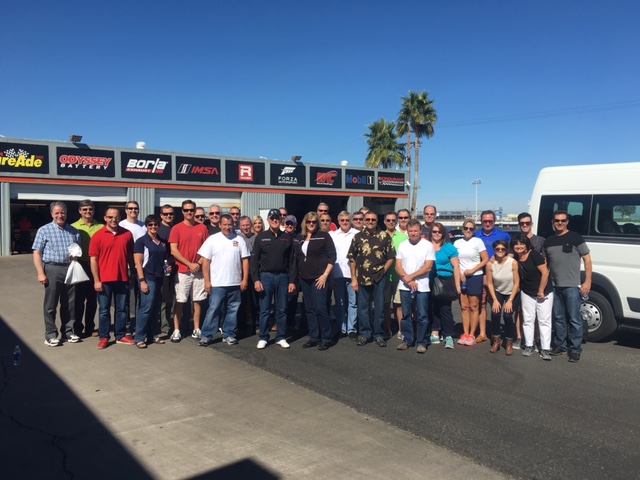 (A photo of the 2016 SDG meeting with GreatAmerica in attendance.)
Indeed, there is no shortage of peer groups dealers can turn to. I spoke to the Business Products Council Association (BPCA) at various meetings over the years and was equally impressed by the openness and sharing that goes on at their events. The Copier Dealer Association (CDA) has a similar model as well.
Besides peer groups, there are some great industry trade associations that can be incredibly helpful to dealers in finding new partners, learning about new products and technology and even groups that provide dealers with best pricing from a host of partners they may already be working with.
Business Technology Association (BTA) is clearly the oldest, at over 90 years. BTA offers educational programs, research and access to the best attorney in the industry, Bob Goldberg!
International Business Products, Inc. (IBPI) bills itself as the industry's largest buying group, offering their members best pricing from their partners and even a rebate check at the end of each year!
MPSA is another popular association, focused on Managed Print Services (MPS) and offering their members education, research and best practices in what is still a growing part of our office technology channel. Doug Bies, Sales Director for Complete Document Solutions, and President of the MPSA, says, "Managed Print Services has become an important part of selling in the copier industry. Whether you are an OEM, dealership, or MPS infrastructure provider, it's easy to be blinded by your own company culture. Because of this, forward-thinkers gravitate towards industry associations such as the MPSA, BTA and CompTIA. These organizations allow us to learn how others succeed, what partnerships work well, and what MPS players' visions for the future are. As President of the MPSA, we would not be where we are today without the many bright minds that play a role in our association's direction and future. MPSA members receive value by networking outside of their own businesses, and then evolving their MPS business, based on the collaboration with MPS industry experts. As our industry changes, networking through industry associations will play a critical role the health of our businesses in the future."
This industry is blessed with a great number of peer groups and associations that can help dealers in just about every area of your business. If you're struggling, looking for advice, wanting to talk with someone running a similar business and compare notes—get involved. Most of the organizations I mentioned in this article are actively recruiting and I'd be happy to put you in touch with people at any of them.
Andy Slawetsky
Andy Slawetsky is President of Industry Analysts, Inc. Industry Analysts, Inc. is a news and research firm focused on the imaging, print and ECM industries. Since 1973, IA Inc. has helped keep manufacturers and resellers up to date on critical news, product information and industry trends. IA Inc. publishes one of the industry's most popular newsletters, The What's Happenin' Report, twice a week to over 40,000 subscribers, group members and followers.