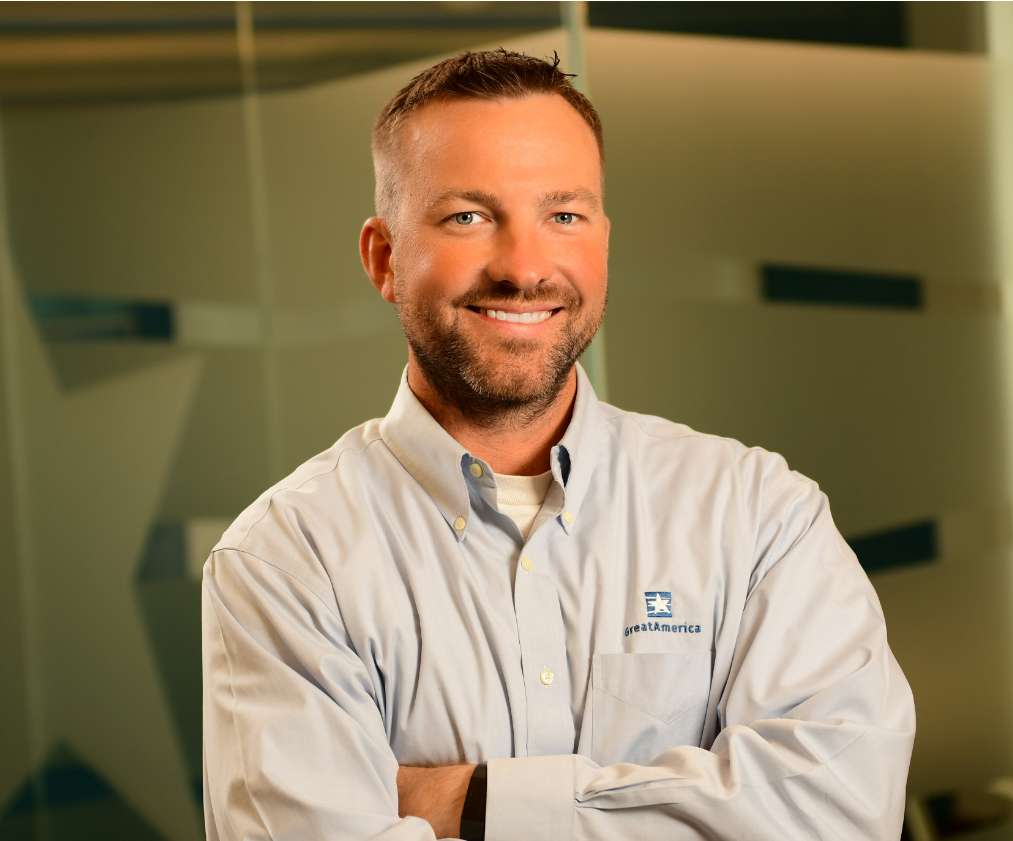 ---
Why Managed Service Providers are Partnering with MSSPs to grow Managed IT Services Business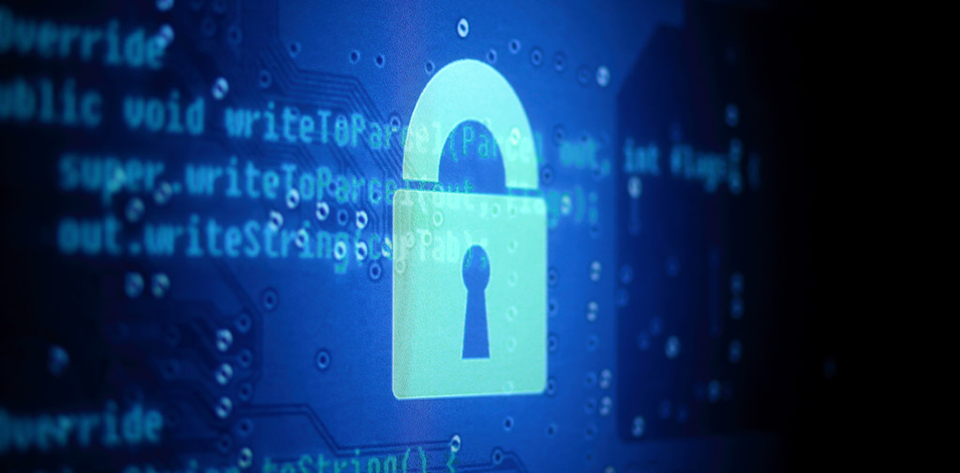 Partner with an MSSP to Expand Your IT Security Portfolio
October is National Cyber Security Awareness Month, which is an annual initiative to raise awareness about the importance of cybersecurity. As security becomes more and more complex, it's crucial that the proper precautions are being taken proactively in order for businesses to maintain the integrity of their networks. If you attended the recent BTA National Conference, you heard Daniel Bartus with Bank of America/Merrill Lynch quote that the cost of cyber-attacks is expected to go from $400 billion in 2016 to $6 trillion by 2021. This will be more profitable than the global trade of all major illegal drugs combined.
Managed Service Providers are finding out they must offer sound security solutions in order to remain lucrative players in the managed services space.
We recently conducted a Managed Security Service Provider (MSSP) survey where we learned that 87% of managed service providers reported they have lost customers because their IT offering lacked security solutions the customer was seeking. This is one reason why so many solution providers are now relying on MSSP partnerships to address their customers' IT security needs. In the same survey, only 5% of MSSP's reported losing customers due to a lack in their security offering.
Service providers have realized that while it is unlikely that they can become subject matter experts (SMEs) in every piece of technology, including security, they can use strategic partnerships to provide the solutions their managed IT customers are seeking. It can take years to learn and master the leap-frog game of security. If you can partner with somebody who is dedicated to focusing on security and can enhance your offering, the end result can be much better for both you and your managed IT customers.
What Your SMB End-User IT Customer Wants (Vendor Management)
SMB customers are busier than ever. They are looking for convenience, simplicity, and someone who can take care of all of their technology and network security; a one-stop shop. The more you can do for your managed IT customer - the better.
SMB customers no longer want to do business with a separate company for phones, copiers, it support, security, etc. It's too much work to manage. Let's face it, in today's fast-paced work environment, who has the time to meet with each of these vendors, vet multiple solutions that all need to work together, and manage invoicing/pricing/relationships/roadmaps with four to five (or sometimes more!) different vendors? Why would a customer want to invest hours of time, energy, resources, and money working with multiple vendors if one company could conveniently and reliably handle it all? Customers become increasingly frustrated when they have an IT problem and have to call and manage multiple vendors when all they want is for their IT issue to be fixed. Many of today's customers are looking for companies that can do it all. In fact, this is even starting to become the expectation, or "permission to play" for the managed IT services industry.
The same can go for service providers. Vendor management for everything included in your technology stack is costly with time, money and headcount. Service providers are seeking strategic partnerships so they too can focus on growing their business.
Partnership Opportunity for IT Service Providers
Right now in the IT channel, companies who have typically specialized in only one product line (let's use copiers in this example), are now expanding into managed IT services, managed security services, phones, physical security, and other solutions. They do this, in part, to stay relevant and add additional customer value, however, it is also a defensive move to protect their own customer base. Most of these companies know if they cannot take care of all of their customer's technology needs, somebody else will.
Small businesses simply do not have the ability to master every type of offering their customers are looking for today on their own, but strong partnerships can give them the edge they need to continue to compete effectively in their space.
My own personal opinion on partnerships is that as the market becomes more competitive, as mergers/acquisitions increase and more mega companies start to emerge in nearly every metropolitan area, the only way for a smaller technology company to stay relevant and compete will be by utilizing strategic partnerships like a Master MSP. Many service providers have already come to this realization, especially as they investigate transitioning from an MSP to an MSSP.
MSPs understand that to win they need to spend their time focusing on their strengths and key differentiators that make them unique, and partner with companies who can fill in the rest of the gaps.
Evaluate Your Offering with Our MSSP Checklist.
If your business is considering becoming an MSSP, or beefing up your security portfolio, I would recommend going through the following exercise with your team using our MSSP checklist.
Download and review our MSSP checklist with your team.

Check off the security services you offer today, and highlight the ones you do not currently offer.

Prioritize the list by importance (thinking through the eyes of your customer). Not sure how to prioritize? Ask your team and, if needed, your best customers for help.

Once you have ranked the list, mark off those technologies that your team already offers today. Analyze each of your current offerings while thinking about how proficient your are compared to your competitors, how well your team likes the offering, and whether or not this offering is the highest and best use of your team's time. If you discover there are any parts of your current managed IT offerings that are creating extra challenges for your business, mark them and consider if a partnership might be a better long-term option.

Next, review the technologies you do not currently offer. Start with the ones ranked the highest. Perform the same analysis to determine what offerings are the highest priority, and if you should build and manage the new offering on your own, or partner.

Take action and create a plan to add each of the items on the checklist to your offering over time so you can provide a one-stop experience for your customer!
---
For information on how office technology dealers providing MSP and MSSP services can offer IT financing to their customers, visit: https://www.greatamerica.com/haar/
Jim Hocking
Jim Hocking started his career with GreatAmerica in 2011 and is currently Director of Strategic Accounts for the Connected Technology Group. Prior to being in this role Jim served GreatAmerica in sales and sales mentorship roles in the Office Equipment Group, and also served as the Director of Sales for our Collabrance division. Jim began his professional career with Pitney Bowes in 2004 spending seven years in sales and sales management positions before joining GreatAmerica. Jim received his Bachelor's Degree in Business Administration from the University of Northern Iowa. Outside of GreatAmerica, he can be found spending time with his wife and four children running to various youth activities and enjoying the outdoors.