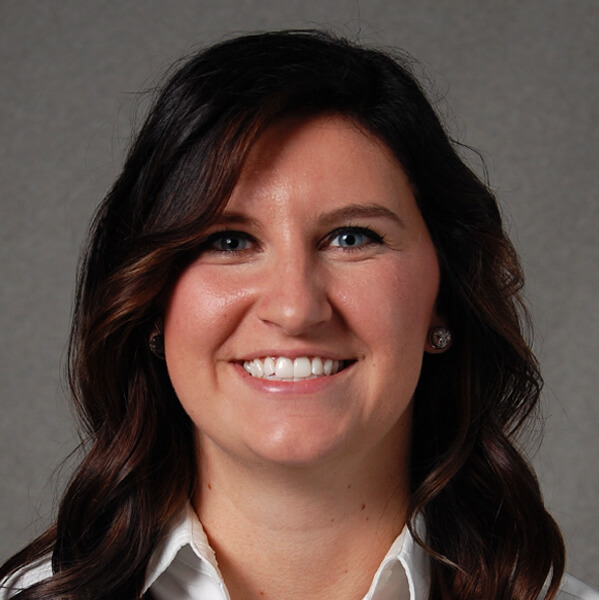 ---
Financing Made Easy: The Step-by-Step Process to Financing Deals
I have the opportunity to help our partners of all sizes through our financing process every week. I know how important it is to have a smooth process when you offer a monthly payment option to your clients. From first submitting the opportunity all the way until you get paid, we strive to make it as efficient and easy as possible. That is why I wanted to share, step-by-step, our financing process and answer the common questions I receive.
With these 5 steps, you'll be ready to quickly get your customer up and running when they accept your monthly payment option for your technology solution. Keep in mind any of these steps can be altered to best fit your business flow!
5 Steps to the Financing Process

STEP 1: Submit the opportunity through info-zone, email or phone call.
Once your customer has expressed an interest in the financing option, the first step is to send the opportunity to your Sales Support rep. Most partners prefer to do this via email. What we need is the customer's full name, address, and phone number as well as the total project cost and/or monthly payment amount.
STEP 2: You will be contacted with a credit decision.
After you've submitted the application, your next step is to sit back and wait – but not for long as it is our standard to get a decision back to you within one hour. The following are the three possible outcomes for a credit decision:
"Yes" – If the app is approved, you'll receive an automated approval letter via email.
"Pending" – This means we need more information to be able to make a decision. We will reach out to you with what is needed and why.
"No" – In the few instances that we have to turn down an opportunity, we personally will let you know why it was declined with a detailed explanation.
For more specific information on the credit approval process and how these decisions are made, check out this credit FAQ.
STEP 3: Customer moves forward with leasing.
The next step is to let us know your decision! Once you have the credit approval and the customer has confirmed that they want to finance, you simply inform us. Notify your Sales Support rep. that the customer wants to move forward with the opportunity. Please be sure to reach out. Without your notification, we won't know for certain that customer has selected the leasing option. I've been in more than one situation where the process was slowed down because our partner was expecting documents from us, but we were waiting to be notified before sending them!
With your confirmation and the equipment list, we will provide you the documentation needed for the customer signature and to finalize the agreement.
STEP 4: Customer signs the lease agreement.
When you've received the agreement documents pass them along to the customer for signature. It is important that the customer signing is an authorized signer in their business. Once signed scan and email those same original documents back to your GreatAmerica representative.
When you return the documents, it does need to be a clean, scanned copy of the original documents for legal purposes. It cannot have any marks and taking a picture of the papers and sending those instead doesn't work.
STEP 5: Send GreatAmerica the Invoice.
The 5th and final step is to send us the invoice for the final equipment. This will generally include the installation costs with labor. Remember the good news here; there is no sales tax on this invoice! Instead, the invoice should include the following:
The "Bill to" should be GreatAmerica Financial with our office address.
The "Ship to" would be the customer's name and their office address.
A List of the equipment
After we receive the invoice, we will call the customer to verbally verify the terms of the lease, and (if applicable) to confirm if the equipment has been installed. Then, your money will be sent to you through the method of your choice, generally by ACH, a check is available. Usually, the process of receiving the invoice and paying it out happens in the same day.
That's all it takes to get your customers up and running with a monthly payment option for your technology solutions. I know you might be wondering how everything works from there – especially when you include managed services into your solution. Visit my other blog to see what comes next - how you get paid and what options you have.
In the meantime, you can download a pdf of this step-by-step process to keep handy for your next financing sale!
Mackenzi Hefel
Mackenzi Hefel is a Vendor Relationship Manager who helps IT partners grow their business. She started at GreatAmerica in the fall of 2017 as a Sales Support Specialist for the Unified Communications and IT unit after she graduated from Mount Mercy with a degree in marketing in the spring.