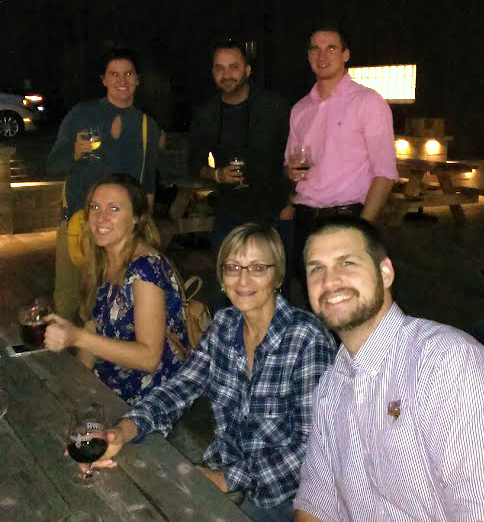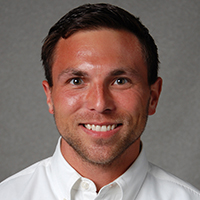 ---
How to Help Employees Grow Roots at Your Company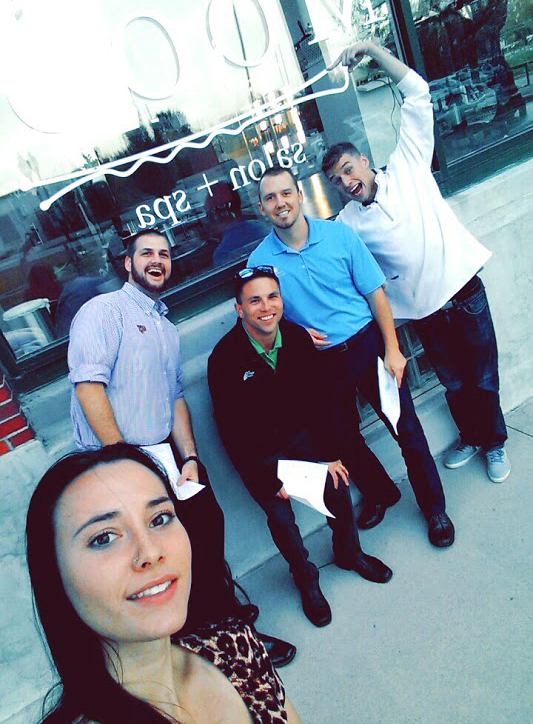 About two years into my tenure at GreatAmerica a couple of my coworkers started the GreatAmerica Network Group. The original intent was to increase employee retention for our younger, newer employees who were looking for a reason to grow their roots in our company and city. As the group matured we grew into something bigger, reaching out to employees of all ages and demographics with the intent to improve professional development, increase cultural exploration of our city, be involved philanthropically and gather socially. We have at least two events a month and we try to spice things up to keep our members engaged. I joined the group immediately, and soon became a member of the committee. That committee matured into a board of directors, with each member focusing on a different area. We've held events ranging from an annual ski trip, to a leadership panel; coffee and conversation in the mornings to small lunch bunch groups; Christmas cards for the elderly to game/movie nights.
Last Thursday on October 19th we held our first co-networking event between GreatAmerica and TrueNorth. A few of my really close friends from college work at TrueNorth Companies and we've kept in touch, which has been easy since their headquarters are across the street from GreatAmerica. Together we organized a scavenger hunt around downtown Cedar Rapids. It was scheduled for a half hour, followed by a get together at the local Iowa Brewing Co (which offered us half off of their taps).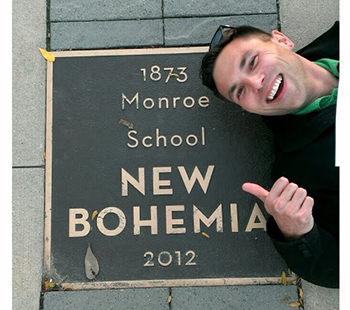 We split the teams into 4 groups of half GreatAmericans and half TrueNorth employees and hit the streets. The hunt took us around our historical New Bohemia district and had the groups looking for rare landmarks such as the largest ice cream cone you cannot eat (ice cream shop display), take a picture with a king (Where the Wild Things Are boy with a crown painting on the side of a building), and find a "flower shop" that doesn't sell flowers (The Daisy Clothing décor store). The Iowa Brewing Co was right in the neighborhood and we were blessed with a beautiful night to meet our neighbors, socialize, expand our network, and discuss what's next for the two groups.
As a millennial, it's tough for me to grow roots. I'll be 30 next July and I've lived in 4 cities between the ages of 18-22, moved 11 times since I was 18, and started dating my gf, who lived in Michigan at the time. We've been dating for two years now and if it weren't for GreatAmerica, I would have moved to Michigan so she could stay near her family. Instead, she moved to Cedar Rapids so I could stay with the company I consider family and plant my feet for because they value me, make time for fun, and support my ideas and ventures. What are you offering to your employees to make them want to grow their roots with you?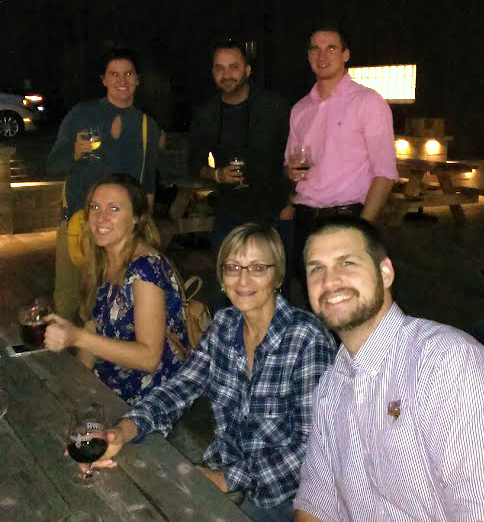 Justin Pickavance
Justin Pickavance is the Strategic Technology Analyst for the Unified Communications & IT group at GreatAmerica Financial Services. Justin works closely with GreatAmerica customers to uncover business needs and identify technical solutions that support growth and retain customers for a lifetime. He began his career in the tech industry as a Systems Support Administrator for Collabrance, LLC in 2012. Then, he became an Endpoint Analyst at GreatAmerica where he supported and maintained end user systems in 2015 until he made the transition to his current role in 2017. Justin earned his degree in computer support from Kirkwood Community College.