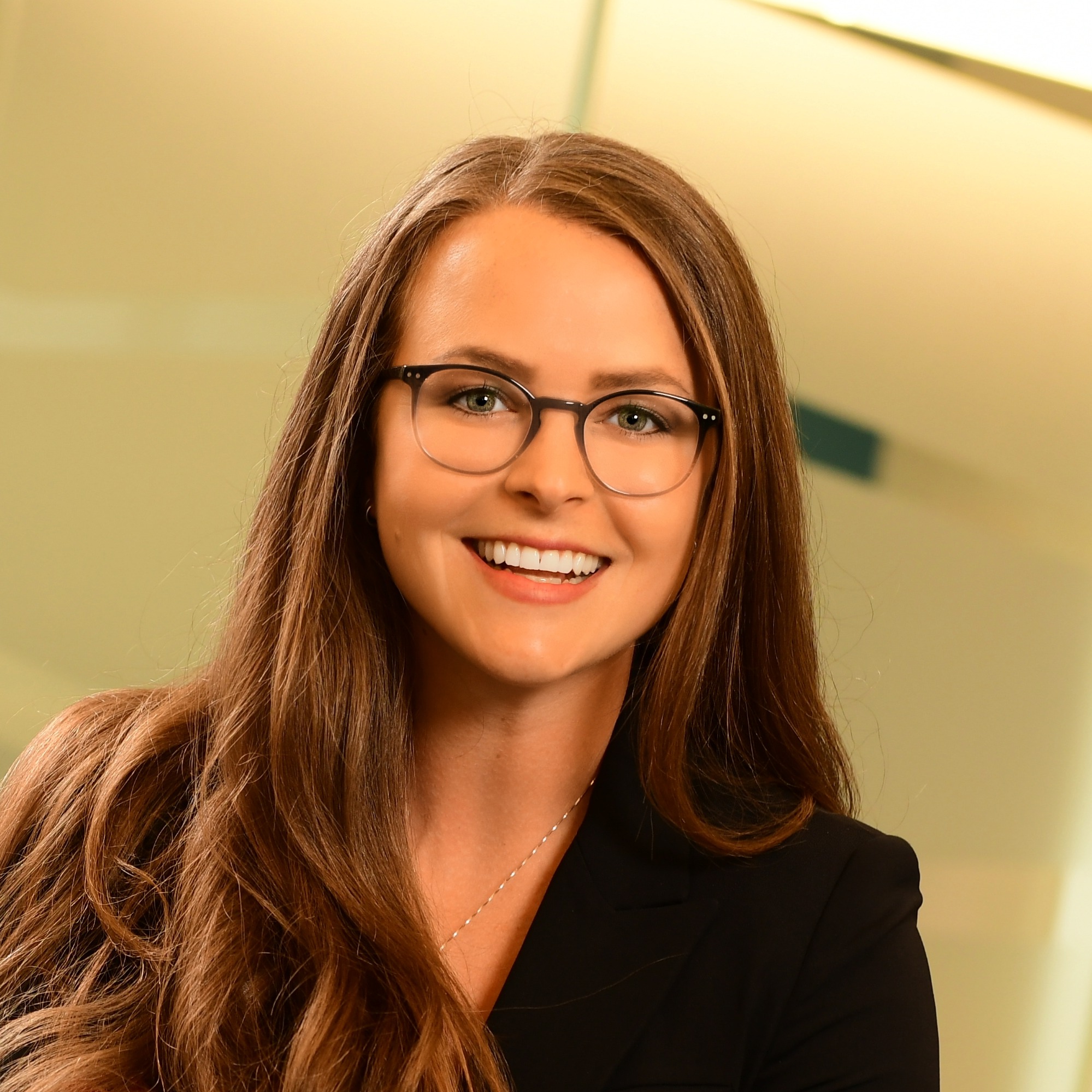 ---
"Sincerely, a Very Unhappy Customer"
Did you know: it takes 12 positive experiences to make up for one poor experience?* And: 33% of your customers consider switching providers after just a single instance of poor service?** Customers are the oil that keeps a business operating at its peak, so why is poor service so often a reality? Read on for a brief story followed by a messaged tailored to you, the Technology Solution Provider, on a mission to provide exceptional customer service.
A Study in Poor Customer Service
Having a strong desire to be a brand-loyal customer, I called a local dealership to schedule an oil change. Between being placed on hold twice, calling back in a second time 15 minutes later, and eventually being presented the option of leaving a voicemail, I did my duty of expressing a detailed interest in acquiring a mainstream service from anyone willing and able. The uncomplicated call-to-action? Call me back. Days passed, and I hadn't heard back from the dealership. As the premium-paying customer, this experience felt far below average. Why would a business not want my loyalty, or more importantly, why wouldn't they want my money?
The truth is, the above experience happens. We are not flawless human beings, but the message interpreted from this experience went a long way in sculpting the business-to-customer reputation in my mind. At GreatAmerica, we focus on several principles that lead us down a path with the end result being: we provide excellent customer service. It would be selfish to not share a few of these principles with you.
What does the GreatAmerica Experience Mean to the Managed Service Provider?
At GreatAmerica, we understand that although we talk to several of our partners daily, many of our customers—both Solution Providers and end users—approach us as financing needs are identified, which could be once a day or even just once a week.
It is no secret that at GreatAmerica, we want your experience to feel first-class and high priority, with gold star-worthy sincerity and follow-through.
To walk our talk, we implement the below:
We answer the phone in two rings or less;
we provide one call resolution; and
we do not have voicemail.
What does this mean for the GreatAmerica customer? This means a team member will pick up the phone and have a conversation with you OR your customer (the end user), feeling deeply determined to efficiently provide a solution, whatever it may be, and not quit until full satisfaction is reality.
Are Shortfalls Major Obstacles or Opportunities in Disguise?
In any service-oriented industry, obstacles emerge. Prospects may see your shortfalls – size, priority, time or capability – and use those as a means to differentiate you from your competitors. Approaching these so-to-speak shortfalls with a lack of determination to change will only hinder your prominence in the industry. When the product, service or solution is offered by a handful of providers, what makes a potential customer feel inclined to choose you?
Providing an unparalleled customer service experience does.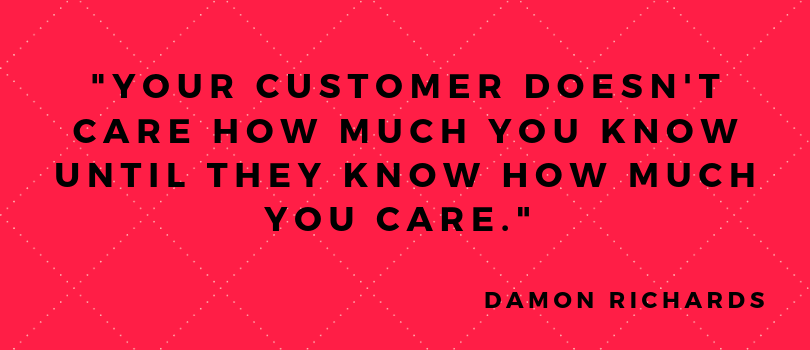 How Can You Improve the Odds of Repeat Business?
I encourage you to take a long, analytical look at the steps your organization has put in place to lead to an exceptional customer experience. As I alluded to earlier, size, priority, time or capability constraints can hinder your ability to provide an impactful and positive experience.
From the customer's perspective, the following actions change the game of service consumption, and often lay the foundation for a life of repeat business:
Listen: What is being asked? What is the underlying need? Do not interrupt because your excitement to respond supersedes your excitement to understand.

Be present: For you, this may be only one of a dozen interactions you've had in the last hour. Do you know who's having one sole interaction with you today? The customer—so make them feel that they are indeed your one and only priority receiving your undivided attention.

Be transparent: If this opportunity will require time to consider how to build the solution that is just right, set the timeline expectation. This will not only relieve the pressure for you to be Johnny-on-the-Spot, it will build trust between you and the customer.

Follow through: Do what you say you are going to do. Nothing can soil a relationship quicker than not following through. Do you want your customer to feel as if they are not heard, important, or valued? Follow through!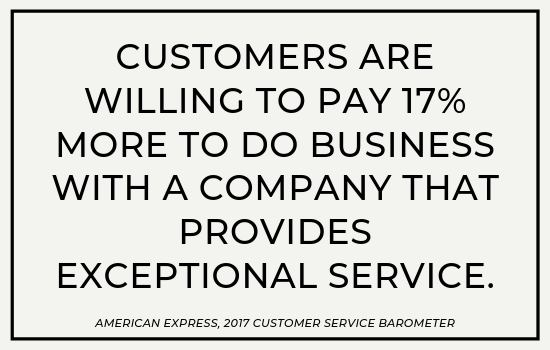 Let's Set an Industry Standard, Managed Service Providers!
There will be occasions where needs are not accurately detected, a competitor offers a more financially appealing opportunity, or your solution is simply just not a good fit. The element in your control in this scenario is the level of service you are able to provide, despite certain odds being against you. To unleash positive word-of-mouth, be there for your customers. Be active in the pursuit of providing the best customer experience imaginable, and know you have GreatAmerica in your corner to support you on your quest.
Are you curious to more deeply understand how GreatAmerica differs from our competitors? Skim through this blog, written by Chris Vachon, Director of Strategic Accounts in our Unified Communications & IT Division, to gain insight from one of our very own as she describes her long-time experience witnessing one key differentiator dominate the industry: culture.

Sources:
* It takes - "Understanding Customers" - Mathew Sweezey
** 2017 Customer Service Barameter - American Express

Ciarra Wagner
Ciarra is the Content Marketing Specialist in our Unified Communication & IT Group with GreatAmerica Financial Services, where she assists in generating creative content and provides marketing support. Ciarra joined us in 2016 after attaining her Bachelor of Business Administration at the University of Dubuque. She enjoys writing a personal blog as another creative outlet in her free time.