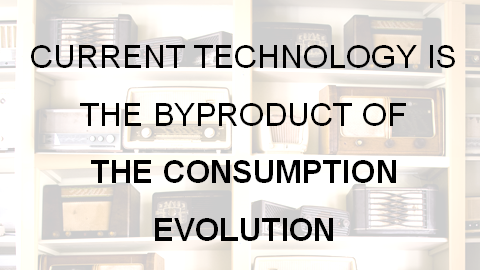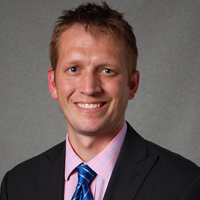 ---
The Consumption Evolution Marches to the As-A-Service Model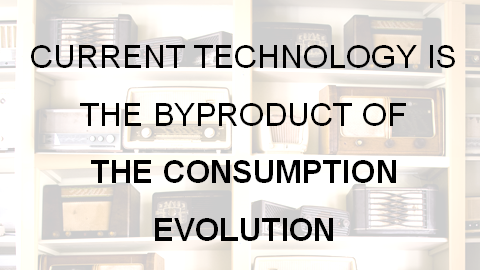 Current technology is the byproduct of the consumption evolution. What exactly do I mean by that? Simply put, the way we buy, sell and use technology has forced manufacturers, resellers and the consumer market to evolve towards a pay-as-you go world. Don't believe me? Look no further than how we buy iPhones and even golf clubs and razors.
Technology Purchases Transition to As-A-Service and Monthly Payment Models across Industries
The popularity of the As-A-Service model and monthly payments are in large part due to the consumption evolution. This is occurring in every industry we're working in, including Managed Services, Unified Communications, Software, and Audio Visual.
Move from Reactive to Proactive Business Models

Break/Fix
About 15 or 20 years ago, your customers would stay with you because you were the expert that understood their business and the products and services you provided. In that break/fix model if something went wrong, the customer would call you up to fix it… Otherwise all you'd hear were crickets.
That model was very reactive. You wouldn't know a customer needed help until they called with a problem, making your interactions with them unpredictable. As a result, the unhappy customer would have to wait around with technology that wasn't working while you fit them into your schedule.
Block Time
Eventually the market switched to selling block time or service and maintenance contracts. This was a little better since those customers would get priority so they'd have less downtime. However, this would only work for a set number of hours.
Remote Monitoring
Nowadays, Solution Providers are moving to remote monitoring in favor of being totally proactive. Many times you're aware of your customers' problems and fix them before they notice anything. This model is consumed through a monthly payment as a part of the total long-term solution, generally in an As-A-Service model.

How Unified Communications Went from On-Premise to Hosted/Cloud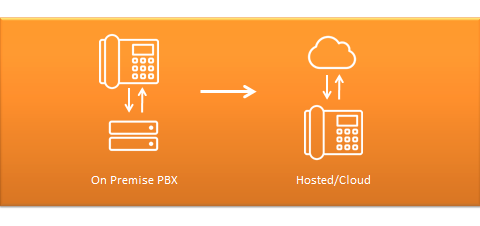 Another example of the consumption evolution is in the Unified Communications (UC) industry. There has been a significant shift from an on-premise PBX system to almost an entirely hosted or cloud voice over internet (VoIP) solution with a monthly payment contract.
Microsoft Office Evolution from One-Time Purchase to Monthly License Fee

Managed Service Providers (MSPs) can tell you how much the consumption of Microsoft products has changed. It used to be you'd install Office with a floppy disk or later a CD as a one-time purchase. Next, there were Exchange servers that you'd install the software from. MSPs would monitor and take care of the server and invest in it every so many years. Now, there is Office 365 – a cloud solution that consistently updates at an easily budgeted monthly payment.
The Consumption Evolution is here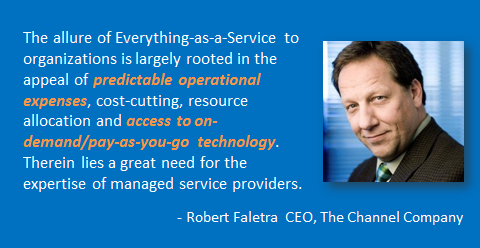 As Robert Faletra, CEO of the Channel Company, said, "The allure of Everything-as-a-Service to organizations is largely rooted in the appeal of predictable operational expenses, cost-cutting, resource allocation and access to on-demand/pay-as-you-go technology."
With all the benefits the As-A-Service model also brings Solution Providers it's not hard to see why the consumption evolution happened and the direction it took toward As-A-Service.
If you are struggling with how to take advantage of this evolution, check out our research on ways to transform a traditional product sales business (like telecommunications or audio/visual (A/V)) into a hybrid managed services business.
Lee Rozeboom
Lee Rozeboom, Vice President of Strategic Relationships, is responsible for establishing and maintaining relationships with those with influence in the Unified Communications, Low Voltage and IT markets. Lee will also serve as an outward facing voice for our organization and provide oversight and guidance to the Data team. In his previous role, Lee served as the Vice President of Sales for the MSP division. He has been involved in lease financing since 2006. Prior to joining GreatAmerica in 2006, Lee was a Financial Planner, holding his Series 6 and 65, for Northwestern Mutual Financial Network. Lee received his Bachelor of Science in Finance and Marketing from Babson College in Wellesley, MA.