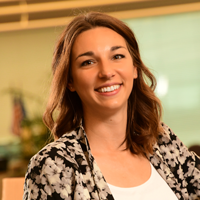 ---
The Most Ingenious As-A-Service Offerings for Consumers in 2018
Whether you call it the subscription movement, consumption evolution or something else, As-A-Service is for more than just technology companies. Although many Technology Solution Providers like MSPs and Unified Communications companies are striving to adopt a subscription model, some of the most ingenious As-A-Service offerings are for consumers.
Three Creative Consumer As-A-Service Offerings in 2018

MoviePass: Pay $9.95 a month, and go to the movies 365 days a year! Though according to a NY Times article, many theaters aren't excited about this offering, movie-goers are and MoviePass signed up more than 1 million customers in a four month time span.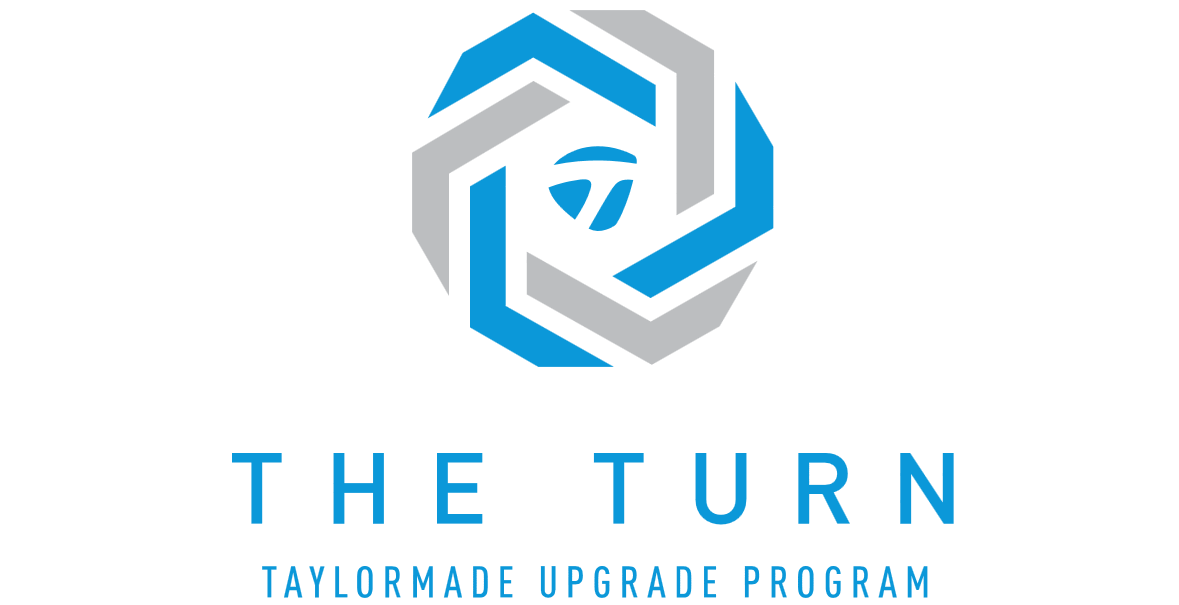 The Turn by TaylorMade: Who would have thought golf clubs would make a good As-A-Service program? TaylorMade, of course! Their subscription-like offering allows golfers to pay monthly to get the best clubs today, use them for 1 or 2 years, then choose to pay them off or upgrade to get new clubs.
https://www.taylormadegolf.com/upgrade/

AvanTech Tire Subscription Service: Starting under $20 a month, AvanTech is offering consumers a set of tires, plus maintenance. Users get unlimited tire replacement, tire checkups, roadside assistance and alignment with their subscription.
https://www.avantech.tires/home
As-A-Service Models Are Becoming the New Norm

Still not convinced As-A-Service is booming? Pet products (Barkbox), clothing (LeTote) and even food (Blue Apron) are being sold on a subscription. These companies are generally successful and profitable. The best example is a company you've probably heard of: Dollar Shave Club. The company wanted to provide affordable razors for a monthly fee, and was by all measures successful. Their service was so successful, in fact, that Unilever purchased the company for $1 billion in 2016.
With this shift in the consumption mind frame, it's easy to see how your customers will not only consider monthly payment options for their technology solutions, but expect them.
Related Articles:
Case Study: Hardware Financing + Managed Services = Profitable Recurring Revenue
Jackie Schmid
Jackie Schmid is the Director of Strategic Marketing of the Unified Communications & IT Group at GreatAmerica Financial Services located in Cedar Rapids, Iowa. Jackie is responsible for building brand awareness and gaining strategic relationships through creative marketing. Prior to joining GreatAmerica, Jackie worked in the TV News industry as a producer and executive producer at the local CBS and FOX stations where she helped shape the programs delivered to the market. Jackie's finance career began in 2011 when she joined GreatAmerica to support the sales team serving the Office Equipment space.