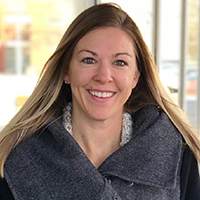 ---
This Is Why You Are Overwhelming Your Customers with Options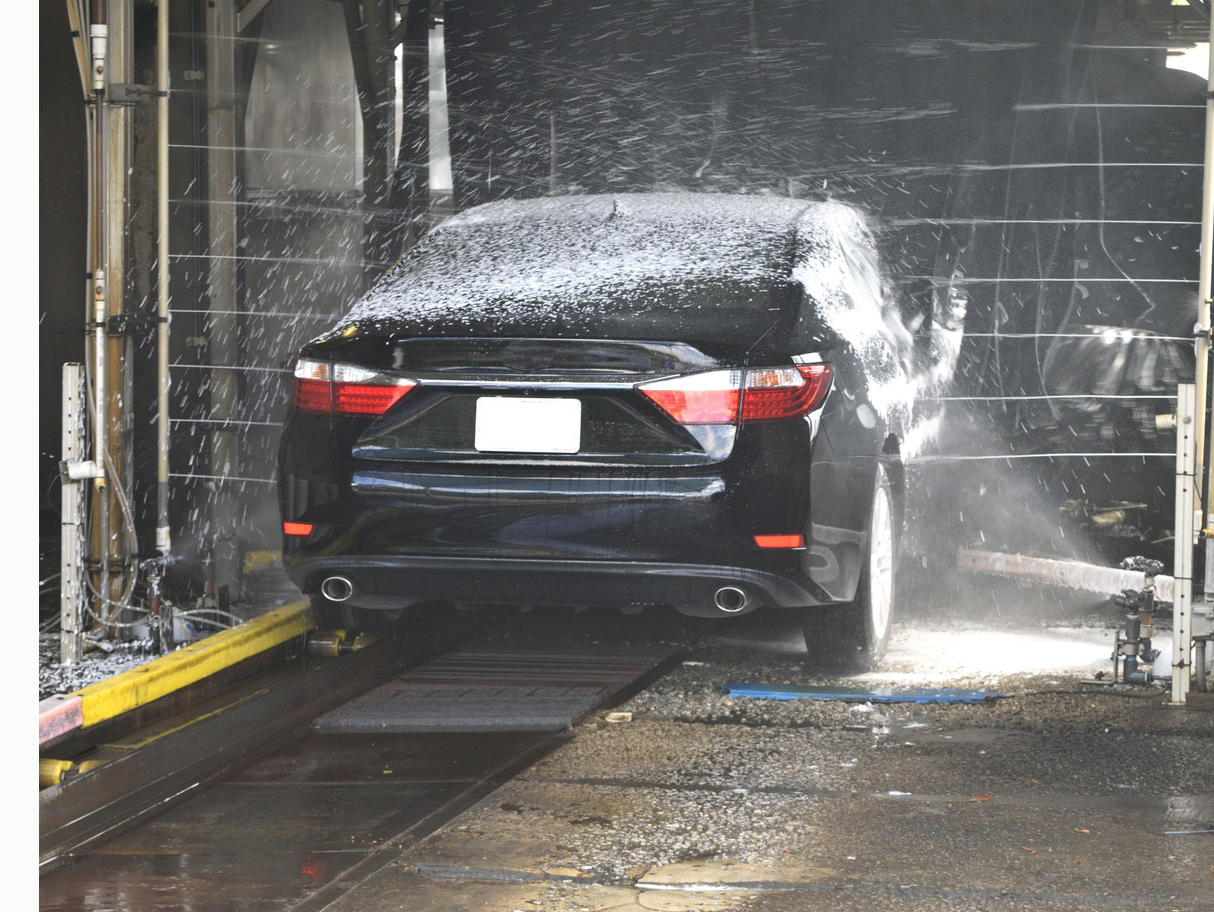 I was at the car wash the other day and they had the premium or Platinum option that included wax, new car smell and a few other perks I knew I didn't need. I knew because a friend had bought me the premium package on a separate visit to the car wash once before this as a gift. The wax job made my car look like someone took a power orbit sander to it. The smell was a mix between urinal cake and wet dog. I didn't need to pay more for those extra features. All I needed this time was the standard under wash and to have the juice and cheerios power-washed off my floor mats; I could get that with the basic or (Bronze) option.
This reminded me of the many conversations I have with MSPs about giving their customers too many options on their quote. I knew exactly what I needed at the car wash, but your customers aren't as lucky when it comes to their technology. So, they look to you for answers. They trust you because you take care of them and have good judgement.
That is why it's important to spend more time on the discovery, and to present the solution your customer needs. That solution is what's best for them and your MSP. It's the one that's in your tech stack and your engineers know so well they can support it in their sleep.
No matter what catchy names you come up with for your different levels, the customer will always choose the lowest dollar amount unless you prove the value of the more expensive options. Tell them what they need and why instead of giving them the ability to pick and choose. Let them know what a great job your team does supporting it. Set the right expectations on when you will refresh that solution and everyone will be happy.
Stay away from packaging your offerings as Platinum/Gold/Silver and giving customers the option of choosing. That doesn't make anyone feel special. Your customers deserve a solution designed especially for them, so stay away from the wax and new car smell if it's not what they need.
Related Content:
Lori Berry
Lori K. Berry is the Strategic Technology Analyst Lead for the Connected Technology Group at GreatAmerica Financial Services. She began her career in the IT channel as an account manager for an MSP in Cedar Rapids, IA in 2003 before joining GreatAmerica in 2009. Lori has represented GreatAmerica at industry events, putting most of her focus on Life-Cycle Financing, a strategy that combines financing solutions with IT business objectives. Lori also develops integration between GreatAmerica client portal tools and client software applications. Lori earned her B.A. degree in MIS (Management Information Systems) from the University of Northern Iowa as well as a certificate in International Business.