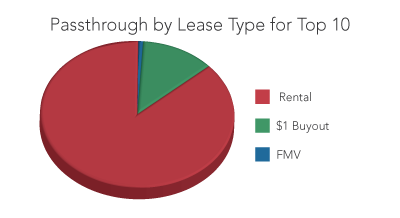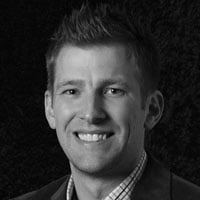 ---
Baseball vs. Business and What Good Looks Like
Spring training is upon us. Baseball teams are gathering. Pitchers and catchers are getting back into rhythm. The younger, less proven players are getting their shot at stardom; and the veterans are showing them all what good looks like.
In true American fashion, baseball fans will congregate in living rooms, bars and basements to conduct their Fantasy Baseball draft. How do they ultimately come up with their teams? It turns out there are three types of drafters:
The Statistician. Think Moneyball. This person is combing through the stats to find the best players in the league.
The Intuitive Drafter. This person watches as many games as possible, scours highlight reels, and makes selections based on gut-feeling.
The Hybrid. Most drafters fall into this category, where they are doing a combo of watching every game, and acting as an amateur statistician to come to the best conclusion.
Once teams are drafted, it is pretty simple to compare your pitcher or slugger against your competitor. We are conditioned to want to know how we rank against the competition or just the best.
It is also the time for annual Executive Business Reviews where we look back at the past year with our business partners and examine what good looks like.
While it isn't as simple as looking at a pitcher's stats, we aggregate the Top 10 Partners (Calendar 2015) and benchmark against it.
Here is what good looks like among our Unified Communications & IT partners:
Finance Agreement Types: Rentals Rule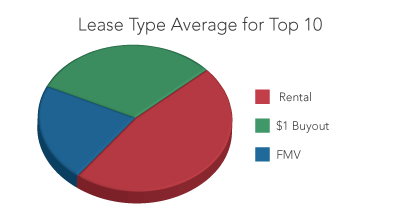 Rental agreements are favored among the Top 10. Though they've been around as long as financing, rentals are increasing in popularity because of the benefits for both Solution Providers and customers. A rental agreement most closely resembles a Cloud transaction, where the customer never owns the equipment. When a rental contract is coupled with a service contract, the customer doesn't need to manage hardware or software concerns.
Equipment + Service = Bundling
The As-A-Service model and Cloud offerings are not going away. The customer makes just one monthly payment for the solution. Our Top 10 Partners have recognized this trend and last year bundled their monthly service with the equipment payment 30% of the time.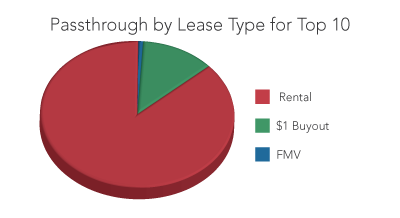 The best partners increasingly combine the benefits of a rental and the benefits of bundling into Hardware as a Rental® (HaaR®) or Unified Communications as a Rental (UCaaR).
…Then What?
Most of our Top 10 partners focus on upgrading their customers before the end of the agreement. Last year, our Top 10 upgraded just north of 42% of their agreements that were disposed of. That means they went into a current customer at the end of an agreement and made a new sale.
While the end goal is to make a new sale, customers may be hesitant to install new equipment. When that happens and customers make extra payments past the end of the term, GreatAmerica frequently shares those with the originating partners. On average, customers made an additional 4 payments past the end of their term. GreatAmerica shared $487,800 among the Top 10 Partners in 2015.
If You Were Best In Class…
Profitability for each transaction becomes obvious when strategies for the best in class are combined. For this example, we take those best practices and apply it to one transaction.
Agreement Type: Bundled Rental Agreement**
Agreement Term: 36 Months
Equipment Cost/Funding: $36,000
Monthly Equipment Payment: $1,100
Monthly Services: $2,000/month
Total Monthly Payment: $3,100/month
**Assumptions: The rental agreement is backed with a FMV lease rate & we share 25% of equipment renewal payment.
The customer makes 36 monthly payments of $3,100. Plus, they make 4 renewal payments before upgrading to new equipment. The Solution Provider still receives 100% of their service dollars, and 25% of the 4 equipment renewal payments. If you do the math, the Solution Provider comes out on the other end with an extra $1,100 of margin plus makes a new sale for $36,000.
We learn a lot from our Top 10 players, and examining what they have in common helps us set standards that improve our service offerings and helps our Solution Providers field their best strategies and make the best play.
Wil Meggers
Prior to joining GreatAmerica in 2004, Wil was an independently licensed insurance agent for the Eastern Iowa region. Wil joined GreatAmerica as a Vendor Relationship Manager for the East Atlantic Region. Wil has also served as the Vice President of Sales for the Office Equipment Group. He moved to Communications and Data in 2009 as the VP of Sales, was promoted to VP/Managing Director in 2012, and in 2014 became the VP & General Manager of the group. Wil received a B.A. degree in Computer Science from the University of Iowa.