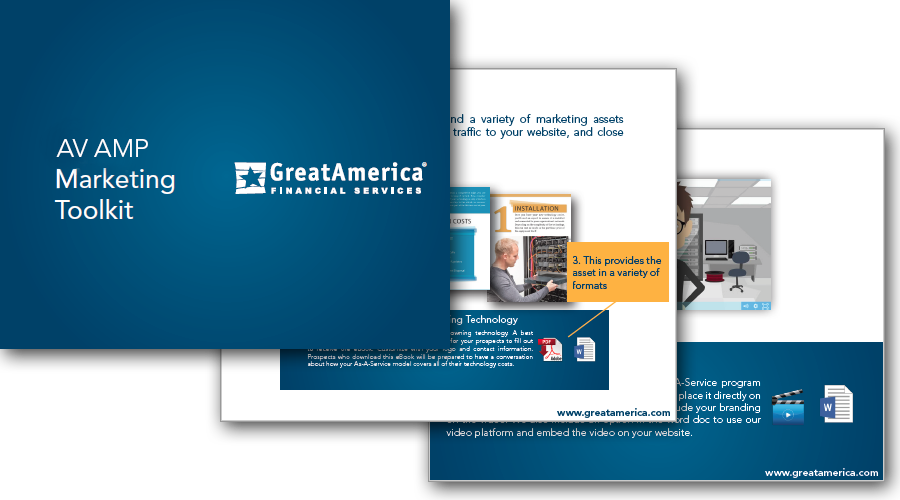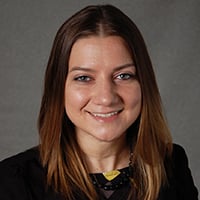 ---
What Works and What Doesn't In Your Hardware as a Service Sales Approach
"To win you must be willing to adjust your sales tools and approach."
It's time to embrace change. Being in the tech industry, you're already well aware of the need to keep up with the pace of change. One way technology providers are helping their customers keep up with all the new technology offerings is by getting them on a regular consumption model. Tech buyers want subscription-based technology and the hardware you sell is no different. By now, chances are you're considering how to build your Hardware as a Service offering, or you're already up and running. If not… Well, we all know what happens to obsolete tech and it's time to make the leap.
If you're still on the fence about HaaS, you can learn more about the importance of including product sales in your As-A-Service offering here. Once you're ready to get started, implementing HaaS requires a change to your sales team selling method and that's what we're focusing on today.
Last week, GreatAmerica hosted a webinar based on how to position and sell an As-A-Service offering. I had the pleasure of moderating and heard from Ian Pugh, Director of National Accounts. Ian shared his personal past experience from nearly a decade of running a Unified Communications and Cloud Communications business, GSolutionz. GSolutionz successfully sold an As-A-Service model and HaaS through financing and rental options, and they crafted a highly effective sales approach along the way.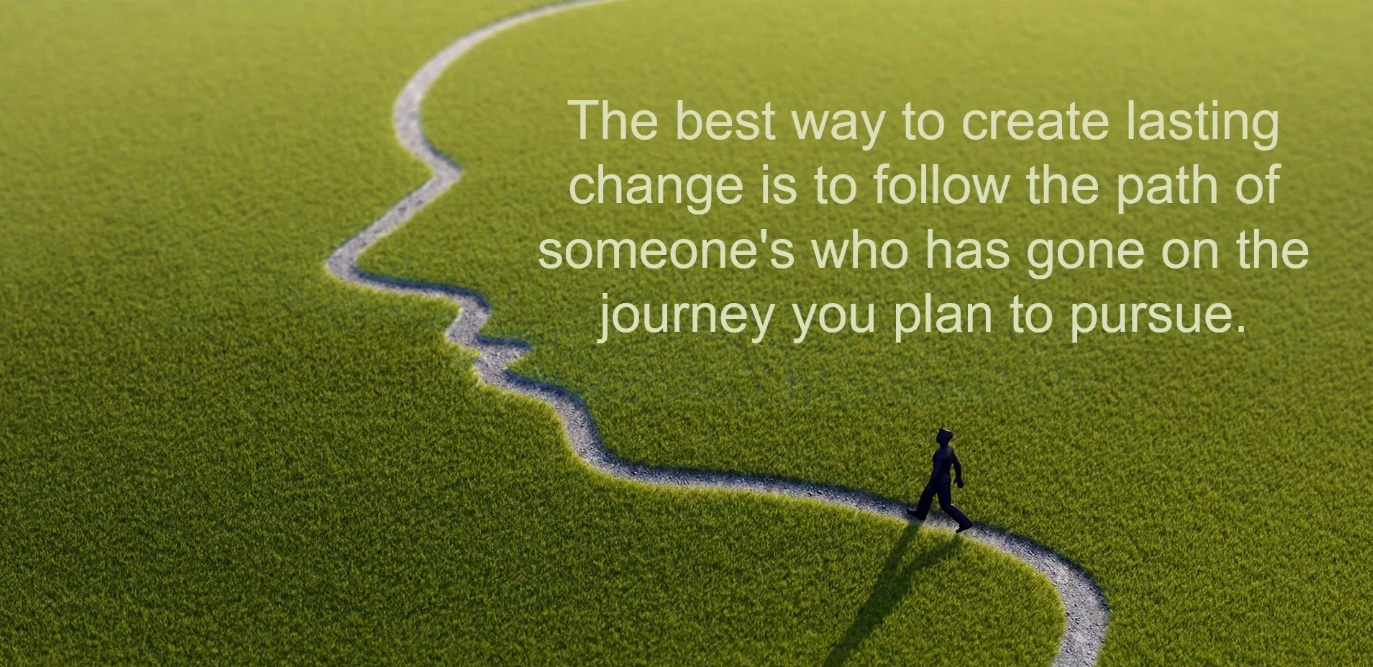 Implementing HaaS and Financing into Your Sales
To me, one of the biggest gems from the webinar was changing the way you sell. Specifically, Ian examined the tactics and approaches that do and don't work when selling an As-A-Service offering. His advice holds true regardless of your industry – whether you're a Managed Service Provider, UC Provider, or AV Reseller.
Four Effective Traits for Your Hardware as a Service Sales Approach
If you are going to build a Hardware as a Service approach into your sales offerings, there is more to it than just having an offering. Unlike the classic film Field of Dreams, if you build it, they won't just come. You'll have to put in some work to ensure it takes off and you get all of the benefits of a consumption program.
Trait 1: You Must Believe
The first and most important trait is certainty. You must believe that financing a HaaS purchase is best for your customers. Your certainty will bleed through to all the other traits. It is the catalyst for success. As Ian said, "Not a little bit of belief. Not an 'I'll give them a financing option if they ask for it,' but certainty that both for you and your customer, that a financing purchase is the right decision […] Believing in your heart that it is easier, simpler, reduces risk and is ultimately the right thing for them to choose."
Trait 2: Educate Your Team, Customers and Prospects
What is the best way to establish belief? It comes with lots of education and reinforcement. The most successful partners we work with are dedicated to educating their teams on the benefits of HaaS. In turn, their teams do a great job of educating customers on their program. The mistake many Solution Providers make is that they just slap a monthly payment on the proposal and hope their customers choose it. Instead, teach customers about your program, why you offer it that way, why you believe it's the right solution for them, and be willing to answer their questions.
Trait 3: Meet and Overcome Customer Objections
The third trait you must have in your sales approach is the ability to handle objections. This is true no matter what you sell or how. Every sales team will meet with objections they have to be prepared to overcome. The important thing to remember is that objections are really just questions. There's something that customer doesn't understand and is seeking more information. Receiving objections is an opportunity to educate, it's not a "no".
Trait 4: Propose a Simple Solution
The fourth trait needed for an effective HaaS and financing sales approach is simplicity. It has to be simple for your sales team to quote and simple for your customer to accept and get started. When it comes to creating the quote, you'll want to use our PSA and CRM integrations that make it easy to quote monthly payments. If your sales team has to do a lot of legwork to calculate and present monthly payments, then chances are they won't offer and sell them like you want. Instead, allow them to create quotes with just a few clicks.
Four Mistakes that are Hurting Your Hardware as a Sales Approach
Just as we've seen Solution Providers successfully make the transition to a monthly payment offering for their technology solutions, we have also had a fair share fail a few times before getting it right. Here are the four things they did wrong at first.
Mistake 1: Only Provide Monthly Options When Asked
The first mistake many make in their HaaS sales is to only provide monthly payment when asked. Not only are they not leading with an As-A-Service solution, they're not even giving an option unless the customer specifically asks for one. Your customer should not be the first to broach this subject, and many times if they don't ask, it's probably because they don't know you can offer one. This is why it's critical to make your rental program part of the discussion early on. After all, you're the trusted advisor.
Mistake 2: Negotiating on Interest Rate
The second mistake is to enter into any kind of interest rate negotiations. It's no secret that choosing to finance something is more expensive dollar for dollar than cutting a check. However, in the long run financing is many times the better choice. There are a number of benefits for your clients with financing that will more than make up for the additional cost of an interest rate. A few examples of those benefits include: investing their cash into other areas of their business, protecting against obsolete equipment, and maintaining a predictable payment. As a result, it's best to focus on the perks and leave interest rate negotiations out of the picture. For a better look at what types of business and finance and why, click here
Mistake 3: Provide Too Many Consumption Options
The third mistake is providing too many consumption options. As the expert and advisor, you should know what's best for them and narrow down the choices instead of presenting a buffet and leaving the purchasing decision to them. Not only is this confusing to the customer, but it slows down the process and sale as well. A general best practice is to only make one suggestion. You can always keep the alternative in your pocket as backup. It won't always be HaaS and financing for every customer, but the most important thing is you have done the homework and research and should gain a clear understanding if that certain enough to present them one solution.
Mistake 4: Waiting To Talk About HaaS
The fourth and final mistake is waiting until the end of the sales motion to discuss your As-A-Service program. By this point it's often too late. The customer is too far down the path and already assuming they'll pay cash. Instead, if you do a great discovery and incorporate the right questions, you'll be positioning a monthly payment as an option along the way, and have enough information to make a proposal that they'll want to say "yes" to! Here are a three examples of discovery questions to help you position As-A-Service.
Changing the Way You Sell HaaS and Financing
Ultimately, adopting an As-A-Service or consumption model will change your business for the better, but there is more to making the change than building out the offering. Here are a few resources we suggest for companies making the transition:
As-A-Service Marketing Toolkit

Educate customers with this As-A-Service marketing toolkit with website copy, an eBook, a video, brochure and other assets you can brand and market with your customers and prospects.

Webinar Recording on Positioning Sales

Watch the recording I mentioned earlier where Ian Pugh dives into how to position HaaS and financing sales with buyers.




Quoting Best Practices eBook

Update your proposals to make them easier for customers to say "yes" to by removing line-item pricing, technical descriptions, and a single consumption option.
Ready to get started creating your As-A-Service offering or fine tune? Reach out to us today -we're always happy to help build, train, and educate on selling HaaS offerings.
Stephanie Ragsdale
Stephanie Ragsdale is the Marketing Specialist for the Unified Communications & IT Group at GreatAmerica Financial Services located in Cedar Rapids, Iowa. She provides creative marketing support and helps build brand awareness. Stephanie started her career at GreatAmerica in 2014 when she joined the tax department. Prior to joining GreatAmerica, she designed billboards locally and received her B.B.A degree in Business Marketing and her B.F.A degree in Graphic Design from the University of Iowa.