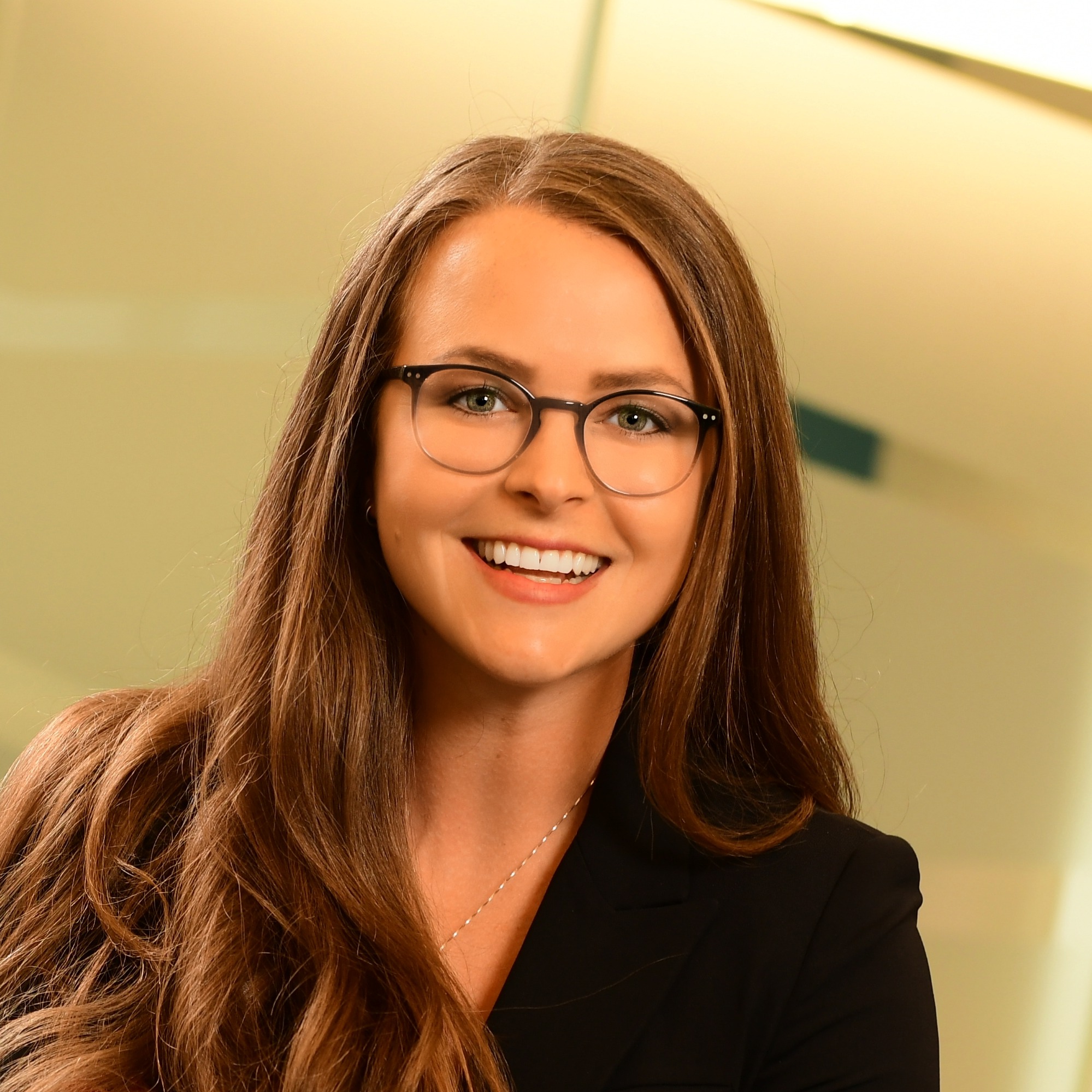 ---
VLOG: One MSP's Journey from Break-Fix to Managed Services
"We started Tech42 about nine years ago as an IT Company looking to service the northeastern Pennsylvania area. At that time, we were predominantly break-fix. No real contracts, just ad-hoc work. I would call it the "Wild West" – we were all over the board with no consistency in our offering. We would do anything for a buck.
We had a leasing vendor that we were working with, and the relationship just wasn't great. They didn't understand a lot of the things we were trying to do from a technology perspective. We also had difficulties trying to bundle in project cost with the hardware.
We started looking for a new vendor, which is when we met GreatAmerica at an IT Nation event. They seemed like they had a really good understanding of our industry and what we were trying to do. It was probably about a year later when we really started to engage on a deeper, broader sense. That was when we moved from a 3-tier MSP model (gold, silver, bronze-type package) and went to a single, flat-rate offering.
At the same time, we also migrated to offering a hardware as a service model. We had a lot of customers who had aging technology – very outdated stuff. They could not afford to make the leap in replacing their entire network, which is what we needed them to do if we were going to transition to a flat-rate plan. GreatAmerica allowed us to provide the client a monthly rate, spread out over 3-5 years, that made it very affordable for them to get the technology they needed and for us to get them to a place where we could manage their technology effectively and efficiently.
GreatAmerica was just a key component to that. We began exclusively selling managed services with GreatAmerica – I think the first year that we were really engaging them in 2016, almost all of our deals that we signed were with GreatAmerica. We did complete replacements of networks, and we got a lot of traction with the offering just within our client base.
Our customer satisfaction levels have been significantly higher among our MS/HaaS customers than any of our other clients currently or historically.
When you really love and enjoy technology, you want to build good networks. You want to do your best work. Our engineers' job satisfaction has risen dramatically – now they know that they're building good networks. They're not being held back or restricted. If there's something that they believe needs to be done, we talk about it as a team. We strategize and if the team agrees it's the right thing, we get it done. That's good IT."
Do you want more insight into Tech42's success? Check out their full Success Story!
Ciarra Wagner
Ciarra is the Content Marketing Specialist in our Unified Communication & IT Group with GreatAmerica Financial Services, where she assists in generating creative content and provides marketing support. Ciarra joined us in 2016 after attaining her Bachelor of Business Administration at the University of Dubuque. She enjoys writing a personal blog as another creative outlet in her free time.