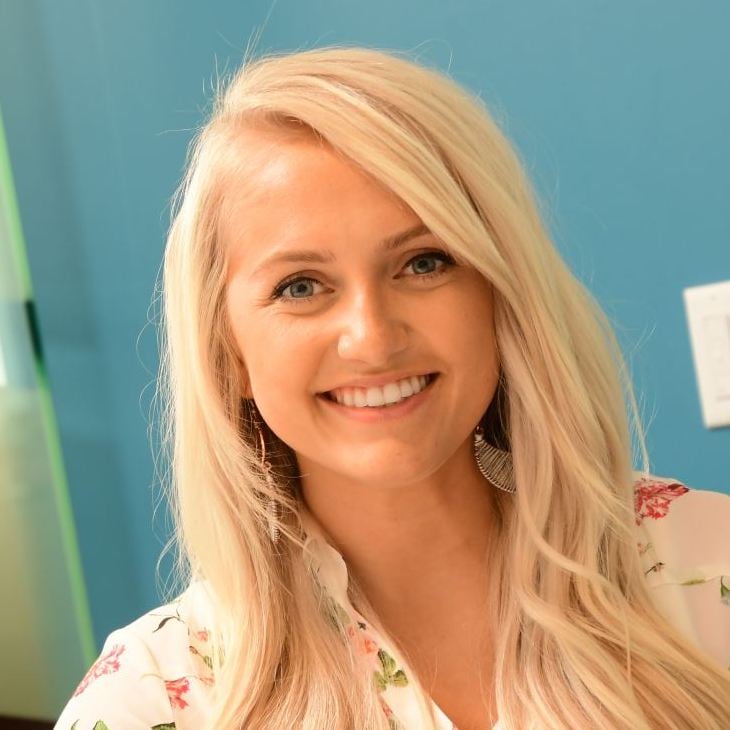 ---
Voices of the Industry: Video Interview with Mike Williams of Logically
At this time of year, I enjoy reflecting on all of the things I am thankful for. This year, I am especially grateful for GreatAmerica, and the exceptional people I get to serve each day in the IT Nation Evolve Community. One of those people is Mike Williams of Logically. He recently shared the life-changing impact peer groups have on his life.
Mike co-founded Winxnet in 1999, and - after several mergers and acquisitions - rebranded as Logically in 2018. Logically participates in the IT Nation Evolve Community, and Mike is coming up on his 10-year anniversary as a member. During the Evolve Q4 meetings, Mike expressed his gratitude for the community and the impact participating in peer groups has had on both his professional and personal life.
He is the definition of a "Go-Giver." I was inspired by Mike's words, and wanted to learn more about his experience, so we sat down for an interview.
About Logically
While Logically is a new name, 2019 marks their 20th anniversary as an IT service provider and MSP. In 2018, Winxnet and K&R Network Solutions (KRNS) merged to form the leading MSP for small and midsized organizations. They combined the best of Winxnet's operational excellence with KRNS's technical excellence to create Logically, a national MSP with offices from coast-to-coast. They are known for responsiveness, outstanding customer service, and breadth and depth of technical expertise.
About Mike Williams
Mike co-founded Logically (originally named Winxnet) in 1999, and serves as the Chief Strategy Officer. Mike is a member of the Logically Board of Directors, ConnectWise Advisory Board, and Intel Board of Advisors. He was the visionary and driving force behind the formation of the Logically MSP platform, and has been instrumental in the M&A pillar of Logically's growth strategy. Mike oversees the Integration Management Office and the company's aggressive M&A strategy.
Taylor McDonough
Taylor McDonough is a Director of Vendor Relationships in our IT and Communications Unit, where she also directly supports the IT Nation Evolve community. Taylor started at GreatAmerica in the marketing department, where she identified her passion for helping customers reach their business goals.