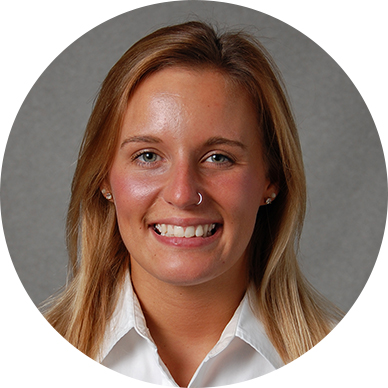 Erica Michalec
Erica received a call from a customer needing help registering with GreatAmerica's online portal. Erica was able to manually register the customer and send out a verification email on their behalf. After registering, the customer wanted to thank Erica for, "helping out the old folks like me!"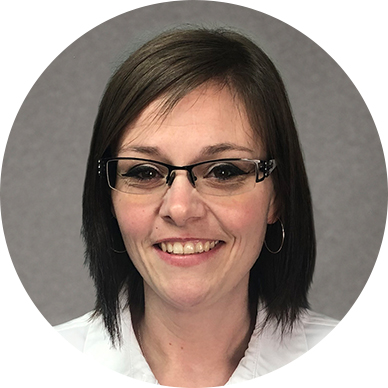 Jacquie Pina
Not one but two customers were singing praises for Jacquie: "Jacquie has helped me numerous times over the past few years. SHE'S TRULY AWESOME! She handled my calls with great customer service, professionalism and sincerity." And another said, "you have been so helpful and awesome every single time I have contacted you to help with anything related to my account – your customer service is above and beyond!"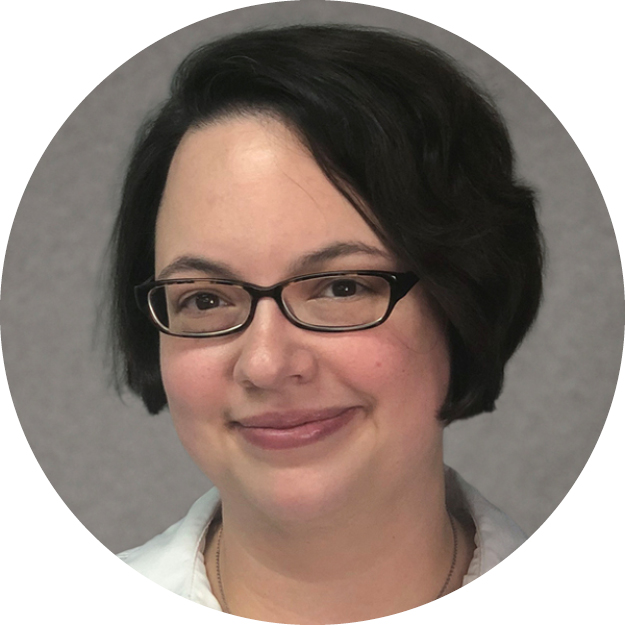 Elena Pearson
A customer called in with several questions regarding the details of their balloon payment. Elena was able to answer all the customer's questions quickly and thoroughly. The customer said, "You are so polite and helpful, I always have a great experience when I call in. All of you guys are awesome!"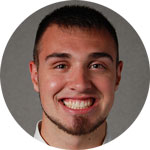 Jordan Hawkins
Jordan assisted a client closing an account to which they responded, "I really appreciate how quickly you got back to me-- great customer service-- thanks again."