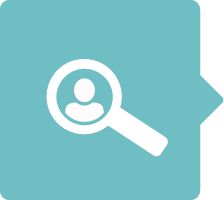 Identify
Helping you identify what you're looking for in a candidate to better hone in on matches.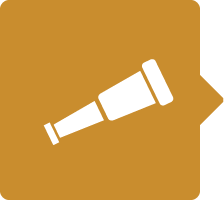 Source
Developing a comprehensive plan so you can source (find) both active and passive candidates to ensure you have a talent pipeline.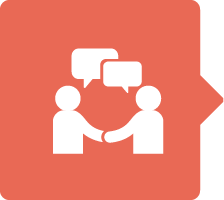 Engage
Sharing ways to engage with today's candidates to determine their career aspirations and generate interest in working with you and your team.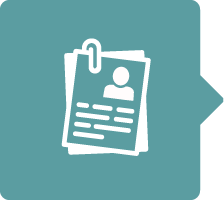 Assess
Defining a process to objectively assess the candidate for knowledge, skills and behaviors needed for success in the role, as well as, cultural fit.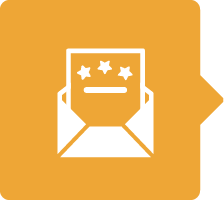 Offer
Obtaining a candidate's acceptance by framing the opportunity in the form of an offer that outlines all the benefits of joining your team.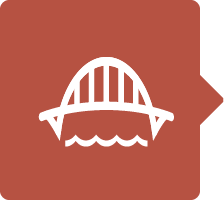 Transition
Sharing ways to bridge the transition from their current job to a new career on your team.