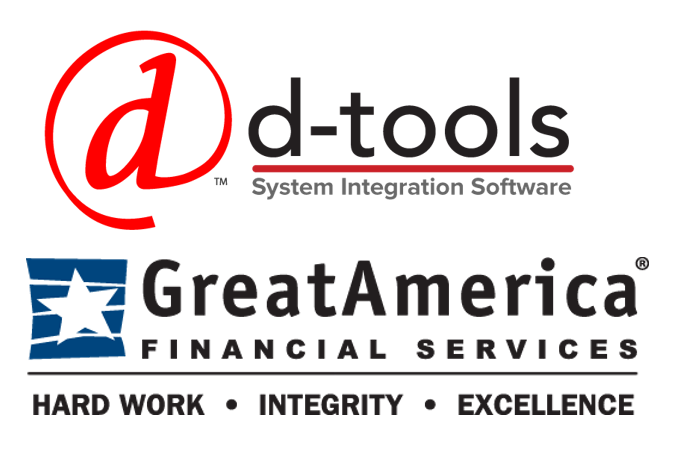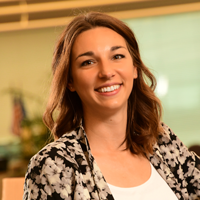 ---
D-Tools Enables AV as a Service (AVaaS) Quoting Through Integration with GreatAmerica Financial Services Corporation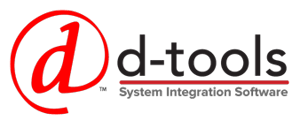 CONCORD, CA (December 5, 2019) – D-Tools, Inc. and GreatAmerica have teamed up provide electronic systems integrators using D-Tools System Integrator (SI) the ability to offer their clients flexible payment options for projects and services, and present them as part of the proposal process. This new integration is available now for all US-based firms utilizing the D-Tools SI software solution.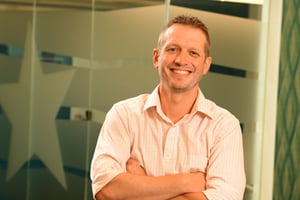 "Clients expect everything to be offered on a subscription, and monthly payments are critical for system integrators to sell more projects," said Lee Rozeboom, Managing Director of Sales for the technology financing division at GreatAmerica Financial Services. "We are thrilled to offer D-Tools System Integrator users the ability to quickly quote monthly payments and add them to their proposals, along with monthly recurring charges."
Through the integration, system integrators can quote hardware, software, and implementation costs with a monthly payment. The new features in D-Tools also allows system integrators to bundle together the monthly fee for the project with recurring support costs – creating an AV as a Service-like offering for their clients.
AV as a Service (AVaaS) is an alternative business structure that enables integrators to offer their clients the ability to pay for technology solutions along with product updates and ongoing service in small monthly payments as opposed to incurring a large up-front expenditure.

GreatAmerica AV AMP is a program similar to traditional AV as a Service, as it allows integrators to bundle hardware monthly payments with their recurring support costs for a single packaged payment for the client.
Bob Lobascio, a Certified Technology Specialist (CTS) and Partner at Corporate Sales Coaches, said, "As Chuck Wilson, Executive Director of NSCA, stated, 'the financial health of integrators in the future will hinge on their ability to perform business model transformation.' The key component to business model transformation has been to increase the ratio of RMR, and in the process, drive margin improvement. AVaaS is the best way to accomplish these goals."
About D-Tools, Inc.
D-Tools is a worldwide leader in accessible, highly accurate business software that caters to the unique and diverse needs of systems design and installation firms. The company's on-premises software, System Integrator™ (SI), and new cloud-based platform, D-Tools Cloud, are robust solutions that help manage all aspects of an integrator's business, including sales, comprehensive system design, project documentation, procurement, and project management. Today, more than 6,000 companies in over 80 countries use D-Tools' award-winning software to streamline business processes, leading to improved operational efficiencies and increased profitability.
Find product updates and related information by following D-Tools on Twitter, Facebook, and LinkedIn.
All products, product names, trademarks, and registrations mentioned herein are the property of their respective owners, all rights reserved.
Jackie Schmid
Jackie Schmid is the Director of Strategic Marketing of the Unified Communications & IT Group at GreatAmerica Financial Services located in Cedar Rapids, Iowa. Jackie is responsible for building brand awareness and gaining strategic relationships through creative marketing. Prior to joining GreatAmerica, Jackie worked in the TV News industry as a producer and executive producer at the local CBS and FOX stations where she helped shape the programs delivered to the market. Jackie's finance career began in 2011 when she joined GreatAmerica to support the sales team serving the Office Equipment space.