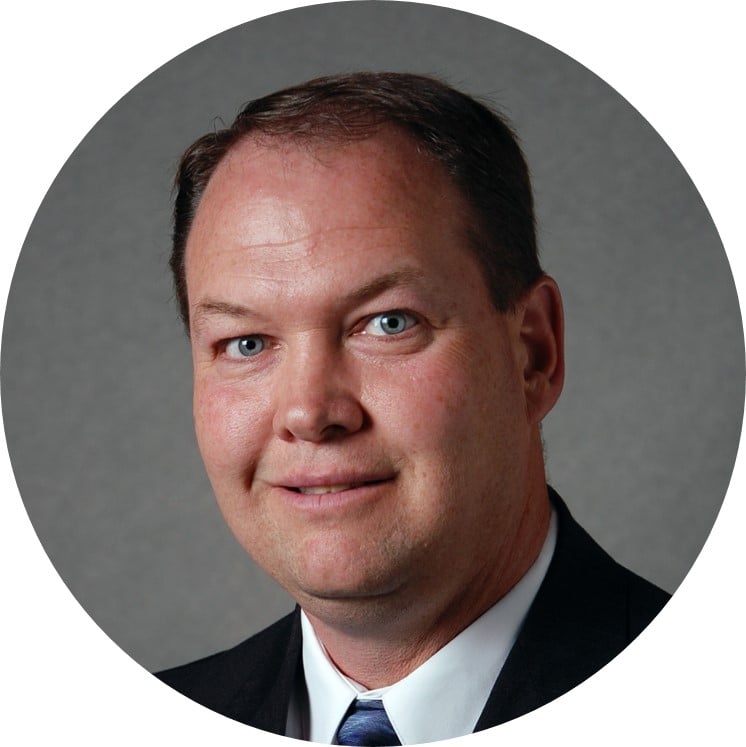 ---
Servicer News Vol. 11 Spring 2015

About Us
GreatAmerica Portfolio Services Group (GPSG) is a lease and loan outsourcing service provider specializing in third party and backup servicing.
We focus on developing mutually beneficial relationships with banks, independent financial companies, captives, vendors, manufacturers, trustees and financial investors, ultimately helping them achieve greater success.
---
Solar Industry Update:
GreatAmerica Portfolio Services (GPSG) recently attended the 2015 Solar Power Finance and Investment Summit. Here is what we observed:
Huge growth continues in the residential solar market
ITC elimination in residential solar is causing a "race to the finish line" for most solar companies
2017 will require most solar companies to focus on specific geographical markets that are profitable and take a close look at efficiencies within their business models
With more performance data now available, more investors are gaining comfort in residential solar portfolio assets
Outsourced servicing models continue to provide value-add options and gain recognition as a viable long term strategy
Backup servicing is being required of most new finance facilities in the solar space. There is a dearth of viable third party backup options that can accommodate the operations and maintenance (O & M) contingency needs
The solar industry continues to be a focus for our company as we continue to build market share and enhance our servicing solutions that are specifically geared to solar PPAs, leases and loans.
---
Equipment Finance Update
The equipment finance companies we service experienced strong growth in the first quarter of 2015...with some even breaking prior records.
It has been very gratifying for us to hear the words "we could not have done it without you" when we speak with our client partners about their continued success. The equipment finance lessors who have executed on their business plans and focused on their core business have seen the most growth. A consistent theme we hear from our partners is that the rate and credit landscape continue to be very competitive. Thus, it is even more critical for us to deliver outstanding service to help our clients retain their customers and focus on originations. While others may have shied away, the robust market for these outsourced services has galvanized our resolve to be a leading and consistent player.
---
Servicing Solution Spotlight
We recently on-boarded a new client who started a separate captive finance arm of their company to capitalize on a broader spectrum of customers.
They have used and will continue to use outside financing partners and have integrated financial selling into their sales process. However, they were inexperienced in managing an internal financing arm and selected GPSG to help them launch their finance company.
We assisted in helping them define their application, credit, pricing, documentation, and funding process through our front-end ServicerZone.com. The applications are automatically approved, denied or sent to our client for further consideration. Once approved, GPSG delivers e-sign enabled electronic documents to the customer.
Recently, a new application was approved, documented and funded within 3 hours. Their sales reps are now benefitting from fast turnaround and easy processing to secure more new clients. Our new client is very excited about the opportunities, comfortable with the model, and values our involvement as their partner. A win/win for all!
---
Joe's Corner
em>Growth and Development of the GPSG Team
The GPSG Servicing Team is our biggest asset!
Clients rely on us to deliver outstanding services to their customers. Our front line employees are extensions of their company and teams. Understanding this important connection, we have built a strategy around the growth and development of our Team. The strategy includes four phases:
Understanding and defining position roles and responsibilities of each team member
Determining the most effective and efficient position descriptions with an emphasis on strong customer service
Resource evaluations and attainment
Alignment of current and future employees that will become experts in their roles serving our niche markets of banking, solar and equipment finance
GreatAmerica has always been identified by its outstanding service levels. Our goal within GPSG is to continue to grow and develop our team to be successful in their roles of serving our clients and their customers. We plan to continue our investment in our biggest and strongest asset...our people.
Happy employees make happy clients!
---
Employee Spotlight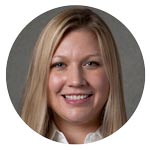 Sarah Thul
A newer member to the GreatAmerica family, Sarah has been a financial analyst with GreatAmerica Portfolio Services Group since August 2014. After graduating with a degree in finance from the University of Iowa in 2007, Sarah worked for a financial services firm in Kansas City. "The best part of my job is working for a company I'm proud of, and helping customers by delivering the GreatAmerica Experience," said Sarah. Being a native Iowan and the eldest of five sisters, Sarah enjoys being close to, and spending time with her family.
---
WOW! Award
Each month The WOW! Award is presented to employees and teams that have gone above and beyond to provide our customers the GreatAmerica Experience. These are just a few customer praises:
"Thanks to your efforts many of our accounts were collected and we carried very few in the 31 day bucket. You continue to do a great job for us and I appreciate it."
"Sarah has been actively involved almost daily during our on-boarding process. You're awesome, thanks!"
---
Events We're Attending
ELFA National Funding Conference
Chicago, IL
April 21 - 23, 2015
Sunshine Backed Bond Conference
New York, NY
April 30 - May 1, 2015
NAELB Annual Conference
Phoenix, AZ
April 30 - May 2, 2015
Distributed Solar East
Washington, DC
May 12 - 14, 2015
ELFA Credit and Collection Management Conference
Washington, DC
June 7-9, 2015
NEFA Baltimore Crab Fest
Baltimore, MD
June 11, 2015
InterSolar North America
San Francisco, CA
July 14-16, 2015
---
Want to read our previous newsletters? Read them here.