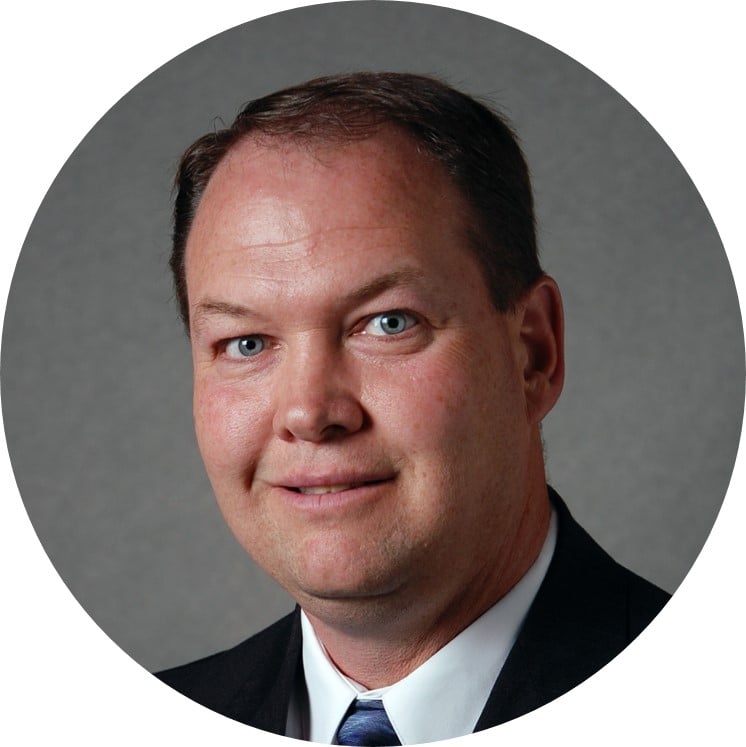 ---
Servicer News Vol. 12 Summer 2015
About Us
GreatAmerica Portfolio Services Group (GPSG) is a lease and loan outsourcing service provider specializing in third party and backup servicing.
We focus on developing mutually beneficial relationships with banks, independent financial companies, captives, vendors, manufacturers, trustees and financial investors, ultimately helping them achieve greater success.
---

Solar Industry Update:
r Industry Update:
GreatAmerica Portfolio Services (GPSG) continues to see significant growth in the solar industry. This past quarter was busy boarding new customers onto our third-party and backup servicing platforms. Our capabilities and experience supports commercial and residential power purchase agreements, leases, and loans, with loans being our highest growth area of late. Our operational team has grown by 7 new members this past quarter. Our new team members go through rigorous training and development to fully understand our customers' business models, products, and procedures.
A new customer online portal that gives homeowners the ability to make payments, view invoices and manage payment arrangements online is being tested and will be rolled out soon. Our ServicerZone portal for our clients is being enhanced to provide expanded reporting and functionality. This release is scheduled later this year. We aspire to execute a superior service offering and provide a value-add experience for our clients.
---
Equipment Finance Update
June was a record-setting month for number of contracts serviced at GreatAmerica Portfolio Services Group.
This growth was attributed to a combination of new customer volume and current customers experiencing their own record setting funding volume. Our role is to be a value-add partner for our customers and deliver outstanding service levels for their customers under their brand. We focus on the essential tools to help run their business. In fact, we recently helped a client land a new vendor program by creating a customized invoice look and feel that highlighted their vendor's brand name and marketing slogan. We also set up a new funding source for a client who required lease payments to flow directly from GPSG to the funding source. These are just two examples of how "we help our clients get there" as their servicing partner. Our commitment to providing outsourced servicing to the equipment finance industry is stronger than ever...we have secured resources to enhance our ServicerZone reporting tool and we continue to add outstanding new members to our Team. We look forward to doing our part to help our clients with future "record months!"
---
Servicing Solution Spotlight
Coming off a month-end and a quarter-end, we are reminded of the importance of these business cycles.
Our team embraces "month-end" as an opportunity to add value to our clients. For our on-boarding specialist, it means they have all the new accounts boarded for our clients prior to leaving. This past month, the last deal was boarded at 9:42 PM on the last evening. One of our marquee customers said they felt our team went above and beyond...even to the point where they sent a care package to them. For our financial analyst, it is making sure all the month-end reports are set to run and be sent to the client immediately into the new month. For our collectors, it is making sure every last dollar is collected so month-end delinquency goals are met. Because "month-end" is so critical to our clients and servicing team, we try to avoid any type of internal meeting so the focus can be on uninterrupted servicing for the client. Month-end is very busy time in our offices and our Team embraces the challenge and delivers on the opportunity to set us apart in the industry.
---
Employee Spotlight
Maheaba Baloch
Cedar Rapids, Iowa native Maheaba Baloch worked in the wind power industry before joining the company in 2013. As a documentation specialist, she enjoys the variety of handling public filings for various clients, "I like how GreatAmerica invests in employee development," said Maheaba, "And it's returned with everyone's willingness to go that extra mile." Maheaba's two kids keep her "quite busy," but she says she still finds time to lounge in her favorite fleece pullover and enjoy the latest Will Ferrell movie.
---

WOW! Award
The WOW! Award is given to teams or employees who have been recognized by a customer. Here is a recent recognition:
Sarah (Barnett) WOWed the President of a financing company when she helped lead their on-boarding. "I wanted you to know that Sarah B. did a great job in transitioning our account," wrote the President. " It was not easy. But I believe you guys made it as easy as possible, given the circumstances. Very professional. Good communications. Nice people."
---
Joe's Corner

Summer Time!!!
How often do we hear "summer time is sooo busy!" It should be! Summer gives us the opportunity to renew our commitment to our family. All successful people that I have either worked for, worked with, or known in my 27 year career have a healthy balance in their lives. Their priorities are faith, family and work. Summer allows you to devote time to your families. The kids are out of school and family vacations are often planned well in advance. From a work perspective, those special family times allow you to recharge and renew your contribution to the team and clients. Certainly there are times throughout the summer when you need to sacrifice family time to complete a task at work...missing a kid's ball game or being late to a picnic is going to happen. Summer is also a time to get out and enjoy time with co-workers. It can help with team cohesiveness and morale. Making sure we have proper priorities and balance in our day is what allows our team members to deliver the "GreatAmerica Experience" for our clients and their customer's day in and day out. We plan by hiring summer help and interns so that people can comfortably be out of the office in the summer months. Its summer time and you need to enjoy it!
Joe Andries
Vice-President & General Manager
GreatAmerica Portfolio Services
Tel.
877-762-3808

or
507-929-5117

Fax
877-762-3809

jandries@greatamerica.com
---
Events We're Attending
InterSolar North America
San Francisco, CA
July 14-16, 2015
National Equipment Finance Association Midwest Event
Wayzata, MN
August 20, 2015
Solar Power International
Anaheim, CA
September 14-17, 2015
IMN ABS East
Miami, FL
September 16-18, 2015
ELFA Operations and Technology Conference
Philadelphia, PA
September 16-18, 2015
Advanced Renewable Energy Project Finance and Analysis
New York, NY
October 6-7, 2015
National Equipment Finance Association Funding Symposium
Atlanta, GA
October 6-7, 2015
Solar Capital Market Summit
New York, NY
October 15-16, 2015
---