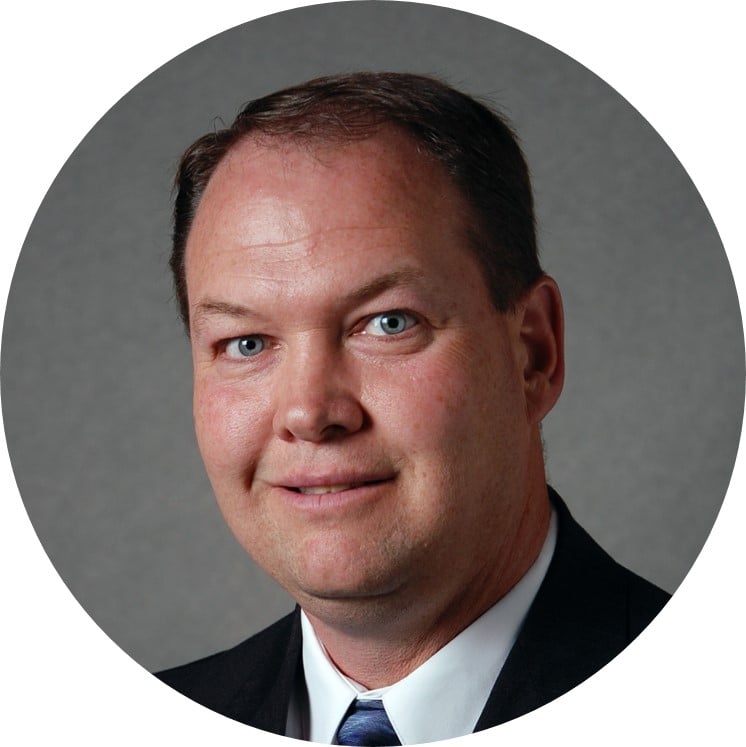 ---
Advancing Your Broker Business With Efficient and Effective Servicing Partnerships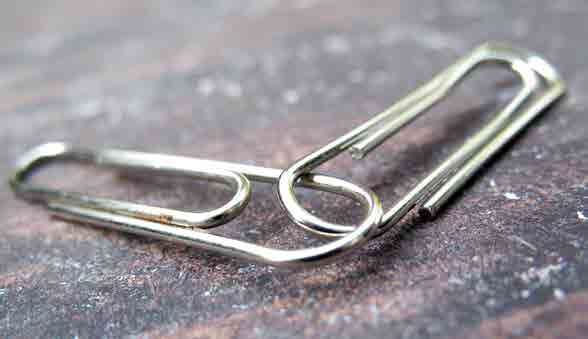 em>This article originally appeared in the January/February 2017 issue of NEFA Newsline Vol. 9 No. 1. All rights reserved.
Success as a lease broker comes in many different forms. For some, it means not holding paper and collecting fees when deals close, then moving on to the next transaction. For others, it's a focus on flow business from a vendor program, holding paper, and making their money over the longer term. And in rare cases, it means having regular access to the securitization market and self-sufficiency.
Some brokers may start out with a personally guarantied small bank line or friends and family money to fund deals and hold them on their books. Initially, it diversifies their fee-based revenue recognition by deferring their income. As they get their footing, there is potential to graduate to more self-funding. It's really a matter of personal preference in terms of how far a broker wants to work their business plan and how resourceful they are at soliciting funding.
The decision to start a business and develop contacts with financial vendors and customers takes confidence and an ability to sell. These are very capable people who have a solid grasp of selling financing options. However, building an operation to service a lease portfolio requires additional skills and resources. Some are eager to begin building their own servicing platform while others feel it is much more efficient and economical to outsource the billing and collecting of their transactions.
Most brokers will attest, servicing the customers' needs through today's financing products can get complicated quickly. Often there are specific customer invoicing requests, some customers require more of a loan product than a lease product while others have some form of variable billing structure. For high volume funding sources, implementing broker specific solutions can be challenging. Brokers also often have a customer who has leased multiple pieces of equipment and receives separate invoices from the different funding sources that bought the paper. Through the desire and need to service customers, brokers are often times forced to hold the servicing of the contracts internally – either through a built infrastructure or outsourcing partner. Ideally, maintaining their current funding sources and retaining the servicing internally is a very attractive option. The challenge is that most funding sources will not be comfortable allowing that unless there is an established company with strong financials and portfolio performance. A multi-funder single servicer concept could be more acceptable through the use of an established outsourced partner who the broker controls, but manages the cash on behalf of the funding source.
There are opportunities that present themselves as customer relationships deepen and expand with vendor-based programs, large distributors, or manufacturers. Regarding those situations, there often is a "graduation" from a fee-based structure to holding the paper. Initially, many brokers manage their accounts using a labyrinth of excel spreadsheets and manual billing and collecting systems.
When a broker gets to be a certain size, the spreadsheets and manual procedures in use just plain "don't work" anymore. Business continuity not only becomes an internal issue for the broker, it can also dampen the enthusiasm of would-be repeat customers who suspect a capacity or capability issue within the broker's business. The broker suddenly finds himself/herself at a crossroad and must decide whether to the seize opportunity or continue doing business as usual.
The biggest decisions to be made are around headcount and operations. Do you allocate time, staff and financial resources to implement an internal and more robust servicing platform? Or do you explore an outsource option that will allow you the freedom to do what you do best – grow your business? Partnering with a company that specializes in portfolio services can not only grow a broker's accounts and free up time to secure new business, it can make you more visible and credible to banks and other funding sources. It can address continuity questions with an infrastructure that handles billing accurately, pays taxes correctly, and provides essential reporting. Critical to the decision process is determining if your staff is ready to maintain a solid platform with minimal fail rates. Finding a reliable recruitment base to feed lower salary positions is a key to feeding this block-and-tackle side of the business. If this is not your path, make sure whomever you outsource with has the requisite experience and skill sets to support your portfolio the way you want it supported. This means being comfortable with them touching your customers on a daily basis.
Perhaps the most time consuming, tedious and frustrating part of managing a serviced portfolio is billing and collecting. A broker should look at how much time their administrative team is spending on invoicing, delinquency control, tax compliance, payment processing, and reporting to determine if it makes sense to use an outside source. There are some processes such as invoice aggregating (the customer gets one invoice and the payment can be applied to multiple funding sources), private label billing, email invoicing, phone payments, tax resources, and end-of-term management (renewal payments, buyout quoting, upgrades, equipment returns) that might not be feasible depending on the operational focus of the broker.
As previously introduced, in some cases, broker funding sources may allow for servicing to be retained or banks may even require it. In either circumstance, funders are reassured by a qualified outsourced partnership that provides turnkey access to experienced employees and systems with proven lease processing practices. Brokers with a small portfolio managed on spreadsheets with ready access to capital are probably the most ready to make the outsourcing leap. The question to ask is: "Will my outsource partner provide future continuity for new customers and create instant capacity to keep pace with my expected speed of growth?"
How do outsourcing companies view smaller portfolio servicing opportunities? The simple answer is they are attracted to those growth companies because of the value proposition they can deliver. It is much more logical to initially transfer a small in-house portfolio and then be instrumental in helping the broker grow their business to bigger and broader horizons. Although it may be an easy path to client loyalty, servicing partners cannot take the retention for granted.
As brokers grow and the portfolio grows, the efficiencies and effectiveness of the servicing partnership must scale also. A long term relationship is more likely to occur if it is a win/ win scenario for both parties. A solid relationship between you and a servicing provider is seen as a sign of stability by funding sources and your primary clients.