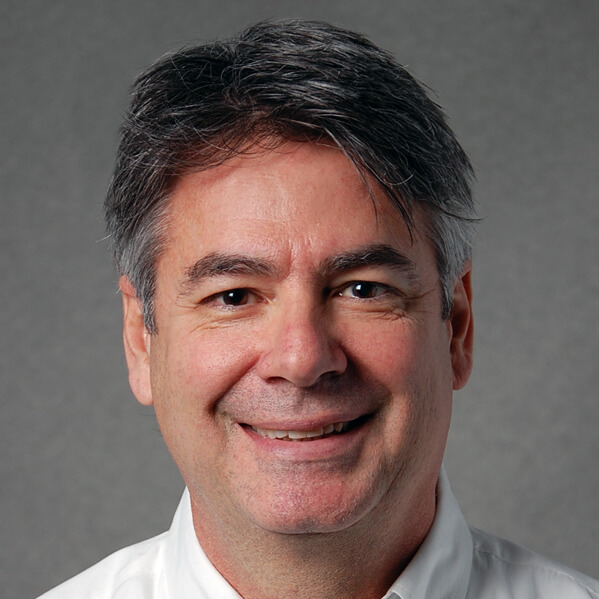 ---
GreatAmerica and IRH Capital Increase Services to Franchise Market
(Cedar Rapids IA) – GreatAmerica Financial Services Corporation announced today that it acquired the assets of IRH Capital LLC, a recognized leader in the franchise financing industry. The acquisition will allow Northbrook, IL based IRH Capital to expand its services and add a new industry focus to the GreatAmerica business platform.

IRH principal Keith Rabin will lead the GreatAmerica franchise division, bringing with him 20+ years of experience along with the entire IRH team. "For the last 11 years, we have enjoyed the solid and consistent support of GreatAmerica. This new beginning gives us added resources to allow us to deepen our service offering and expand our reach in the franchise market," said Mr. Rabin. "We have very strong cultural alignment and a focus on helping our customer achieve success."

IRH Capital has been providing franchise business loans for 20 years and is a preferred lender to many of the most recognizable franchise concepts in the country. IRH will be the cornerstone of the GreatAmerica Franchise Finance Division and will report into Brian Bjella, SVP & General Manager. "IRH and team has deep industry knowledge and relationships with some of the healthiest franchise brands in the country," said Mr. Bjella. "We are excited to provide additional resources to help fuel IRH's continued growth within the franchise finance industry."

"Our combined reputations for industry knowledge and exceptional customer service gives us an even stronger footprint in the franchise financing segment," said Tony Golobic, GreatAmerica founder and Executive Chairman. "Keith and IRH have a strong reputation of doing business the right way and we are proud to have them join the GreatAmerica team."

The sale was effective January 1st, 2022 and the IRH team will continue to conduct business out of their Northbrook, IL office.

About GreatAmerica:
GreatAmerica is the largest independent, family-owned national commercial equipment finance company in the U.S. with over $2.4 billion in assets and life-to-date finance originations of $13.5 Billion. GreatAmerica was established in Cedar Rapids, Iowa in 1992 and today is organized into six divisions. It has a staff of over 600 employees with offices in Iowa, Georgia, Minnesota, and Illinois. IRH Capital was established in 2001 and has become a recognized leader in the franchise finance industry. Today they work with over 15 franchise concepts to provide store acquisition, new build, remodel, refinance and equipment purchase financing. Since inception IRH has approved over $1 Billion for their franchisee customers.
Matt Doty
Matt Doty, GreatAmerica Vice President Corporate Communications, is responsible for maintaining image execution and brand continuity throughout the company. This includes written and verbal communications with internal and external audiences and overall strategic and tactical marketing activities.