Collabrance Master Managed Security Services Provider (MSSP) Offering Recognized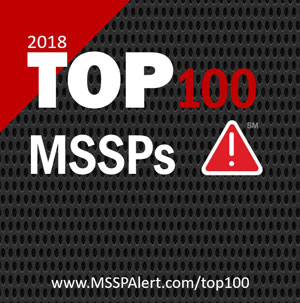 Collabrance recently enhanced their managed IT security portfolio and technology stack to transition and provide a Master MSSP Offering. Last week, Collabrance was honored to be recognized and ranked on MSSP Alert's Top 100 MSSP List 2018.
MSSP Alert, published by After Nines Inc., research and identify the top 100 MSSPs that specialize in cybersecurity services. The Top 100 MSSP rankings are based on MSSP Alert's 2018 readership survey and aggregated 3rd party research. MSSPs recognized proactively monitor, manage and mitigate cyber threats for customers.
em>Click here to learn about expanding your offering and transitioning to an MSSP.