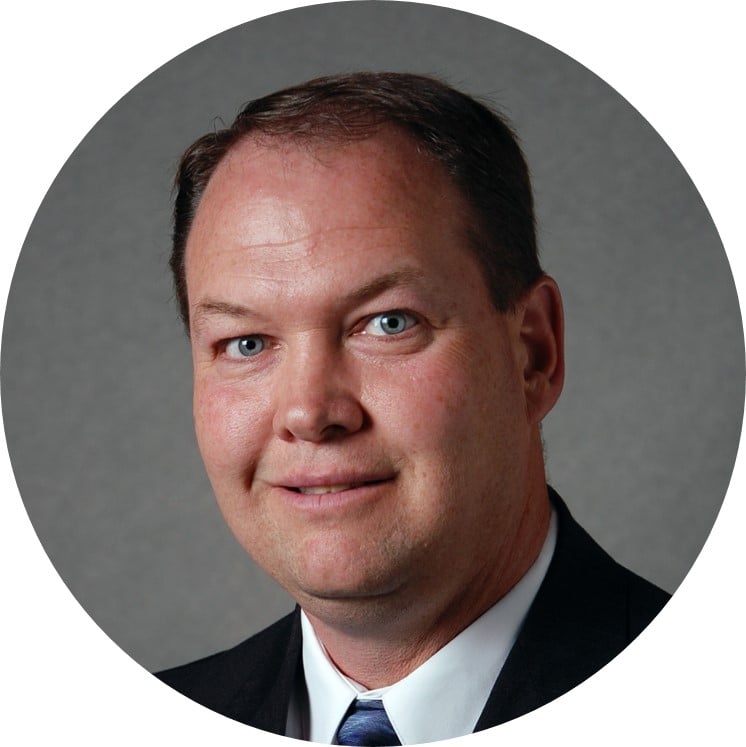 ---
Outsourced Portfolio Servicing...The 'Right Fit' for You?
em>This article originally appeared in the January/February 2015 issue of NEFA Newsline Vol. 7 No. 1. All rights reserved.
There is a lot of alternative capital on the street right now, and companies that are tapping into these hedge fund, small bank, and "friends and family" monies are growing their lease portfolios. Growing portfolios often present a decision point should servicing be done in-house or should it be outsourced to an established provider? Generally, timing, scale, staffing, and control of the customer experience come into play when the two options are evaluated. Recently, after weighing the pros and cons of an in-house servicing model, many have chosen to outsource servicing as part of a long-term strategy.
Timing
Ready access to capital has resulted in the present fertile climate to grow an on-book portfolio while simultaneously providing funding diversification. These unprecedented economic conditions have offered brokers/lessors the opportunity to rethink how they want to fund a customer's leases. Options are to continue capitalizing on the lower cost of funds through an upfront commission structure or grow an on-book portfolio realizing higher spreads over time. In most cases, the alternative funding lenders either allow for servicing to be retained or require it. An outsourced servicing model allows you to immediately tap into the alternative money that produces those higher spreads. When lenders require an established servicing structure, they can be reassured by a qualified outsourced partnership that gives turnkey access to experienced employees and system solutions with proven lease processing practices. Additionally, a new niche opportunity may require an alternative funding source and a servicing need unavailable with conventional funding partners. Subtle differentiations such as this are often the deciding factors in winning or losing business.
Scale
Brokers who are teetering between a small portfolio managed on spreadsheets and the exponential growth available if able to seize upon available funding are prime candidates for outsourced servicing partnerships. The question to ask is: 'Will my current system provide the necessary functionality and flexibility to pursue new customer and funding opportunities and have the capacity to keep pace with my current speed of growth?'
Staffing
A careful review of the staffing situation will help you make informed decisions regarding outsourcing. Is the staff ready to execute with minimal fail rates? Is there a reliable recruitment base to fill positions at lower competitive salaries? Does the staff have expertise to adequately manage new funding relationships while conforming to industry standard servicing policies and procedures? There has never been a better time to have qualified and well-trained people managing a portfolio and servicing customers. Outsourced servicing brings experienced skill sets to a portfolio in an indirect approach while still maintaining adequate metrics. Not only do lessors enjoy the benefit of immediate, qualified employees, they also skip the time and expense of hiring and training.
Continuous Customer Experience
Just about all lessors enjoy strong relationships with customers and wish to maintain this bond. Sending a customer to be serviced by multiple funding sources with varied levels of customer intimacy can make lessors feel as though they lack control. Outsourced servicing partnerships can, in fact, provide lessors with greater control the lessor has the servicing contract and can set the standard operating procedures tailored to their customer service and retention objectives. Frequent and customized reporting cycles can also help the lessor get a clear picture of customer performance. Additionally, outsourced servicing can actually help finance companies retain customers by directing more attention to business development and providing more attentive service levels during the origination process.
The Case for Outsourced Servicing
Outsourced portfolio servicing is often a key factor in winning and retaining customers, while also providing access to new funding options. Recognizing the complexity of execution and the increased resource (capital and human) requirements, many lessors view in-house servicing as a risk and would rather avoid the disruption. Those recognizing the opportunity and looking to benefit from long term stability have found a viable option in turning to outsourcing partnerships.
The notion of an in-house servicing platform as a requirement to grow an on-book equipment lease portfolio has come and gone. Lessors seeking to outsource a particular function or possibly their entire front and back-office platforms are finding third party specialists in credit administration, documentation, on-boarding, collateral management, customer service, collections/workout, accounting, cash management and tax administration services.
These specialists add value in the areas of cost savings, service levels and predictable costs for budgeting. Managing cost has become a priority as lessors grapple with expense control. Lessors managing their own portfolios bear the cost of a servicing system and an operations staff. Expenses can be eliminated down to a simple monthly servicing fee paid to a third party that is managing the back office while the lessor benefits from controlled and enhanced service levels.
One Size Does Not Fit All
Outsourcing may not be a viable option for all lessors, depending on the evaluation of the timing, scale, staffing, and control of the customer experience factors. Evaluating each individual situation to determine feasibility is important. The prevalence of outsourcing as a strategic management tool will continue to expand and be more readily accepted as a viable solution for customer service enhancement and growth.