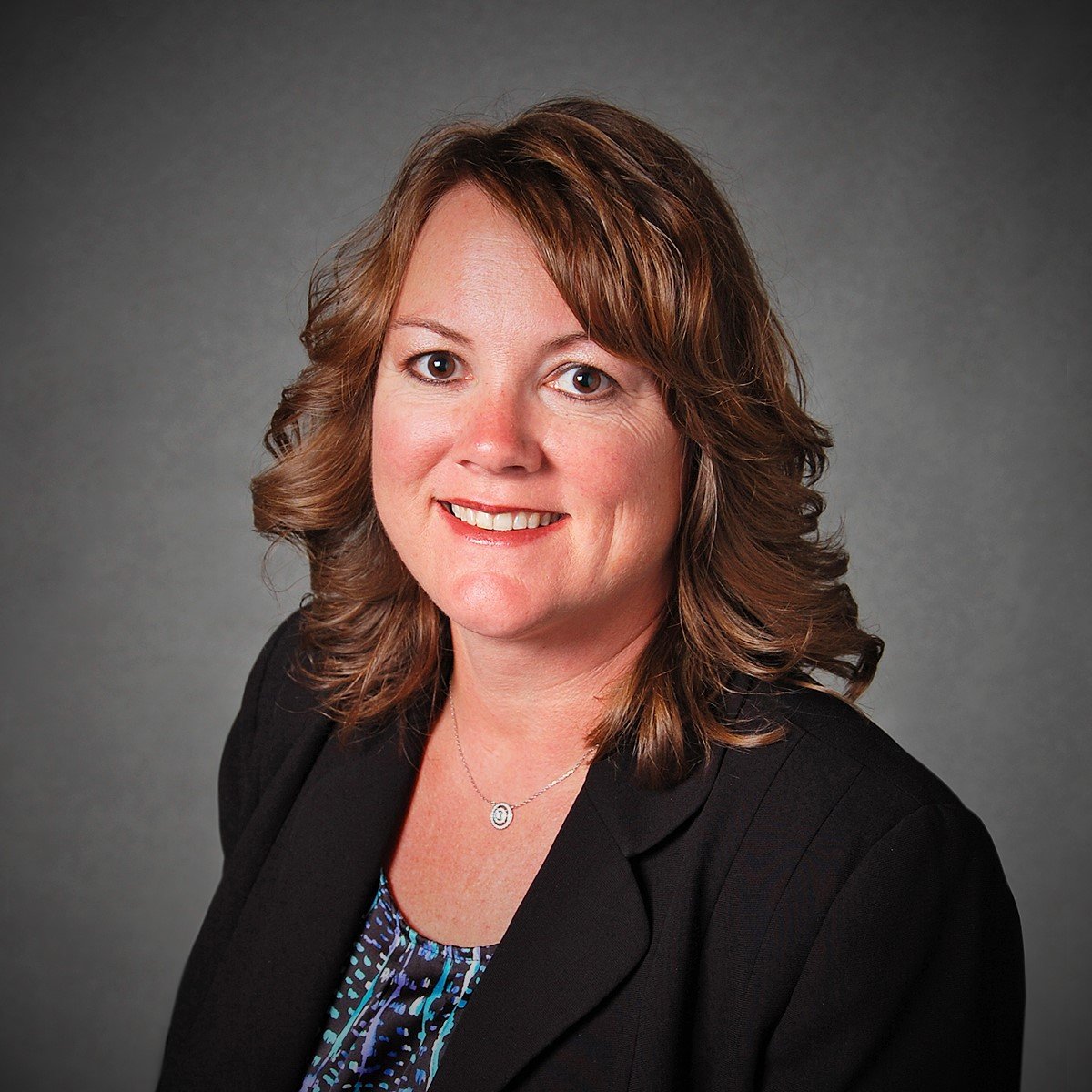 ---
The Office Equipment Industry: Been There, Done That
Sensors, sensors and more sensors! That was definitely the theme of this year's Consumer Electronics Show (CES 2016) in Las Vegas. While walking through thousands of booths in early January, it was definitely interesting to see tennis shoes that measured my gait and water bottles that tracked how much water and nutrients I was drinking. However, I was really looking for the next big thing that could disrupt the office equipment industry.
And that's when it hit me...we have been using sensors on our printers and MFPs for years. Our lifeblood depends on device management software that accurately tracks usage, service alerts, and supply levels. Instantly, I was proud of our industry that for decades has been utilizing something that was a major theme at the most cutting-edge show in the world.
This made me think: If we have been using sensors for decades, what cutting-edge technology should our industry be focused on? I believe the answer lies not with a specific technology, but rather connecting the technologies we already use through integration.
Everyone has heard the phrase "do more with less", but what if we could not only do more, but also do it more accurately? By sharing data between systems, there is less chance of introducing errors while reducing the manual efforts of duplicate entry.
If you could do the following things without leaving your primary system, how would it impact your process?
Connect directly to supplier's product catalog to get real-time prices when you are putting together a proposal.
Automatically place supply orders based on days to empty calculations.
Submit credit applications directly into your finance company's credit processing system.
Having this information within your primary system, will not only alleviate effort, but also increase accuracy.
The concept of sharing data seems straightforward, so why isn't everyone doing it? In order to be able to take advantage of the benefits inherit to integration, we need connections established between systems and partners. It's good to be able to access information, but it's even better to have that same information embedded into your system of choice. The fewer places you have to go to get the data you need-and the less you have to enter duplicate information-the more efficient your operations will be.
The real question is: How do you identify opportunities to integrate? Look at your process and identify not only what system you use, but also the data that you enter and the original source. For example, when you are putting together a customer proposal, what data do you need and where do you get it? Rather than enter the customer information, can it come directly from your CRM? If there are data elements that you know come from somewhere else, there is an opportunity to integrate.
Start by asking questions to the software providers and partners you already use. Sometimes hearing what's available can spark other useful ideas. It's almost like a faucet; once you start thinking about how much can be integrated, it's hard to shut it off. If only there were a way to put a sensor on that!
Tawnya Stone
Tawnya Stone, Vice President, Strategic Technology, is responsible for the overall strategic direction, oversight and implementation of customer-facing tools and products across various GreatAmerica business units. She works in close collaboration with business unit and functional leadership and external technology partners. Tawnya joined GreatAmerica in 2011 as an IT Project Manager and eventually evolved into subsequent roles that blended technology and customer facing activities. Prior to joining GreatAmerica she worked for Philips Electronics and Verizon Communications in the Washington DC metro area. Tawnya was the previous President of the Managed Print Services Association (MPSA) and Executive Council member of CompTIA's Technology Lifecycle Services (TLS) Community and past Chair of CompTIA's Managed Print Services (MPS) Community. She was recognized by ENX as Difference Maker in 2016 and 2018. Tawnya also is a member of the Technology and Operations committee within the ELFA.