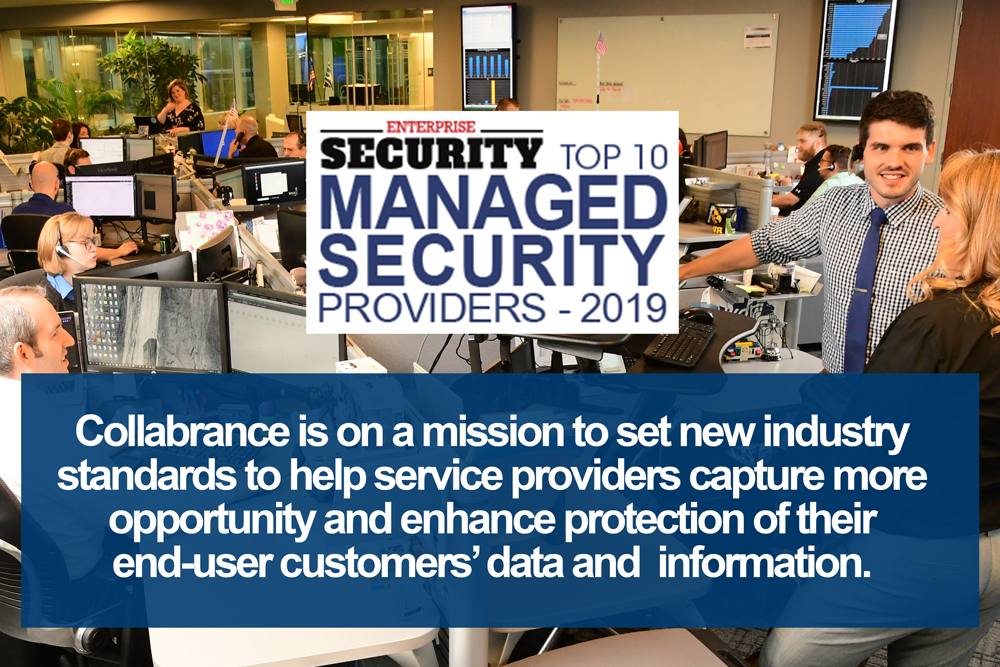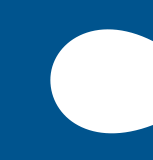 ---
Collabrance Named Top 10 MSSP for Helping Managed Service Providers Scale & Protect End-User Customers

Image Above: Collabrance Service Desk and NOC Technicians in Cedar Rapids, Iowa.
Enterprise Security Magazine Shares How Collabrance Helps MSPs and MSSPs Hone Their Edge
Enterprise Security Magazine Features Collabrance as a channel-focused company who helps service providers scale their managed IT services business profitably and improve service delivery. The unique Collabrance business model stands out in the competitive cybersecurity market as an option for service providers to avoid missteps and accelerate growth.
Collabrance understands the processes and requirements needed to be successful, and stays involved with service providers to proactively recognize issues in their managed services business and help turn them into opportunities to grow faster.
To offer enhanced customer satisfaction, Collabrance provides an all-inclusive MSP Service Desk and Network Operations Center (NOC) along with its offerings that is based at their headquarters in the Midwest. As an extension of a service providers' team, Collabrance customizes its private-label program and offers a live-answer service desk to improve the end-user experience further. The company's unique way of structuring its team and ticket escalation process helps bring a highly personalized experience for service providers' end-user customers.