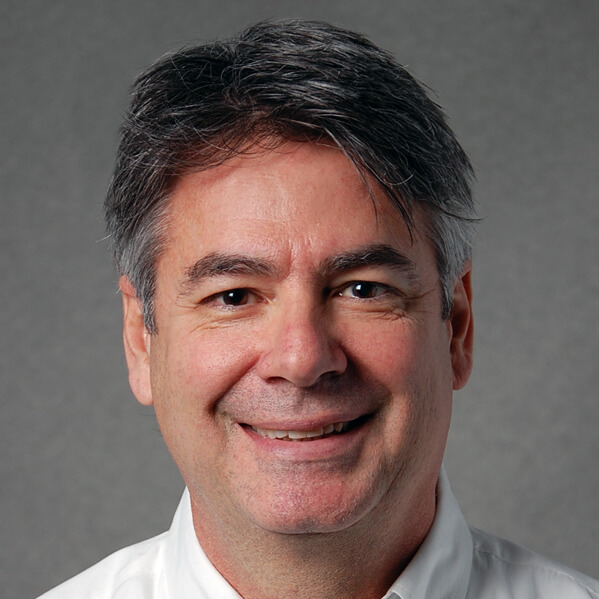 ---
GreatAmerica Surpasses $4 billion Mark in Total Bond Issuances
For Immediate Release 17 March 2015
GreatAmerica Surpasses $4 billion Mark in Total Bond Issuances
(Cedar Rapids, IA) – GreatAmerica Financial Services Corporation completed its 14 th term securitization today in the amount of $452.6 million, 93% of which was rated AAA or higher. The total amount of GreatAmerica inception-to-date bond issuances is approximately $4.2 billion. The proceeds will pay off various borrowed amounts, resulting in unused credit facilities in the amount of $872 million to support future GreatAmerica growth.
The placement agents of the notes were BofA Merrill Lynch and Wells Fargo Securities, with SunTrust Robinson Humphrey and BMO Capital Markets acting as co-managers. Investor demand for this transaction was high, resulting in more than double the amount of orders for the notes. There were 31 institutional investors participating in this year's transaction, of which 7 were first-time GreatAmerica investors.
"We are pleased with the results of this term transaction, especially with the strong ratings from Fitch and Standard and Poor's," said GreatAmerica Chairman and CEO Tony Golobic. "This is an endorsement of our determination to stay true to our prudent business model and be a consistent provider to our channel partners, regardless of fluctuations in the economy."
About GreatAmerica
Founded in Cedar Rapids, Iowa in 1992, GreatAmerica is a $1.65 billion national commercial equipment finance company. GreatAmerica is dedicated to helping manufacturers, vendors, and dealers be more successful and keep their customers for a lifetime. GreatAmerica is over 91% employee-owned and provides financing and niche market-focused services in all fifty states and several U.S. Territories. GreatAmerica has a staff of over 460 employees with offices in Iowa, Minnesota, Missouri and Georgia.
-30-
Contact:
Matthew L. Doty
Vice President, Corporate Communications
Tel. 319.261.4188 Fax 319.261.6188
mdoty@greatamerica.com
GreatAmerica Financial Services Corporation | One GreatAmerica Plaza | 625 First St. SE | Cedar Rapids, IA 52401
Matt Doty
Matt Doty, GreatAmerica Vice President Corporate Communications, is responsible for maintaining image execution and brand continuity throughout the company. This includes written and verbal communications with internal and external audiences and overall strategic and tactical marketing activities.