---
Is the master MSP business model still relevant?
Master MSP companies have long been known for helping channel partners launch their managed services businesses by offering services to their end customers in areas where they lack expertise.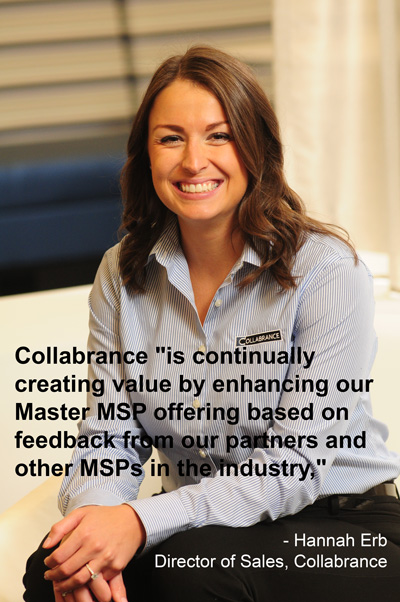 The master MSP business model, which began about 2002, offered channel partners services like a network operations center(NOC), help desk, and remote management and monitoring (RMM) software if they didn't want to host their own instance, said Charles Weaver, CEO of MSPAlliance, a managed services industry association based in Chapel Hill, N.C. Master MSPs also typically provided 24/7 service, he said.
In today's world of software as a service (SaaS) and cloud, just how relevant are master MSPs?
It depends on who you ask.
"[Master MSP companies] had a legitimate place in our professional history," Weaver said, but today, "it's a very different landscape, because there are not many master MSPs anymore. It's largely a business model that's becoming extinct.''
All ticketing platforms today offer hosted versions of their software, so there's no need for an MSP to maintain that, he added. And thanks to the cloud, there is no longer a need to offer the round-the-clock availability that MSPs felt pressured to offer in the early 2000s.
"There are more options in pricing and availability being offered by MSPs now to their customers as they have grown and matured," he added.
i class="icon" data-icon="z" style="left: -25px; bottom: -67px; color: rgb(50, 50, 50); font-size: 120px; font-style: normal; position: absolute; z-index: 1;">
"So I'm trying to grow my company and not go out of business and get eight or nine contracts, and I take a big risk and hire a new guy and pray I can close all those deals," he said. "For that whole year, I've trashed my profitability." If you use a master MSP, you can conceivably reduce your labor costs because you don't have a help desk or service center, he said.
"I only pay [the master MSP] based on the exact number of customers I have. So I just pay them a little more every time I get a new contract. That's an example of how using a master MSP could be more profitable."
Another reason for the increasing relevance, he said, is that it is very hard to find talented IT people. If you use a master MSP, you don't have to worry about hiring or managing new staff.
He added that "the research and development requirements to be an MSP continue to escalate -- meaning, I have to come up with increasingly complicated solutions in an increasingly complicated environment around cloud and other areas. And that research and development expense is expanding. If I use a master MSP, I use less research and development."
Yet, one of the negatives to using a master MSP is that they don't offer anything that differentiates themselves from others. "I suspect that's partially true," he said, "but ... I still own the account management and field service relationships and the virtual CIO [vCIO] relationship."