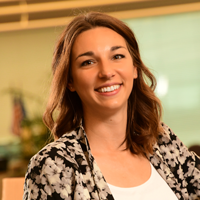 ---
Monthly Payment Quoting Integration Now Available for System Integrators Using Solutions360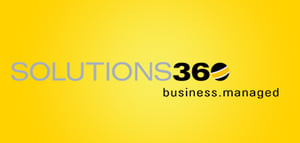 (Cedar Rapids, IA) – GreatAmerica Financial Services Corporation and Solutions360 said today that system integrators using Q360 will now be one click away from adding monthly payments to their quotes and proposals. The move helps system integrators to build As-A-Service models into their product delivery, making it easier for their customers to choose a monthly payment option.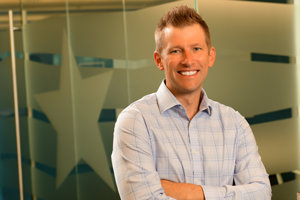 "The system integrator community has been showing signs of readiness to adopt As-A-Service, and quoting monthly payments is one of the first steps in that direction," said Wil Meggers, VP and General Manager of the Connected Technologies Group at GreatAmerica. "System integrators want to package their products and services in a simple offering and this integration gives them the ability to do so."
The integration calculates monthly payments by using the most current lease rates, terms, and purchase options selected by the system integrator. Each quote can be customized to include recurring monthly revenue from maintenance contracts, which are standard elements of an As-A-Service solution.
"Integrators need options to move into an As-A-Service model and GreatAmerica provides excellent tools to make this happen," said John Graham, Executive Vice President, Solutions360. "Now our clients can click a button in their Q360 quote and see a number of lease options, pick one or more, and add them to the quote instead of offering an outright purchase option."
The integration feature was released in August 2019 in the V10 build of the Q360 software. Additionally, Solutions360 offers System Integrators options to acquire their product with financing from GreatAmerica.

"Solutions360 provides amazing efficiencies for integrators," said Chuck Wilson, NSCA executive director. "Our members have improved profitability, leveraging the data they capture for better decision-making with real-time visibility into every corner of their businesses. With tools like this, there's no excuse not to improve efficiency, productivity, and the bottom line."
About Solutions360
Solutions360 is the leading provider of Professional Services Automation software, creating One View of the Business™ for customers. Our software platform Q360™ is a tightly integrated system that handles all aspects of an Integration company's business from sales and proposals through to service and dispatch to invoicing and full accounting. Integrated data means immediate access to reporting and relational information that can drive profitability into project management and efficiency into business processes. www.solutions360.com
Jackie Schmid
Jackie Schmid is the Director of Strategic Marketing of the Unified Communications & IT Group at GreatAmerica Financial Services located in Cedar Rapids, Iowa. Jackie is responsible for building brand awareness and gaining strategic relationships through creative marketing. Prior to joining GreatAmerica, Jackie worked in the TV News industry as a producer and executive producer at the local CBS and FOX stations where she helped shape the programs delivered to the market. Jackie's finance career began in 2011 when she joined GreatAmerica to support the sales team serving the Office Equipment space.