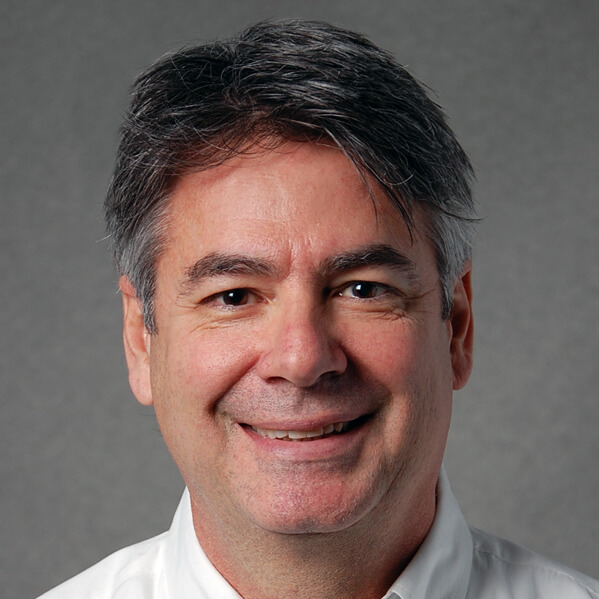 ---
TelePacific Selects GreatAmerica
(Cedar Rapids, IA) --- TelePacific Communications a communications and network services company, today announced a partnership with GreatAmerica Leasing Corporation. This alliance will provide TelePacific and its agents access to the GreatAmerica suite of leasing and financing options.
"GreatAmerica is proud to have been selected by TelePacific, as it has a reputation for providing outstanding service and support to its customers," said Greg VanDeWalker, Senior Vice President, Strategic Relationships at GreatAmerica. "We look forward to helping TelePacific and its agents achieve greater success by generating recurring revenue through innovative financial solutions. TelePacific will be able to offer its customers the simplicity of a solution that encompasses equipment and carrier services on a single invoice".
"We are excited about our new partnership with GreatAmerica," commented Tim Medina, CFO of TelePacific Communications. "GreatAmerica is a great fit as they are an experienced leasing company that has a customer-centric culture like TelePacific. The single invoice solution helps our customers accomplish the goal of simplifying management of their communications and network services."
The TelePacific Leasing Program (TLP), administered by GreatAmerica, will consist of Capital Lease and Fair Market Value Lease options. TLP will provide customers the opportunity to consolidate their network infrastructure and services on a single invoice. Leasing opportunities can be managed on the GreatAmerica industry-leading web portal, Info-Zone.
About TelePacific Communications
TelePacific Communications is a competitive telecommunications carrier that serves business customers throughout California, Nevada, and Texas. Headquartered in Los Angeles, the company is the leading competitive carrier in its footprint. TelePacific offers a host of IP, voice, data and Internet services, as well as business continuity, security, and managed solutions. For more information, visit www.telepacific.com .
About GreatAmerica Leasing
GreatAmerica Leasing Corporation was founded in Cedar Rapids, Iowa in 1992. With nearly $1.2 billion in assets, GreatAmerica is the largest private independent equipment finance company in the U.S. and is dedicated to helping equipment manufacturers, distributors, vendors, and dealers be more successful and keep their customers for a lifetime. GreatAmerica provides equipment financing and consulting services in all fifty states and some U.S. Territories. The company employs more than 360 professionals, having offices in Iowa, Minnesota, Missouri and Georgia. For more information, visit www.greatamerica.com .
Matt Doty
Matt Doty, GreatAmerica Vice President Corporate Communications, is responsible for maintaining image execution and brand continuity throughout the company. This includes written and verbal communications with internal and external audiences and overall strategic and tactical marketing activities.