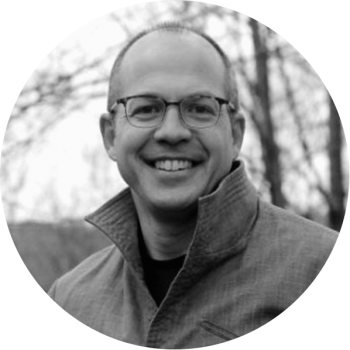 ---
Leadership Lessons from Harry Styles
Just admit it, you secretly love Harry Styles. You've seen him in a dress on the cover of Vogue. You've seen him at the Grammys. You've seen him on Saturday Night Live and The Howard Stern Show. You've seen him in award-winning films. Your kids (or grandkids) rave about him and you want to as well.
Yes, I know - at first glance, you pass him off as some pretty-faced millennial from the boy-band One Direction. I've been there. He's not exactly Eddie Vedder (although they're friends) or Stevie Nicks (although Nicks did compare her
Rumours
album to Harry's
Fine Line
album). He was probably some spoiled rich kid growing up with connections to the music industry (nope) and is destined to be the next Justin Timberlake (wrong again).
Then you run out of reasons to dismiss him and realize that Harry Styles is the epitome of what our world – and what your business – needs right now.
A little over a year ago, we were in the first wave of the pandemic here in Canada. We were totally locked down, with no movement for 90 days. Literally…four of us on a Toronto-sized property, including two teenage daughters. After tripping over each other for weeks, we figured out how to work, how to learn, and how to better understand one another. Essentially, how to evolve. Enter Harry Styles on my daughter's playlist. Turns out, he's insanely cool and extremely relevant to us as business leaders. The list is endless, but here are 5 reasons why you may also want to be more like Harry:
5 Reasons Leaders like Us Should be More like Harry Styles:
---
Who knew that being less toxic, more inclusive, and having fun could lead to such success? In my world, I have a couple of lockdowns with two Gen Z kids to thank for the business growth and personal enlightenment. I recommend we all take Harry's advice and Treat People with Kindness. It could be great for your business and it just might make you feel good. Seems like a win-win. Thanks Harry!
Brian Stevenson
Brian Stevenson heads up footPRINT Managed Services and is also the Managing Director of INTEC, a group of progressive independent MPS providers across North America. Brian has two decades of experience leading independent MPS providers through periods of rapid growth and has a unique 360° view of the industry with strong relationships across OEMs, Resellers, Distributors, Software providers, and other key industry participants. He is a Board Member of the Managed Print Services Association (MPSA) and actively supports the City of Hope and the development of girls baseball across North America.