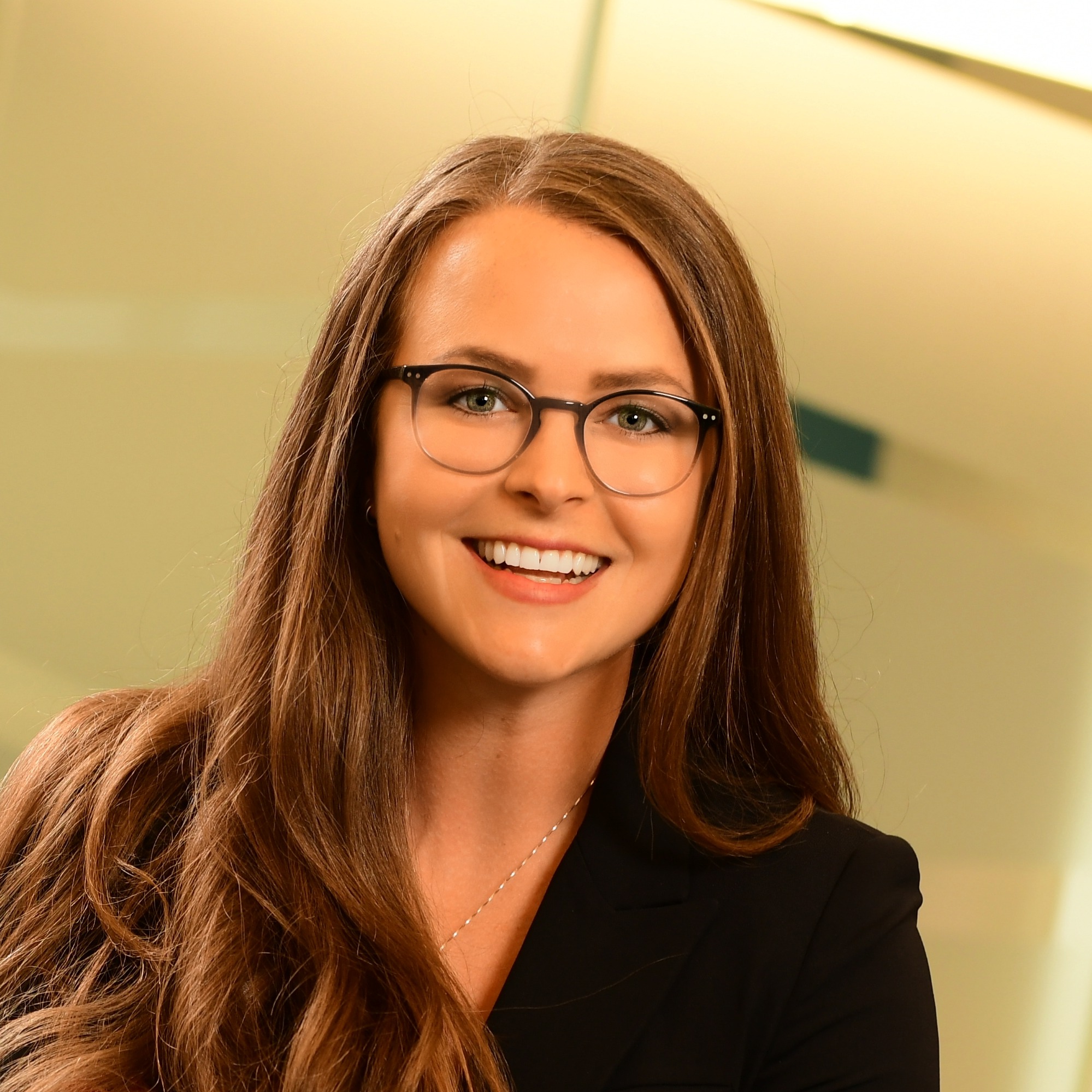 ---
Use this Hack to Have Engaging Team Meetings
3 Tips to Maximize Your Next Business Meeting
There is an epidemic of ineffective meetings sweeping across corporate America; meetings that seem to fall short of what you hoped to accomplish. Maybe things get off topic, or you left without knowing what direction to head next or having a resolution. I'm happy to share a simple tweak I learned a few weeks back that maximizes collaborative meeting results and efficiency.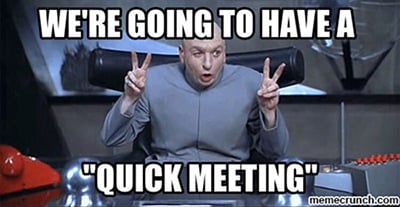 Don't Miss Potential Insights During Your Team Meetings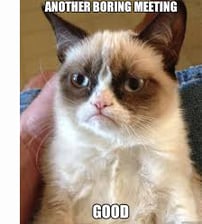 I was at a conference, sitting at a table of 6, where we were asked to discuss among ourselves what we thought the most important traits of a good leader were. The discussion went well; we all agreed that leading by example was important, and that you had to instill trust in your employees. However, we were only given a brief window to talk, and one person ended up taking over most of the conservation while others got in a sentence or two and some didn't get a word in edgewise. This lead to some members being less engaged to the point where they stopped tuning in.
Level the Playing Field for Everyone at the Meeting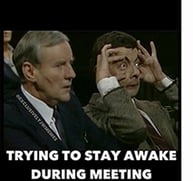 Following that exercise, each of us were given sticky notes and asked to write down 2 or 3 of the traits we thought were important for a leader and put them up on a whiteboard at our table. After all the notes were up, we placed similar characteristics together. Since everyone had to complete an action, there was a lot less 'zoning out'. The catch: there was no talking allowed during this entire exercise. Even though we were given the same amount of time for this activity as we had been to openly talk before, the difference was stark.
Collaborate Silently During Your Business Meeting to Maximize Results
The first time around, we were able to talk about 2, maybe 3 thoughts in depth. This time, we had a collection of about a dozen distinct traits, and it was evident that we strongly agreed on four or five of them due to how many times the same one was written down. Not only did we have a greater variety of important traits, we confidently knew which ones held the most value to our group because everyone was able to add their input.
Put an End to Boring, Inefficient Team Meetings
Give your team the same task at your next meeting or brainstorming session and watch how effectively and efficiently your team can collaborate. Take your meeting from boring to engaging and efficient with this simple hack.
Ciarra Wagner
Ciarra is the Content Marketing Specialist in our Unified Communication & IT Group with GreatAmerica Financial Services, where she assists in generating creative content and provides marketing support. Ciarra joined us in 2016 after attaining her Bachelor of Business Administration at the University of Dubuque. She enjoys writing a personal blog as another creative outlet in her free time.