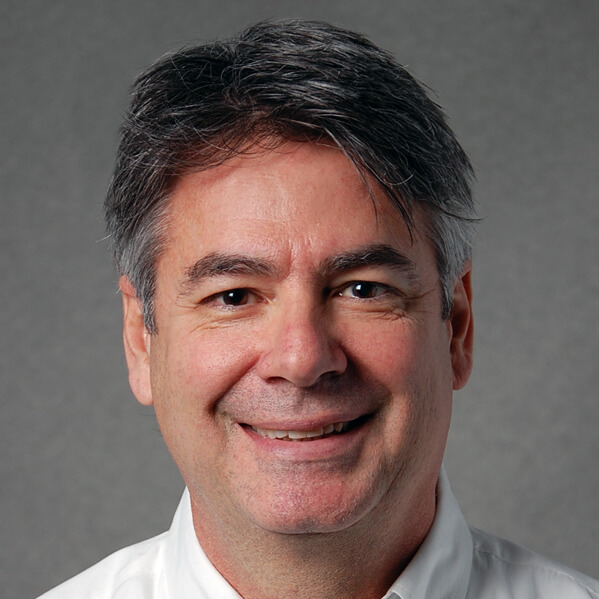 ---
GreatAmerica Completes 21st Term Securitization
(Cedar Rapids, IA) – GreatAmerica Financial Services Corporation completed its 21st issuance of $513.8M in privately placed bonds with institutional investors. This issuance of asset-backed bonds secured by a pool of leases comes on the heels of an earlier placement of $631.5M in February of this year.

"We chose to issue twice this year—a first for us—and borrow for future funding needs to take advantage of the very favorable borrowing conditions," said GreatAmerica Executive Chairman Tony Golobic. "Our strong and consistent operating performance powered by engaged and dedicated employees is a big reason for the strong investor demand."

Over $2 Billion in orders were placed, which was nearly 4 times the amount of bonds offered. A record 30 unique investors participated, including 4 new investors that had previously not participated in our transactions. Inception-to-date bond issuances now total $8.1 billion.

According to S&P Global Ratings presale report, "The company is distinct from many other small-ticket equipment leasing companies because it benefits from long tenure and senior management continuity." The report also stated that "GreatAmerica is distinct from many other small-ticket leasing companies in that it has generally continued to grow its portfolio, even during downturns in the economic cycle, while maintaining its losses and delinquencies at relatively low and historically consistent levels."

About GreatAmerica
GreatAmerica is the largest independent, family-owned national commercial equipment finance companies in the U.S. and is dedicated to helping manufacturers, distributors, and dealers be more successful and keep their customers for a lifetime. GreatAmerica was established in Cedar Rapids, Iowa in 1992 and today is organized into six divisions. It has a staff of over 600 employees with offices in Georgia and Minnesota. GreatAmerica also offers innovative non-financial business services to help their customers grow.
Matt Doty
Matt Doty, GreatAmerica Vice President Corporate Communications, is responsible for maintaining image execution and brand continuity throughout the company. This includes written and verbal communications with internal and external audiences and overall strategic and tactical marketing activities.