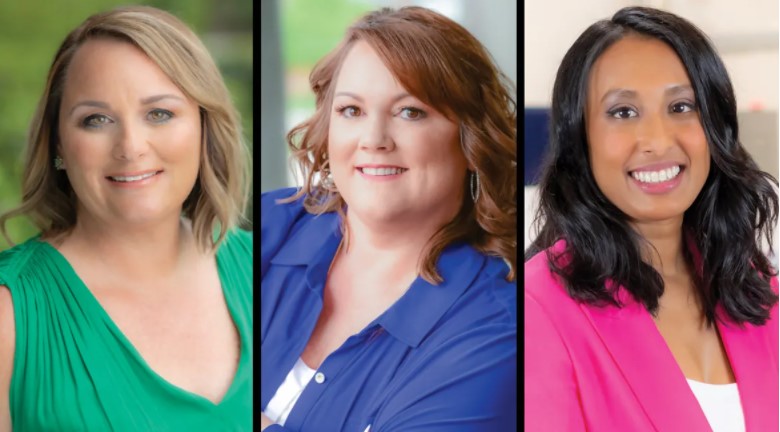 ---
Stone Recognized by Cannata Report as One of Three Key Women Influencers in 2021
(Cedar Rapids, IA) – The Cannata Report Recognized Tawnya Stone, vice president, enterprise strategic technology, GreatAmerica Financial Services, as one of the core three "Women Influencers of 2021" in their August 2021 issue. Tawnya shares this recognition with Jennifer Amatucci, vice president of business development, Hytec Dealer Services and Stacey Sujeebun, director of marketing communications, Konica Minolta Business Solutions U.S.A.

The Women Influencers were selected based on their executive leadership and overall industry influence.
"Tawnya Stone represents the new generation of leaders propelling the office technology industry. In her position at GreatAmerica, she is heralded by both her colleagues and clients for enacting change and advancement through the use of new technologies in the financial services sector of the independent dealer channel," said CJ Cannata, president and CEO, The Cannata Report. "She is a true champion of the industry, exemplified by her tenure as an officer of the Managed Print Services Association, and serves as a role model for all. She is an influencer in every sense of the word, and we are proud to name her one of our 2021 Women Influencers."
Tawnya joined GreatAmerica in 2011 as an IT project manager and eventually evolved into subsequent roles that blended technology and customer facing activities.
Tawnya is the second woman from GreatAmerica to be recognized as a Women Influencer in 5 years. Jennie Fisher, senior vice president and general manager, office equipment group, was also recognized by The Cannata Report in 2016.
GreatAmerica
GreatAmerica is the largest independent, family-owned national commercial equipment finance company in the U.S. and is dedicated to helping manufacturers, vendors, and dealers be more successful and keep their customers for a lifetime. A $2.4 Billion company, GreatAmerica was established in Cedar Rapids, Iowa in 1992 and has a staff of over 600 employees with offices in Iowa, Georgia, Minnesota, and Illinois. In addition to financing, GreatAmerica offers innovative non-financial services to help our customers grow. www.greatamerica.com