Office Technology Automotive Healthcare Specialty Markets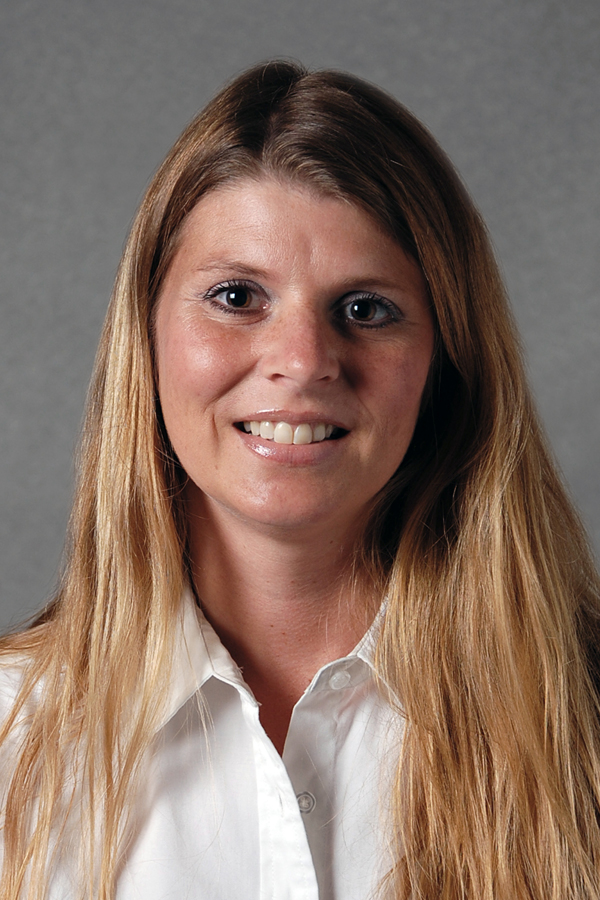 ---
Jenna's Story: Behind the Scenes of a Documentation Specialist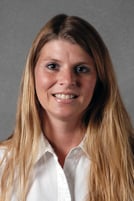 I just passed my 20-year work anniversary with GreatAmerica Financial Services. If someone would have asked me when I started if I would be a documentation functional leader of eight teams across two business units I would have said, "No way!"
When I reflect on the last twenty years with this company, one word comes to mind – opportunity! I have had wonderful leaders who have shown me what a leader should be. Challenged to think for myself while being gently guided outside of my comfort zone, I have enjoyed various positions during my tenure at GreatAmerica.
My Growth Journey
I came to GreatAmerica as a documentation specialist and worked my way up through the levels in that function. The position kept me busy and I thrived at troubleshooting issues with customers or internal team members when they arose. Seeing immediate results to my work by getting our customers paid and watching the numbers rise on our internal measuring systems was also very fulfilling.
"I am thankful for leaders that believed in me and challenged me to be better. I feel very lucky and fortunate to be a part of GreatAmerica."
I truly enjoy building lasting relationships with our partners and helping them find ways to increase their business. This led me to go for a sales role. In this role I was responsible for growing existing business while also originating new business. This was way out of my comfort zone and boy did I learn a lot in the sale function. There are so many ways to strategize with our partners. Planning calls and making sure that I really dug into what they needed was rewarding work. I then got the opportunity to become the assistant team leader of one of our office equipment teams and learned a lot by shadowing other team leaders. When I was promoted to team leader of the Southeast Team I was ready to tackle anything. This role gave me the opportunity to work with all functions within a team and also help others with their career paths. I enjoyed many aspects of that role including helping my team reach goals, building strong partnerships, traveling to meet partners and discuss their business needs along with developing team members and helping them be successful in their role. I think one of the best compliments I have ever gotten was from a team member who said "You make me want to come to work again and be better."
I was given the opportunity to be a functional leader in documentation for three of our Office Equipment Group (OEG) teams along with my team leader position. I'll admit, I was nervous because while I knew I was good at my job, I wasn't sure I could train others to do the same. I had wonderful leaders who helped me work through any anxious feelings I had and would talk through any situation that challenged me. After spending 15 years in OEG I was presented with the opportunity to shift gears and be the functional leader of our Specialty Markets Group.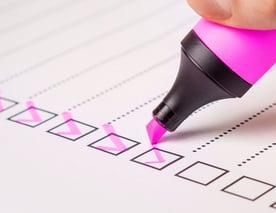 This was a new challenge and with my knowledge and passion for the function I was ready to take that on. I am so glad that I did. The new position broadened my knowledge in financing and taught me efficiencies and insights for those divisions. After about a year, there was a need for a functional leader in our communications group. I went to my leader and we talked through the role and I asked for the chance to expand my position to include this additional group. Once again that new business unit challenged me and I met lots of people I had never worked with before. One thing does remain the same no matter where you land at GreatAmerica: all employees have the same passion, drive and work ethic. This is a rare quality of a company that grows as we have.
Today I am the functional leader for the Specialty Markets and Connected Technology Groups. In that capacity, I get to interview and hire new employees, and I relish giving them the tools to be successful. Watching new team members learn for themselves and contribute as an important part of their team is extremely rewarding. I enjoy being able to help team members in all functions work through situations so that they can provide the GreatAmerica experience to our customers. I also enjoy finding ways to move our function forward so that we can work smarter not harder and be prepared for what the future holds for financing.
Begin Your Story with GreatAmerica
Our documentation team is hiring and if you enjoy helping people build their businesses, I can personally vouch for the great culture, teamwork, and opportunity. Go to https://www.greatamerica.com/careers and apply today!
Jenna Stout
Jenna has been with GreatAmerica for 20+ years. Currently, as a Documentation Leader, Jenna spends her time at GreatAmerica working in tandem with her team to ensure contracts are booked efficiently and accurately. Between problem solving and seeking out fine details, Jenna enjoys that no day is the same. In her free time, you can find her scrap-booking, gardening, or enjoying her kids' sporting events.