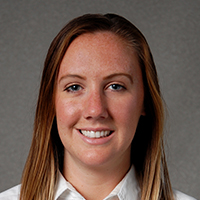 ---
A Day in the Life of Mallory, Talent Acquisition Specialist
I kickoff my day by filling up my 30oz Yeti, a GreatAmerica holiday present, with water – hydration is key! I've already had my coffee on my commute in from Iowa City with my various podcasts queued up for the ride. (Tip: if you're looking for podcasts related to recruiting, hiring, and the like, checkout Recruiting Future or HBR Ideacast).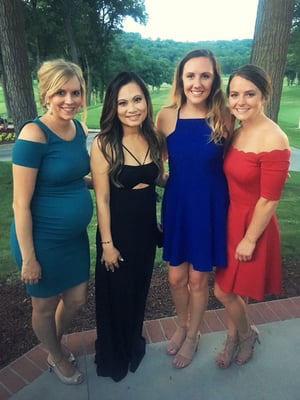 Next, I login to my computer and start by answering any candidate emails that came in overnight. I check my calendar to remind myself if I have candidates in the office that day or any meetings I need to prepare for. I'll also check-in with my two other recruiting team members. We'll chitchat about our night and then tackle any topics we need to focus on as a team that day.
My top priority for the day is reviewing resumes of recent applicants. We have a goal to ensure all candidates hear back within 1-2 weeks of applying. I need to be very timely with my initial review so I can get the resumes of viable candidates to the hiring leaders immediately. We're fortunate to receive many applications, therefore a good portion of my day is reviewing resumes. I am reviewing resumes relative to all of our openings; it's part of my job to determine what will be the best job-fit for each candidate. Sometimes, this is different than the position they applied for. After I finish reviewing resumes, I get my feedback to hiring leaders and call any candidates needed to recommend certain roles. I then update our Recruiting Coordinator to let her know which candidates need to be scheduled for interviews.
However, in today's job market with the low unemployment rate, it's getting tougher to rely on candidates applying organically. As a result, I also must prioritize sourcing and recruiting passive candidates too. One great way to do this is through social media such as LinkedIn, Facebook, Twitter, Instagram and Glassdoor.. I plan two or more culture-related posts from our corporate social media pages to allow candidates insight into our work environment. Similarly, I'll post at least one job opportunity each week. I'll also spend time sourcing candidates through LinkedIn and Indeed.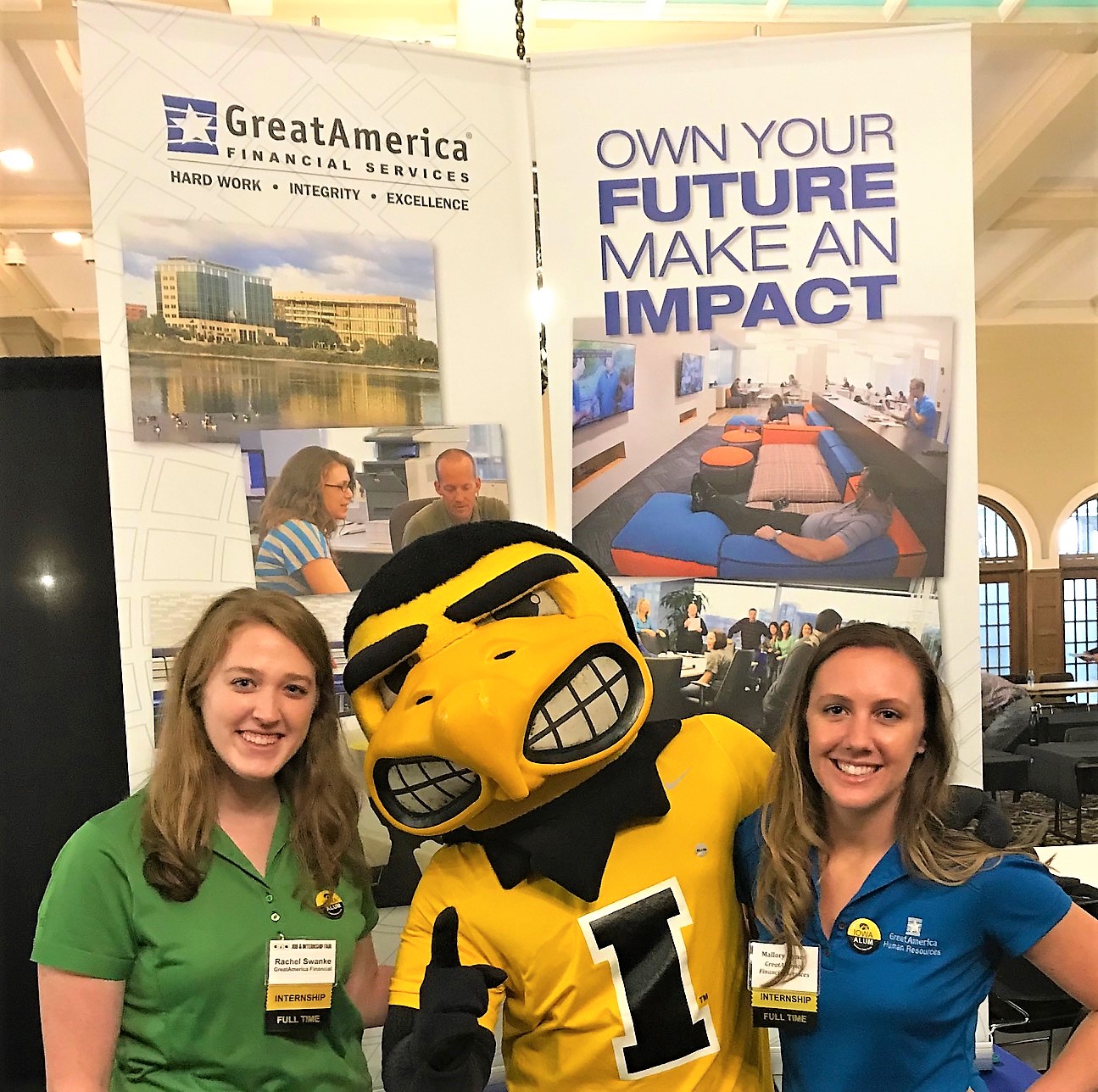 Furthermore, in this tough job market recruiters and leadership must be out in the community meeting passive candidates face to face. To accomplish this, I'll attend various seminars, lunches, etc. from time to time. I'll also share similar opportunities with our hiring leaders or team members – I need their help networking with candidates too! Based on the time of year, I may also be on various college and University campuses attending career fairs, speaking engagement, networking events and more.
The heavy involvement from our hiring leaders is essential to our recruiting success. I am lucky enough to work for an organization where the leaders truly prioritize recruiting and hiring top talent. Tony, our CEO and Founder, always says, "Our people are our greatest asset." Our hiring leaders feel extremely accountable towards upholding the unique and enjoyable work environment we've built over the last twenty-seven years. Our hiring leaders conduct the first of two in-person interviews and are very involved throughout the process. Their patience and willingness to wait for the right candidate, who is a strong technical-fit as well as culture-fit, is imperative to the culture we have built at GreatAmerica. Recruiting candidates to a happy and enjoyable culture with growth opportunities makes my job a lot easier too!
Next, I like to break up my day by getting in a quick workout at the YMCA across the street over my lunch hour. Then, my afternoons may be filled with more candidate calls, on-site interviews, debriefs with hiring leaders on candidates, recruitment strategy meetings, hiring training for leaders or more depending on the day.
To end the day, I make sure I've answered any candidate correspondence that has come in that day and ensure I'm following up with reminders to hiring leaders if I haven't heard back on recent applicants. The recruiting team's main goal is to ensure an enjoyable candidate experience that is smooth and timely!
Plus, outside of my regular job responsibilities, I lead/co-lead on our GreatYou Wellness Committee and our GreatAmerica Network Committee. Our Wellness committee focuses on four main pillars; physical, financial, emotional and social wellness. We coordinate financial wellness classes to trivia nights, to
sponsoring local races. Additionally, our GreatAmerica Network Committee works to help our team members develop roots in our community and deter them to flocking to big cities out of Iowa by organizing social, philanthropic, professional development and art & cultural events. I'm currently working to coordinate our annual ski trip to Galena, IL on February 2nd – it's one of my favorite events!
Looking for more information on recruiting and hiring? Visit our hiring page by PathShare® HR Services.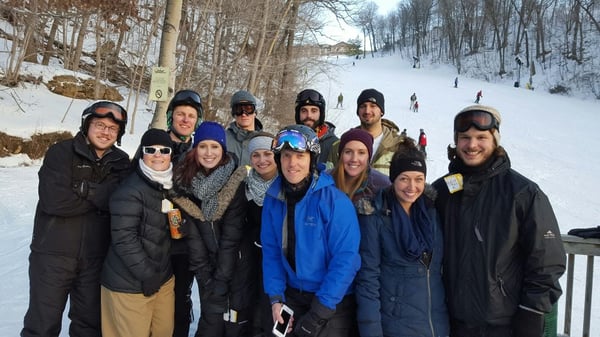 *Mallory and the GreatAmerica Network Group members at the annual ski trip
Mallory Hynes
Mallory has worked on the GreatAmerica HR team since the summer of 2013. She has served in the Talent Acquisition Specialist role since 2015 and specializing in college recruiting. Mallory graduated from the University of Iowa with her BBA in Human Resources Management and Finance. She is now currently pursuing her MBA at the University of Iowa.