Office Technology Automotive Healthcare Construction Collabrance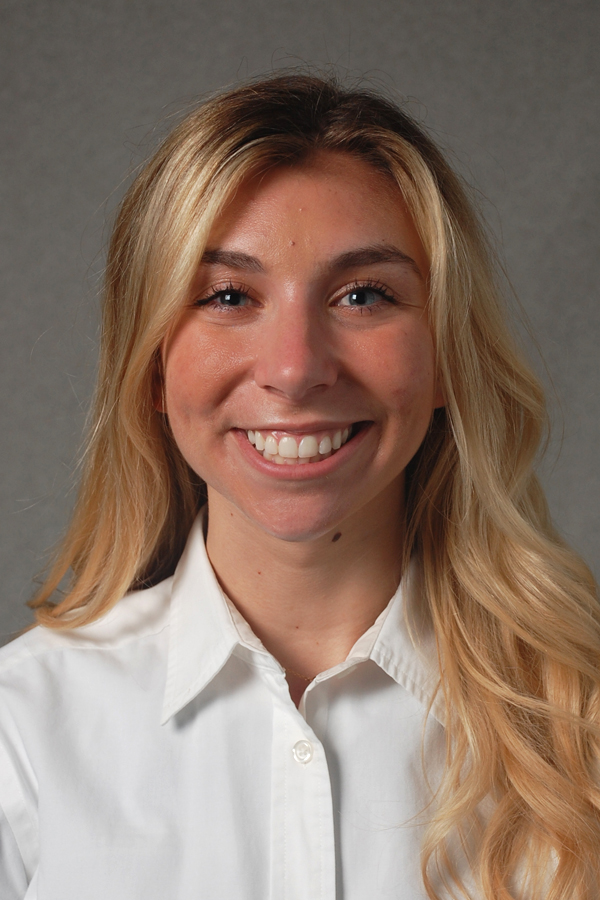 ---
We Survive Solo, But We Win Together
Lieutenant Colonel Waldo Waldman flies with the GreatAmerica spirit.
As part of our annual National Sales Meeting, we (virtually) welcomed New York Times best-selling author, Hall of Fame Keynote Speaker and Executive Coach, and decorated fighter pilot Waldo Waldman to GreatAmerica for an inspirational hour of Top Gun references, team building, and impactful story sharing.
A retired Lieutenant Colonel in the United States Air Force, Waldman earned an MBA and went on to work as a top producing sales manager in the technology and consulting industries. Combining his time serving with life experiences to create his speaking and coaching platform, Waldman encourages businesses across industries to "Never fly solo." His messages focus on creating a positive and supportive team environment where individuals aren't afraid to take on a challenge.
Waldman's speaking engagements with GreatAmerica fly right in line with our team-oriented environment. His stories and tag lines, delivered in a flight suit and supported by images from his career, reminded us here at GreatAmerica how to push each other out of our comfort zones, become better commanders, and rely on our "wingmen."
RELATED: Cross-Functional Teams Play a Critical Role In Your Success
GreatAmerica Top Gun Takeaways from Lt. Col. Waldo Waldman
Attitude plus action will ultimately determine your success.
Having the need for speed won't win any races – or deals – in the financing industry. The effort put into work alone determines your potential for success. While it may seem easy to make promises before you've delivered on them, your business will benefit from enhanced effort during all stages of the business cycle.
Your attitude when working collaboratively with customers, business partners, and coworkers impacts the success of your endeavor. Whether big or small, enhancing your interactions with a positive and determined attitude and following through on your statements will elevate your business.
Be approachable and be coachable.
No one wants to work with the Iceman. Become the kind of coworker you hope to find in others. All team members can learn from their peers; allow them the opportunity to make you a better teammate. We all need a Maverick in our lives!
RELATED: It Always Comes Down to People
Make your passion greater than your fear.
If you struggle to take a leap because you're afraid of failure, remember: at least you're not flying a plane. We are all afraid of something – maybe it's reaching out to a customer you've never worked with before or accepting a new role within your team. Strive for that passion to outweigh your fear.
Tackling your fear not only sets you up to adopt an "I can do this" mindset, but also can inspire your team members to face their own trepidations.
Resist temptation to ease up when you're doing well.
It's easy to become complacent in success. One of the worst things you can do for your business is ease up on your throttle when you reach a milestone, hit a goal, or simply are happy with your work. Challenge yourself to push up your throttle and accelerate your practices to new heights. Feel the need for speed!
"Your comfort zone is your danger zone."
Unlike the iconic lyrics from this Kenny Loggins song, this danger zone keeps you from knowing what you can do. Without reaching out of your comfort zone, you'll never reach your top altitude. Burn to be out along the edges.
Be a commander, not a demander.
In leadership positions, it's easy to have a "get it done" mindset. However, that can make your team members uneasy when it comes to interacting with you. No one wants to fear getting another task piled on to their to-do list every time they speak with their leader.
Instead, adopt a teaching approach that can let your team members know you're there for them while still being authoritative. The difference between commanding and demanding comes from the delivery of a message: commanders instruct, while demanders dictate. According to Waldman, "leaders lift."
RELATED: Leadership Lessons from Harry Styles
Never Fly Solo
Here at GreatAmerica, we know the value of working together as a team toward a common goal: the continued success of our customers. While we may not be flying planes, we are delivering on our promises to customers daily: dodging missiles and solving problems to reach new heights.