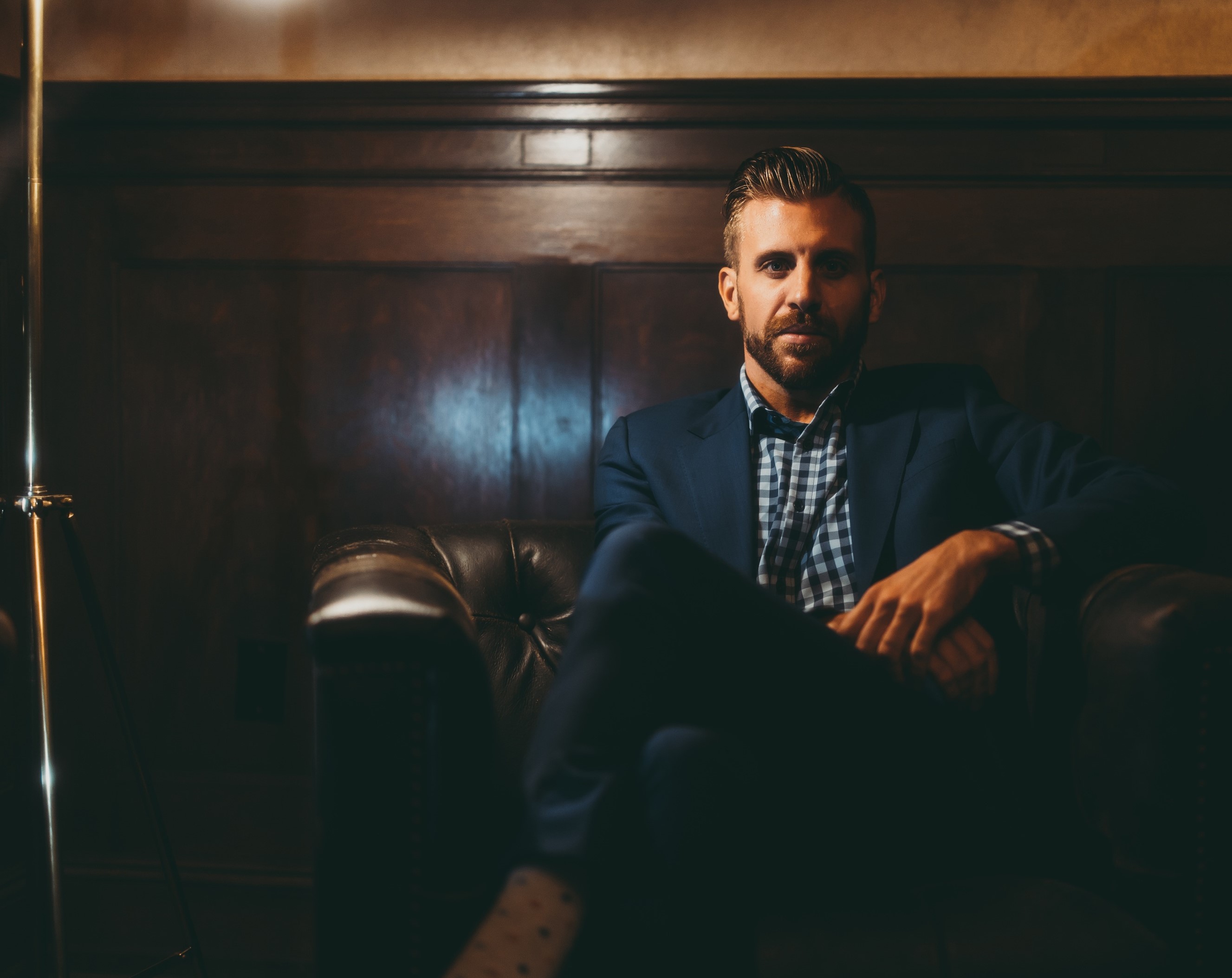 ---
Have you Audited Your Revenue Generation Process?
All B2B companies have revenue generation processes, but many fail to regularly audit or optimize these processes to maximize revenue and profit growth. As a result, they also fail to incorporate automation and AI tools that can replace manual processes.
I've spent a decade as a CEO and sales leader in the Office Technology space. My experience as a leader has familiarized me with the obstacles and frustrations that companies encounter. I created Quantum Business Solutions to help businesses consistently overcome their concerns with focus on high growth and performance through sales, marketing, and client experience.
What Sales Activities Can be Automated?
According to the book Tech Powered Sales by Justin Michael and Tony Hughes, 70% of what a salesperson does today can be automated? A few examples are:
List building

P

rospecting

T

exts

Emails

Social media outreach and connection

C

alendaring

Videos
There are a lot of ways to multiply oneself and improve processes. With the proliferation of automation tools entering the marketplace, the question to ask is not what can be automated, but which tools best meet the needs of my organization and which tools are worth the investment?
Larger corporations may have already hired or restructured to incorporate a Chief Revenue Officer (CRO) role to oversee alignment and integration for all revenue generating activities and departments, but small to mid-size companies struggle to find this much needed talent. An alternative approach is to outsource this role to a virtual CRO, specializing in revenue generation processes and alignment.
Components of the Growth Model for use in Your Revenue Generation Audit
To understand key data points that should be covered in a revenue generation audit, let's walk through the Quantum Growth Model wheel.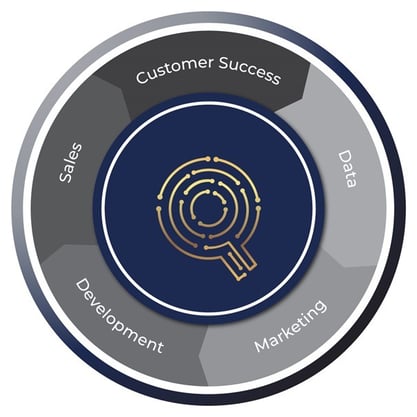 Related to each segment of the wheel, some questions and points you'll want to consider are outlined below.
Data
What Customer Relationship Management (CRM) tool do you use?
Is your CRM integrated with other software packages that you use?
Is the CRM structured to automatically collect the data you need to pull reporting for Key Performance Indicators (KPI) that you've previously set?
Can you pull customized reporting through your CRM?
What KPIs are you tracking?
Are you tracking the right KPIs?
How do you know you are tracking the right KPIs?
Do you have outdated contacts, unqualified leads, or incomplete data?
How do you identify qualified leads?
Do you have correct Titles, E-Mails and Phone Numbers for Key Decision Makers?
Marketing
Is Marketing creating identifiable leads at scale?
How are the leads tracked?
Do you have a detailed marketing plan that is in alignment with your sales efforts?
Are your marketing materials current?
Have you identified and developed relevant, consistent content and determined the best delivery method for your target audience (i.e. blogs, social media, etc.)?
Are you tracking Return on Investment (ROI) for all marketing activities?
Are your marketing efforts working?
Do you have adequate resources to execute on marketing activities?
Does your marketing team have access to accurate data to conduct marketing activities and send targeted messages to appropriate audiences?
Do you know what marketing activities deliver the highest ROI?
Development
Which team handles prospecting calls for your organization?
Do you have a dedicated Sales Development Representative (SDR) team?
How do you prioritize leads for calls and follow up?
How do you identify lead lists?
What automation tools are you using to maximize efficiencies in contacting prospects and leads?
Do you have a fully developed training program for your SDR team?
Do you provide quality leads for your SDR team to call on?
Sales
What automation tools are available for your sales team to utilize?
Are automation tools utilized by the sales team integrated with other software programs?
Is your sales team agile and able to adapt to the digital marketplace?
Has your sales team been provided with adequate training, tools, and resources?
Does your sales team have access to best-in-class sales training?
What processes are in place to make sure data is properly entered into your CRM?
Customer Success
How do you go about nurturing and maintaining quality relationships with every customer?
Are all customer interactions documented in your CRM?
What is your customer retention rate?
If a customer leaves, do you track and report on why they leave?
Can your customers articulate what value you provide?
Can your customers articulate what distinguishes you from the competition?
Are your customers willing to provide testimonials?
Do your customers provide referrals?
Do you have a customer referral program in place?
Next Steps for Your Revenue Generation Audit
Your CRO (or virtual CRO) will identify other systems and processes that are unique to the revenue generation process for your organization and industry and will build those into the audit process.
Your next steps are to take the findings from the audit to help you to systemize, optimize, and automate for revenue growth. The proposed strategies will improve your company's financial health and incorporate strategy, systems, processes, and technology solutions designed to be adaptable for future growth.
Shawn Peterson
Shawn Peterson is the CEO of Quantum Business Solutions. He comes with a decade of experience in the technology services industry as an executive. Shawn is a visionary focused on high growth and performance through sales, marketing, and client experience. He is known for driving brand growth, maximizing sales & marketing efficiency, and delivering financial performance. He realizes that great people in the right seats, equipped with the right tools and development, is the most important ingredient to business success. Shawn's passion is helping organizations systemize, optimize, and automate sales and marketing process, utilizing the Quantum Growth Model to 5-10X sales productivity in 180 days. Quantum Business Solutions offers outsourced CRO services and helps identify areas that could provide your team some lift and get your business to the next level. When Shawn isn't working on growing organizations, he enjoys spending time with his family. Other hobbies include: traveling, running, boating, and yoga. www.thequantumleap.business