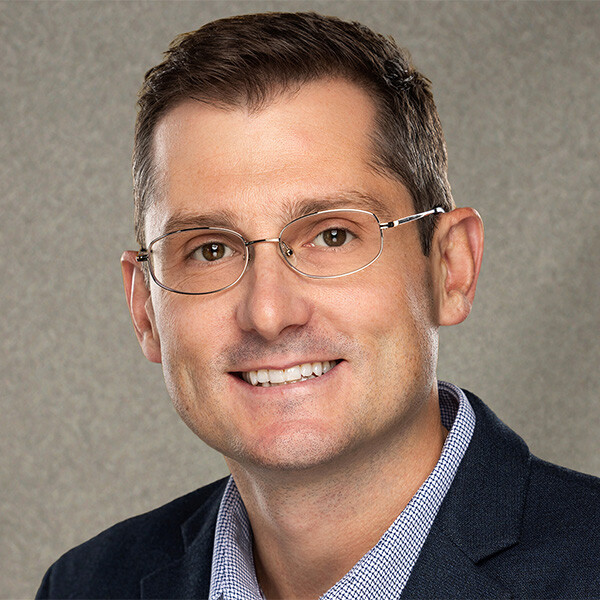 ---
Three Questions Office Equipment Dealers Should Ask Themselves
There's no question software has become a popular offering for the imaging channel. Over the last few years, I have been responsible for vetting software vendors and understanding dealer business models related to software financing.
The number of software companies expanding through a reseller channel also continues to grow. Many "line of business" application software and operating system products are still sold direct from the publisher. Those which "connect to" or replace existing processes for the end-user are a clear value-add for dealers delivering products and solutions in the office equipment space. As a result, publishers offering solutions to offset printing costs are creating efficiencies through workflow, and those focused on creating a more organized work environment, are gaining traction with office equipment vendors every day.
Better ease of implementation, attractive compensation and an increasing number of endorsements from OEM partners have made software product offerings an attractive profit center with strong margins. While adding to the bottom line is certainly important, establishing a broader relationship with the end-user can increase confidence in the office technology vendor as their "go-to" solution provider.
With so many considerations for a dealer principal to understand, here are three areas I believe are important for an office technology dealership leader to gain clarity on as they develop a go-to-market strategy around software.
Top questions the C-suite should be asking themselves, related to software:
My customer's view solutions I provide as an extension of my brand. How do I select the products I sell to my customers?

Google "document management software" and count the options. Which ones will be sustainable? What is their growth plan and will they be here in 5 years? 10 years? Whether the software is hosted, on-premise or hybrid, you need to be vetting it and any other software that connects to it.

Do I understand the sales process of my software sales rep as intimately as I do the process of my copier reps?

Many software sales reps are hired by office equipment dealers because of their experience with another vendor or software publisher. The sales rep's personal approach and the sales cycle for these products will not typically mirror that of the office equipment sales process (e.g., cash vs. payment). How is the software sales rep presenting the cost versus long-term value? At what level within the customer's organization is the sales rep closing the sale?

Which version of the software product(s) we sell provide my business the most benefit?

Subscription-based service offerings provide a more predictable stream of revenue and increase the value of the service provider. This is why new entrants and even existing software companies continue to invest in their As-A-Service platform. If I were an office technology principal, I'd be interested in the company's long-term focus and asking myself, "What value will I add to my business as the reseller of the service?" and "Who truly owns the customer?"
For solution providers committed to it, supporting it properly and adapting their sales efforts, selling software is proving to be a viable new revenue stream. As other dealers begin to go down this path or scale, I hope they are asking themselves the right questions.
Mitch Leahy
Mitch Leahy became Vice President of Sales in 2017 and is responsible for providing strategic leadership for the internal business teams in the Office Equipment Group. Since joining Great America in 2008, Mitch has been in multiple roles with increasing responsibilities over his eleven years including Credit Analysis, large ticket transaction analysis and syndication, and leadership responsibility for the Vendor Operations group with a focus of identifying areas of corporate risk and improving new program implementation. Mitch received his B.A. in Finance from the University of Northern Iowa.