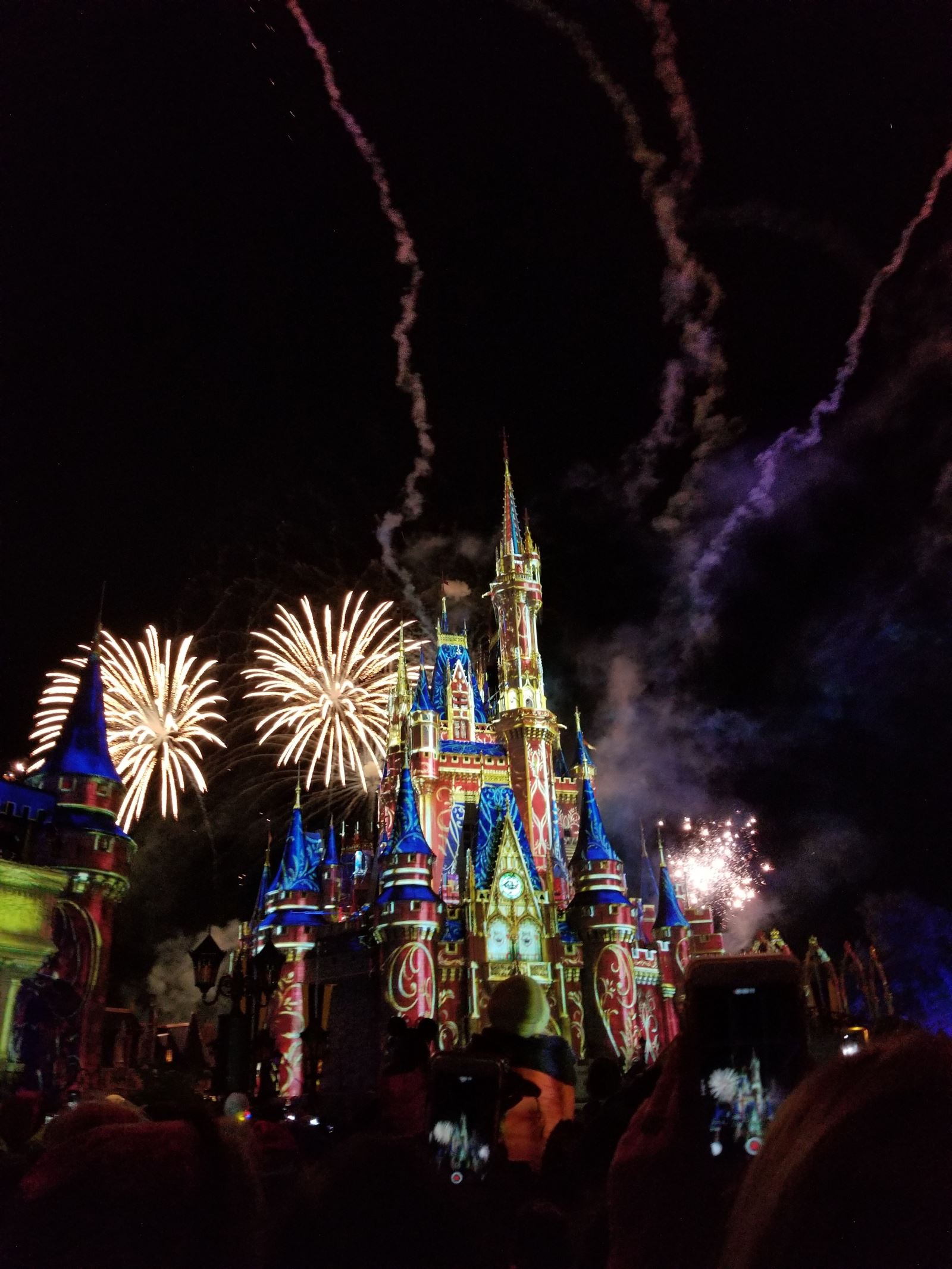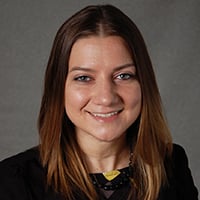 ---
Build Peak Moments into Your Managed Services Customer Experience
I recently attended the Social Media Marketing World Conference where marketers across the globe get together to learn about the latest tactics, trends and best practices to grow business through digital marketing. Now, I know what you're thinking… "Who cares? I'm an owner, manager, vice president, account owner, [insert title here that is more important than my own]. Marketing is that black hole I throw money into and it disappears when I'm not just ignoring it entirely."
Fair enough. It can be difficult to prove a tangible ROI on your marketing dollars without solid analytics in place. Luckily, I'm sparing you the details and more tactical tips I picked up. Instead, I want to a share an important universal concept that transcends the marketing role alone. While this advice can help any business, I believe it is especially suited to those selling Managed Services. I picked it up from one of the keynote speakers, marketing futurist Mark Schaefer.
Look: it's as simple as the title of this blog suggests. Build peak moments into your customer experience. Later, I'll dive into exactly what that means and why you should care. First, let's set the stage with a little background.
The End of Marketing Control and What It Means to You
Mark recently published a new book, the Marketing Rebellion. In it, he states we are currently undergoing the third marketing rebellion in history: the end of control. Remember when companies could simply tell consumers what their brand was? When their marketing messages determined our thoughts and opinions? Well, the end of control means the businesses and marketers are no longer in control. Consumers are. This is true for B2C and B2B businesses. Two thirds of your marketing is happening without you. These days, Yelp, reviews, social media comments and word of mouth determine if a customer will reach out to you more than a paid ad.
So, if that's the case, why should you worry about marketing anyway? Well, although you may not have control anymore, you still have a whole lot of influence. That's right; influence is now the name of the game. Your actions and marketing will influence what consumers are saying in those instances when you're not there.
Plot Your Customers' Journey to Plan Moments that Wow
One great way to influence how your customers will market your brand is to focus on your customer's journey. From when they first come into contact with your company, to after they've purchased your solution and the ongoing managed services you provide them, take a look at each of the points you interact with your customers. What moments do you have an opportunity to really impress them? What parts of the process are painful or tedious, no matter what way you approach it?
The good news is: as customers, we're willing to forgive a lot of bad experiences for a few highly positive moments. Consider where along your customers' journey you have the opportunity to really wow them. Build in those peak moments, and if it all possible, make sure their experience with you ends on a high note.
Brand Loyalty Is Dying but As-A-Service Helps
Let's face it, customers shop around. In fact, according to a recent study by Mckinsey, 87% of customers shop around. Luckily, As-A-Service models helps ingratiate your company in with your customers' business. Consistent monthly payments, with tech refreshes and other potential add-ons like vendor management, make it more difficult for your clients to switch. Still, even with this leg up, you're still at risk in this age of declining control and loyalty.
Fortunately, building in peak moments to your customer experience and Managed Services gives you repeated chances to interact with your customers. Do this, and not only will you improve your customer retention, but you'll help influence how they market your company to their peers.
How Disney World Has Mastered Building Peak Moments
At his speech, Mark gave an example of a company that has mastered this concept: Disney World. Disney World touts the impressive slogan of being "the happiest place on Earth." Yet, it's safe to say that at any given moment in that magical park, you could find some unhappy visitors.
That's because there's no way around some of the unpleasant amusement park experiences. Waiting in lines, paying for overpriced, mediocre concessions… Well, you get the gist. Although Disney can't eliminate these poor experiences, they can make sure they're spaced out by some pretty remarkable ones.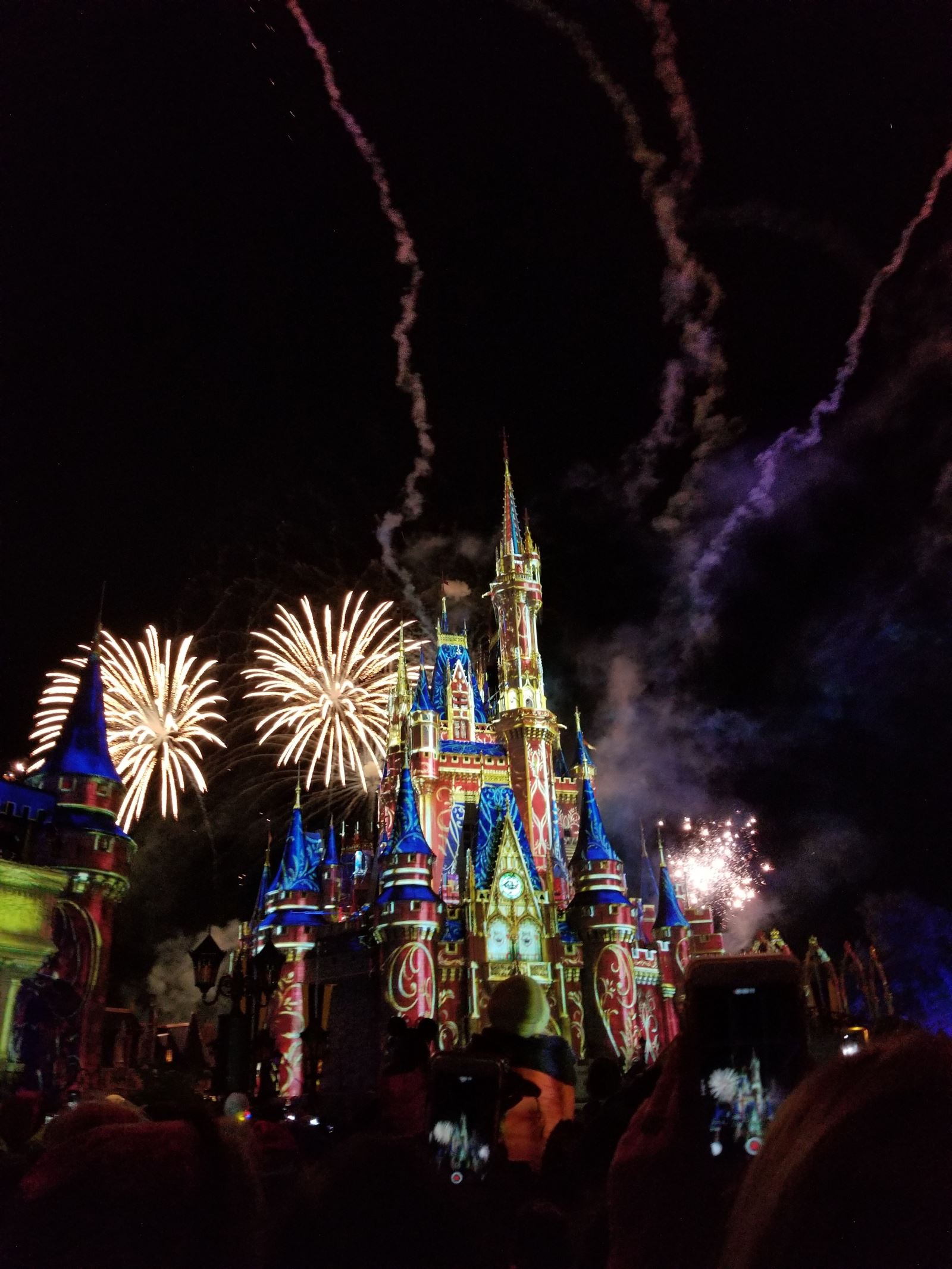 For example, you may have to park far away and wait in line to even get into the park, which is an experience you would rate as 2 out of 10. Then, your family gets through the gate and you meet Mickey and Minnie Mouse! That is rated a 9. Next, you purchase a $12 pretzel which is rated a 4. Finally, you get to go on some of your favorite rides and it's an 8. Then your feet start aching but you still have a ways to walk which is a not-so-pleasant 3. However, Disney always makes sure to end on a high note – the fireworks show which is consistently rated a 10.
So if you take all those different experiences throughout the day, you get an average rating of 6. Not too impressive for the happiest place on Earth, right? But, that's not what park visitors say when they're asked to rate their overall experience. Instead, they give it a 9. It defies logic. But like I mentioned earlier, we weigh those positive experiences heavily and are willing to overlook negative ones for it.
Curating a Journey of Powerful Moments for Your Managed Services Customers
This could be the truth behind your customers' experience as they go through the onboarding process all the way to being a steady Managed Services customer. You probably have some negative experiences that can't be avoided. By nature, being an MSP means your customers are going to call you when something isn't working and they're frustrated.
Fixing their catastrophic problem and cheering them up may be just the wow moment they need to overlook that other time that your techs were busy and took a while to respond. Or, maybe getting to use their brand new laptops for the first time and seeing all the new features of your tech will make up for the tedious installation and updating process.
Identify those positive moments, and think of ways to make them even better or create new ones. Mark recommends reading the New York Times Bestseller book The Power of Moments: Why Certain Experiences Have Extraordinary Impact. I've added it to my reading list, and hope you do too. We could all benefit from learning what makes remarkable moments, and how we can help create them.
Stephanie Ragsdale
Stephanie Ragsdale is the Marketing Specialist for the Unified Communications & IT Group at GreatAmerica Financial Services located in Cedar Rapids, Iowa. She provides creative marketing support and helps build brand awareness. Stephanie started her career at GreatAmerica in 2014 when she joined the tax department. Prior to joining GreatAmerica, she designed billboards locally and received her B.B.A degree in Business Marketing and her B.F.A degree in Graphic Design from the University of Iowa.