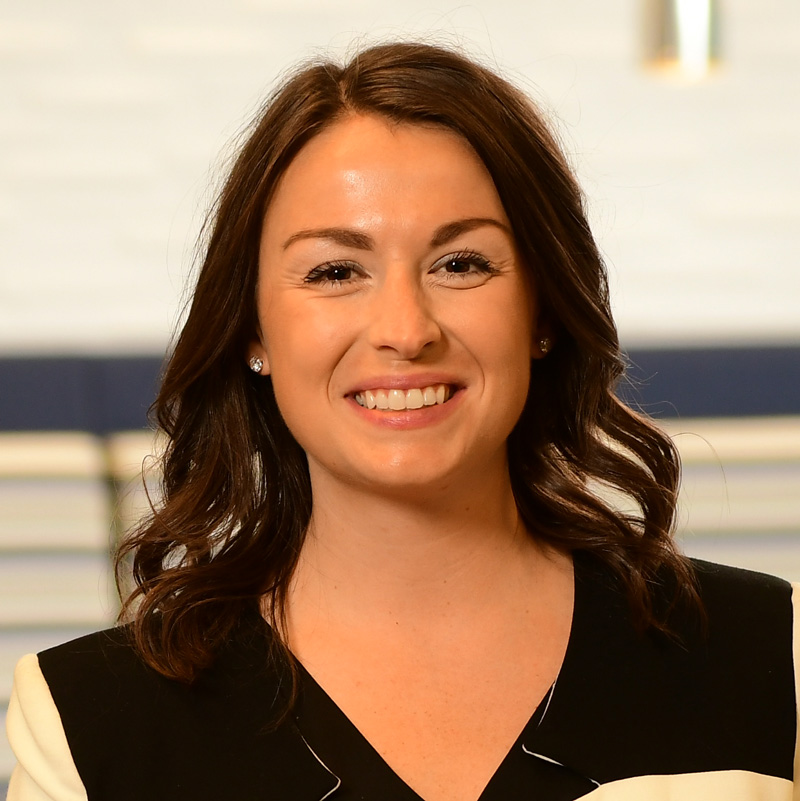 ---
How to Land Large New Recurring Revenue Clients
In a recent survey, over 200+ MSPs revealed that only 7.8% are charging $150+ per seat, and only 33% are charging between $100- $150 per device. To help MSPs gain more opportunity, Collabrance recently hosted a webinar with Taylor Business Group focused on "How to Land Large New MRR Clients."

Video Above: Hundreds of MSPs attend webinar with Collabrance and Taylor Business Group to learn how they can grow 25-40% annually by capturing larger Monthly Recurring Revenue (MRR) customers.
Collabrance & Taylor Business Group MSP Webinar Overview
3 Critical Components for MSP Growth
During the webcast, Michael Cummings of Taylor Business Group and I covered three key elements Managed Service Providers can focus on to help them grow 25% – 40% annually.
1. Create a Target Customer Profile
MSPs that land larger MRR clients have identified their target customer profile; which ultimately helps them scale faster and increase efficiency. From a prospecting perspective, a target customer profile allows you to focus on a niche market and/or vertical, provide more custom messaging that will resonate with your leads, and help you create a more strategic approach to what marketing tactics result in the best conversions.
Get started by evaluating your largest customers and identify their common traits like:
What size customer are you after? What does that sweet spot look like keeping both revenue and service experience in mind?
How are they handling IT issues today? Do they have someone in house? Currently outsourcing?
What kind of radius do you plan to play in? When selecting your customers, do you have a preferred proximity? Keep travel time in mind for both your service techs (on-site work) and sales/vCIO roles.
Do you have a vertical focus? Are your current resources experts in a particular field? If you were to conduct a local market analysis, is there a predominant amount of business in a specific channel? Are there a few channels currently being underserved?
Use those traits to identify your best prospects and make them your top priority and focus when prospecting.
2. Answer Questions Upfront to Build Trust
Prospects are looking to give business to someone they trust. It is critical to provide answers to your prospect's questions to demonstrate transparency, which in turn helps build trust and business.
Are you providing content that allows prospects to self-qualify and self-educate? Where can prospect find answers to your FAQs? Buyers are doing their research and are seeking answers that can resolve their pain points and their recognized need.
Get started by listing out your most frequently asked questions from prospects, and where they can proactively find the information without having to involve a sales call. From there you should be able to identify new and missed opportunities so you know where to start incorporating those FAQs.
If you've targeted the right leads (see point 1), they will be engaged and show interest in your content, including FAQs that answer specific questions they need to make a decision and reach out to you. Then, if you are tracking their activity on your website, you can advance your conversations and sales process.
3. Sales & Marketing Work Together as a Revenue Team
MSPs successfully landing large new MRR clients are breaking down silos and having their sales and marketing departments work together:
Marketing fills the funnel, generates and engage leads. Marketing should constantly share relevant content, and create awareness through education through blogs, emails, presentations, social, video, ads, etc.
Together, sales and marketing pursue the leads. That includes nurturing qualified leads who are not yet ready. Without the nurturing stage, you may lose leads who just needed further education or time. Marketing continues to nurture those who aren't yet ready, and sales moves forward with qualified leads.
Sales justifies the solution, and wraps up the process by closing the lead with an offering that best fits their needs.
MSPs who have a strong marketing strategy, sales process and alignment are creating friendlier buyer journeys, as well as accelerating the buying process.
Eager to Implement a Proven Sales & Marketing Strategy to Capture More Opportunity?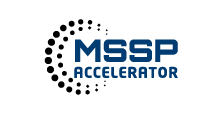 For ambitious MSPs who are dedicated to evolving their business, an upcoming MSSP Accelerator: Sales & Marketing Summit could be a good fit. Attendees will walk away with a plan on how to build trust with leads and customers, and position yourself as an expert in the cyber security space. Join us to learn how to capture $200+ per seat with managed security services!
MSSP Accelerator: Sales & Marketing Summit
July 10-11th or Sept. 10-11th in Cedar Rapids, Iowa
Hannah Erb
Hannah Erb, Director of Sales, is responsible for building the strategic vision for sales and marketing while providing business planning, education, training, and sales assistance to partners. She is also responsible for originating new partnerships for Collabrance. She was recognized as one of 2019's Women of the Channel by CRN, a brand of The Channel Company. Hannah started at Collabrance in 2013 as a Strategic Business Advisor. In 2014, Hannah was nominated by her peers and won Rookie of the Year, and in 2015 became a member of the 100% Sales Achievement Club at GreatAmerica. Hannah earned her business degree in Marketing and Management Information Systems from the University of Iowa.