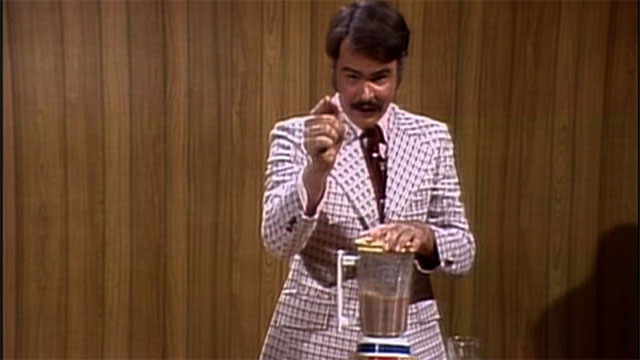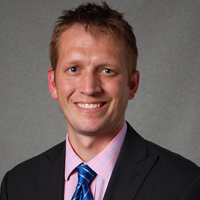 ---
The Stereotypical Salesperson - Spotting Better Than Average
Pushy, know-it-all, tough to manage, shoots from the hip, disregards the process, rules don't apply, pain in the neck, cocky, and sells to you in the interview much better than they can sell a solution to your customer. (Think Dan Aykroyd from Saturday Night Live) Sound or look familiar? It does to me, because I'll own up to just about all of these attributes as a former sales person turned sales leader. Apparently it also rang true for most (if not all) of our HTG Group.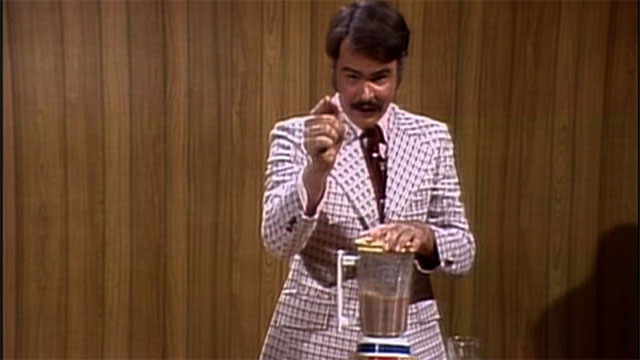 At dinner before our meeting, I asked my table what their top priority was at the moment. Hiring good sales people was the #1 answer. Luckily, I had the foresight to invite Sally Brause, our Subject Matter Expert (SME) on all things HR and leader of the GreatAmerica PathShare® division. Sally led an hour long discussion on Sales Hiring Success and three major points of discussion emerged among the 12 MSP owners:
1. Just Settling
How many times do you as an organization feel the need to hire someone because they are the best candidate currently available? This happens more than you think and most organizations have fallen victim. You hire a fit for your company, your customers and your culture – not because this person is the best option currently available. Talk about extreme: GreatAmerica hires only 3% of its applicants, and there are always critical positions that need to be filled now. It costs so much more to start the process over in 6 months.
2. Process, Process, Process…
I'm a sales person at heart and processes scare me (yes even the sales process), but process is absolutely non-negotiable when hiring. You have to follow the same process each and every time in order to identify weaknesses or build on successes. This cannot be achieved if you do it differently each time. We have an extensive and rigorous hiring process we follow EVERY TIME. Steps are not skipped. Expectations are not compromised. Do we make mistakes? Yes we do…but rarely
Download this infographic to see what a great hiring process looks like.
3. Finding the Fakers
Finding the truth in an interview can be hard, but by focusing on real life experiences, you will identify your winners (and losers) more quickly. The critical piece it this is defining what IS and IS NOT a good answer. Our HR team has even taken behavioral interviewing and made it a process…and guess what…IT WORKS!
Lee Rozeboom
Lee Rozeboom, Vice President of Strategic Relationships, is responsible for establishing and maintaining relationships with those with influence in the Unified Communications, Low Voltage and IT markets. Lee will also serve as an outward facing voice for our organization and provide oversight and guidance to the Data team. In his previous role, Lee served as the Vice President of Sales for the MSP division. He has been involved in lease financing since 2006. Prior to joining GreatAmerica in 2006, Lee was a Financial Planner, holding his Series 6 and 65, for Northwestern Mutual Financial Network. Lee received his Bachelor of Science in Finance and Marketing from Babson College in Wellesley, MA.