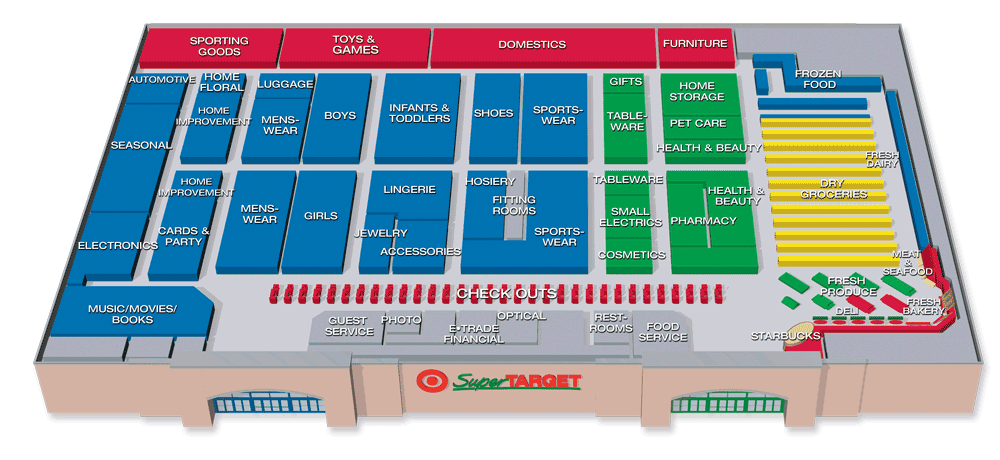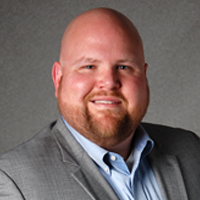 ---
The Path of Least Resistance
When weekends roll around, it is grocery time for my family and me. So my wife and I pack up our 3-year-old and make our way to the local Super Target.
We like to walk around the store and look at everything they have. We typically start by checking out the electronics, and then head back to the sporting goods section. After that, my wife likes to check out the home décor, and then we make our way to our final stop, the grocery section.
What I found, though, is every time we'd go past the toy section my son would want a toy. We'd give in every now and again, but really he doesn't need any more toys. So, almost every weekend when we walked past the toys it would start a meltdown. He'd be distraught that he wasn't going to get a toy, and the rest of the shopping trip would be painful.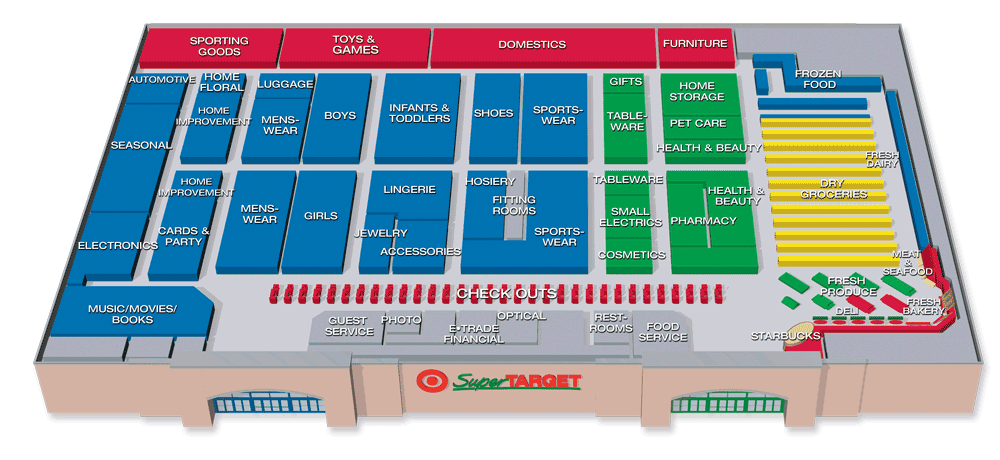 After a few shopping trips like this, I wizened up. What if we altered our course around the store? What if my son never even saw the toy section? We decided to give it a shot. We'd start our trip the same way as before, but cut through the middle of the store to get to the groceries.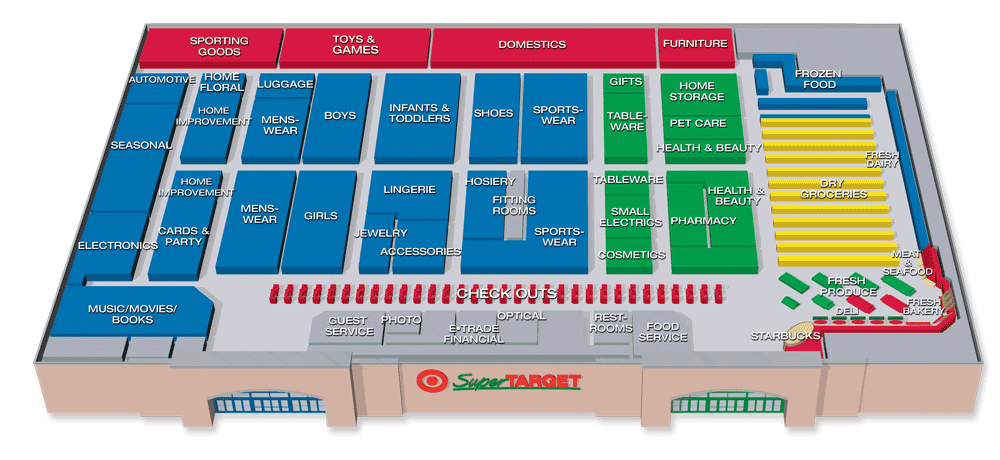 There were no more meltdowns. We didn't even give my son the option to get upset. Getting a toy wasn't on the table.
What does this have to do with you and how you sell? If you want your customers to lease or pay monthly for their technology, then take them down the path of paying monthly. It is important you are talking that way from the beginning. That means if you ask what their budget it, that you get it in monthly terms. Talk about all the benefits of renting the technology. Show them how the solution will evolve over time. Then, when it comes time to propose the solution, give them a monthly option to pay for it. If they ask for the cash price, have it in your back pocket.
Don't forget that you are in control of the sales process. Everything you talk about throughout the sales process should lead the customer down the path that leads to getting them the best solution.
Dave Isenberg
Dave Isenberg, Channel Training Coordinator for the Unified Communications and IT Group, is a Certified Lease & Finance Professional who is passionate about teaching partners how to protect their margins, build recurring revenue, and retain their customers through financing. Dave joined GreatAmerica in 2000 and has spent his 16 year career in Credit, Operations, and Sales.