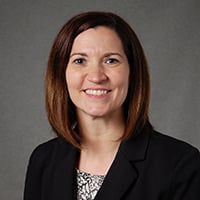 ---
A Culture of Recognition - Why We Need To Celebrate Now More Than Ever
The COVID-19 pandemic has challenged everyone to get creative and find new ways to conduct business. We've all had to step up and out of our comfort zones, adapt to new processes, create new habits, and learn new tools. We've become pros at video calls, webinars, and remote collaboration tools – all of which have been big adjustments. While it's easy to get into a mode of reacting, focusing only on the whirlwind, it's important to also keep the big picture in mind – your mission, your values, and your culture.
Recognition is a big part of our culture here at GreatAmerica because we know it's instrumental in reinforcing our strong culture which translates into a stellar experience for you, our customer.
One of the ways we show recognition to our employees is through our annual awards banquet. However, this event, which we just held over the weekend, had to look a lot different this year. What would have been an in-person occasion where we all put on our best attire to celebrate our successes with an awards show followed by dinner, drinks, and dancing, had to instead be completely reimagined into an event our employees could enjoy safely from their homes, taking on a virtual format.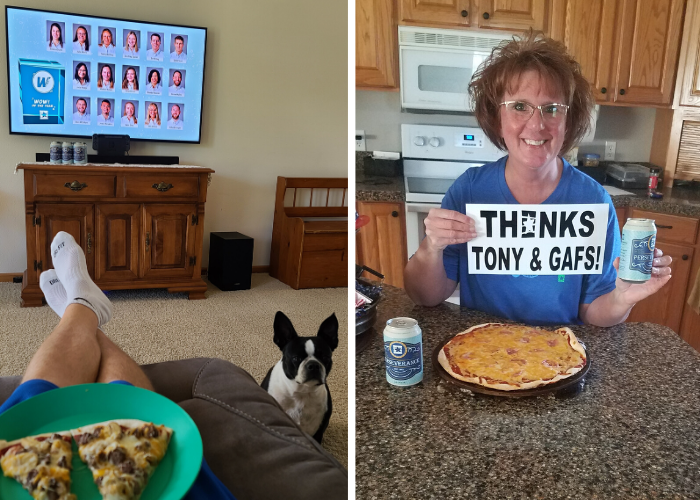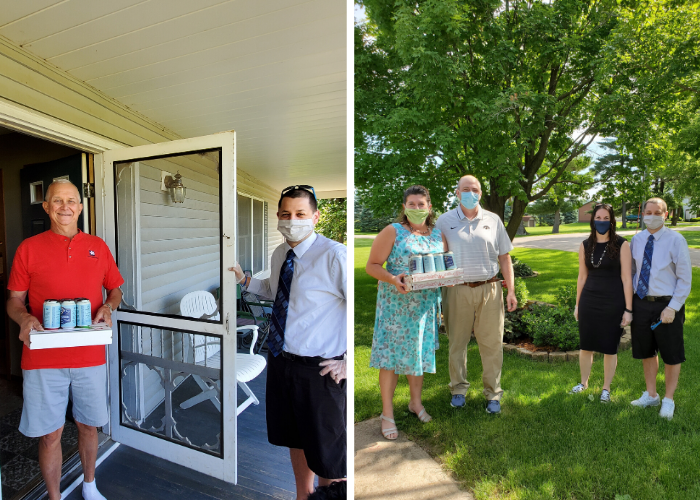 GreatAmerica team members were delivered pizza and custom GreatAmerica beer to help them celebrate this year's Virtual GreatAmerica Awards Ceremony from the safety of their homes.
Some might wonder why we wouldn't have just cancelled or postponed it altogether.
The Importance of Recognition to the Customer Experience
The answer to this question is really quite simple: our history at GreatAmerica has shown us if we can stay tightly aligned with our culture by continuing to live out our principles and values, then we will be able to ensure execution of our mission to help our customers achieve greater success.
Not only does recognition reinforce the right set of behaviors, especially during uncertain times, but it also helps employees see their company values them and their contributions. Rewarding a team member's commitment to the success of their team, their company, and their customers will help drive even stronger engagement to that continued commitment.
Celebrating success is one of our founding principles. We work hard every day, but we understand the importance of reflecting on the success we've had – whether ours as a company or yours as our partner – because we believe we grow best together. Our annual awards banquet is one of the best reminders we have of this.
For this reason, it has become one of our favorite traditions. Keeping the spirit of celebration alive through this tradition, and all the other ways we celebrate, felt especially important now. The truth is, our culture of recognition goes much deeper than a one night a year celebration. It's the day-to-day interactions, at all levels and all functions, which contribute to your success as our customer. It's because of this we know, even throughout a pandemic, we must celebrate all wins, big or small.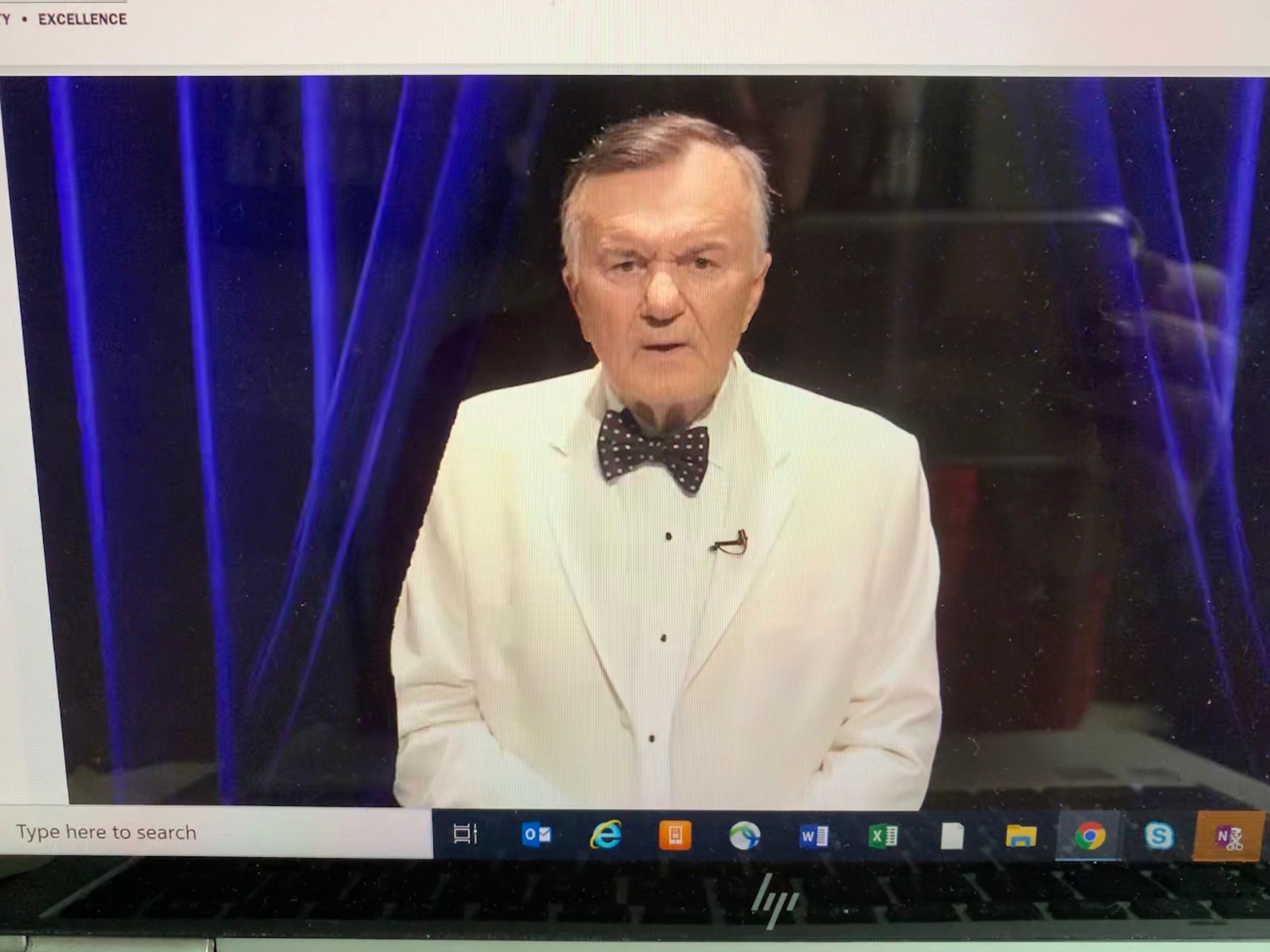 Tony Golobic, Chairman and Chief Executive Officer at GreatAmerica Financial Services, is dressed in his finest attire offerings words of encouragement and recognition for employees at this year's virtual awards banquet.
Team Structure
Because our team structure plays a huge role in making sure we can provide you with the highest level of service no matter the circumstance, we have to be sure we recognize each and every function within our teams to ensure we stay motivated to achieve excellence at every level; from sales, to credit, to documentation, to portfolio management.
Our team structure has organically created a system of checks and balances that not only helps us to hold each other accountable, but allows visibility into the various roles within our company and what success looks like for every function. Despite our growing size, this structure fosters our ability to establish strong relationships with our customers and with each other, to keep our employees engaged and passionate about the part they play in your success.
As we have navigated to a work from home environment, our teams shared resources to help serve our customers. Our leadership group continues to ask for their feedback as we adjust to a new normal and look for ways to strengthen and improve our processes.
A culture of recognition and appreciation has nurtured the passion and drive around serving your needs while delivering an exceptional customer experience. This environment has fostered professional growth in our employees, exposing them to leadership experience and arming them with the knowledge and skill needed to make decisions that help our customers achieve their goals.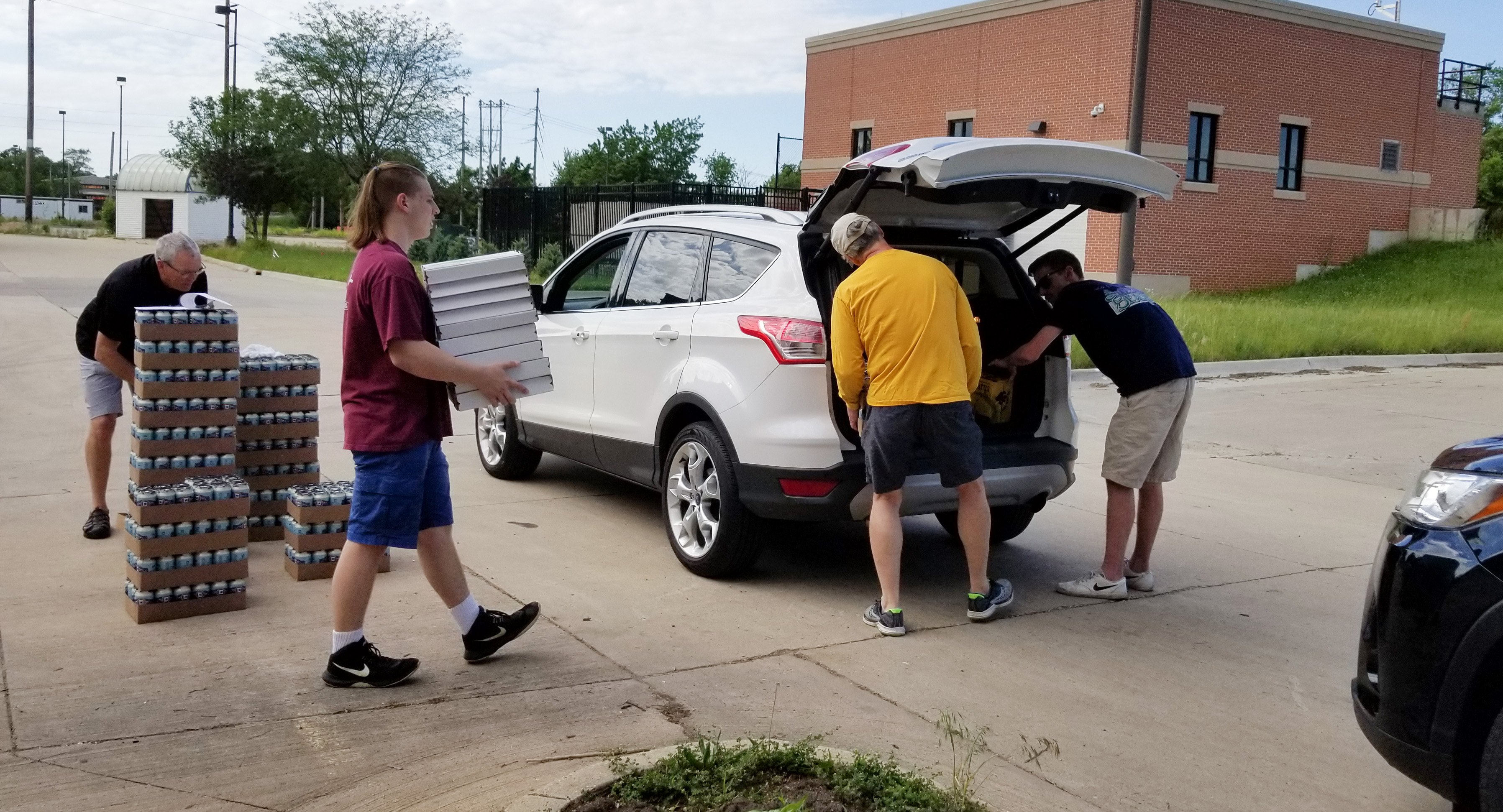 Team work: GreatAmerica volunteers help load pizza and beer into the lineup of cars waiting to make deliveries to the rest of the GreatAmerica staff.
How Have We Been Able to Show Recognition Pre and Post COVID?
The pandemic has certainly challenged us to get creative in how we recognize the strong performance of our team members. But the takeaway here is to not let the daily fires and uncertainty you may face right now distract you from your mission to serve your customers. Stopping to recognize achievement and celebrate successes is a crucial part of continuing your strong performance during this uncertain time.
The way we are able to say thank you and recognize excellence has changed, but it's still happening. In addition to carrying out our annual awards banquet digitally, we've also found ways to maintain our culture of recognition in our normal day to day:
• Gift cards awarded for monthly team GreatAmerica Experience nominations are now delivered electronically
• The frequency of team meetings has increased and is carried out through video conferencing so we're able to see each other more and maintain the communication and personal connection we need
• We continue to show a spotlight on achievement be it through writing or a phone call, publicly and personally
• We've been able to maintain the same level of nominations for our monthly WOW Awards, which highlight instances where our customers have expressed appreciation for interactions with our team which have exceeded their expectations
Now, more than ever, we appreciate the culture of recognition we already had in place, because our strong foundation has made it that much easier to continue, even when miles apart.
---
No pandemic is going to stop us from finding ways to say thank you or congratulations for a job well done. Regardless of if you and your team are spread apart, or sitting a few feet away, recognition and appreciation are important drivers of the overall customer experience and success of your business. We know we are more than where we sit, and our history at GreatAmerica has proven time and time again that it is critical to our company culture to prioritize recognition of the hard work of our team members, because it directly impacts our mission: serving you.


Kate Lyon
Kate joined GreatAmerica in 2003 in Sales. Since then, she has held positions as a Team Leader, Sales Support Leader and Director of Operations. Her primary responsibilities include indirect leadership of nine OEG Teams, risk and analysis, operational strategic initiatives, and continual improvement initiatives. Kate has a BBA in Marketing and Communications and recently earned her MBA.