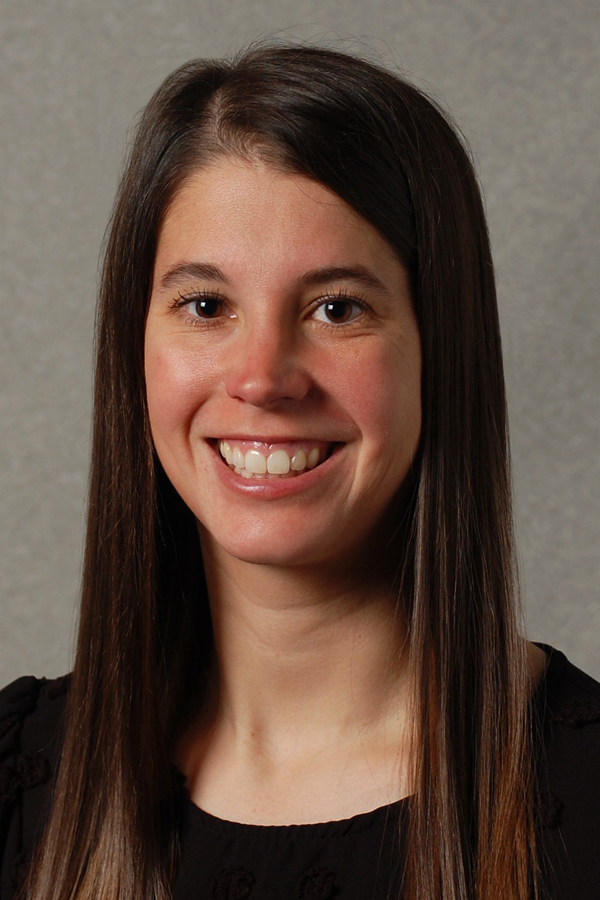 ---
A Day in the Life of a Sales & Operations Support Specialist
Jack of All Trades
At GreatAmerica, there is only one Sales and Operations Support Specialist (SOSS) on every team - and rightfully so - as we are the forefront of the team. We connect each function together to ensure customer satisfaction and to strengthen relationships - both internal and external.

Most of our day is spent doing what we can to make the communication between team members as clear and concise as possible. We relay information needed to the correct people to make sound decisions before informing our customers of our collective solution.

First Point of Contact
Questions, requests, needs, and updates all streamline through the SOSS team member's queue, task log, and email making our ability to prioritize invaluable. We dip our toes into every function to be able to assist with all inquiries that come our way. Passion thrives throughout us as we focus on our customers and their needs.

One of my favorite aspects about the job is that while I work for GreatAmerica, I often feel like I also work for 30 other companies at the same time. They rely so heavily on what we provide for them day in and day out. Without us, their businesses would not flow as smoothly because they would have to spend more time on behind the scenes work instead of doing what is needed to drive their company forward. Knowing how much of a difference I single-handedly give to them makes me excited and eager to log in every morning.

New Day: New Opportunities
A day in the life of a SOSS is truly different every day and it's solely based off what our customers need; it's driven by their requests and our ability to meet them in a timely manner. We never know what to expect until we begin our day and start processing our workflow.

The fast-paced environment brings out my competitive nature as we strive for a one-hour turn time on all tasks which is something that sets GreatAmerica apart from other leasing sources. Our vendors know they will get an answer or an update within the hour. That alone keeps them coming back for more.

Personal Development
When I am not assisting my customers, the opportunities to expand my knowledge, learn new processes, get involved in projects, and join discussion groups are endless. If you have the desire and determination to better yourself, GreatAmerica is the place to be. Putting our employees first is something we do so well. I've had more opportunities than I could have imagined during my two-year tenure.

My leaders do not feel like your "typical" leader. They speak to me like I'm on their same playing field, they listen to my thoughts, ideas, and concerns, and they always, always make time for me. Monthly one-on-one meetings are something that brighten my days. We chat, we laugh, we learn, and we grow. I even teach my leaders things they didn't know. We are one at GreatAmerica.

We have FUN
Team competitions. Food days. Nominating teammates to participate in REALLY spicy food challenges. Banquets. Golfing on the job. Month-end parties. Decorating cubicles. Company-wide games. Nicknames. Spin the wheel (our in-house version of Wheel of Fortune). Favorite team days. Traveling trophies. And jeans every day. These are just some of the reasons the environment at GreatAmerica is such fun.

Are you ready to jump out of your comfort zone, try something new, and be challenged every day? If so, GreatAmerica is calling your name - come check us out. We'd love to meet you.
Brianna Sturtz
In the Sales & Operations Support Specialist role with GreatAmerica, Brianna spends her time helping customers reach their goals by readily assisting with transactional tasks. Her favorite aspect is that no two days are ever the same! In her free time, you can find Brianna spending time with her puppy, Nala.