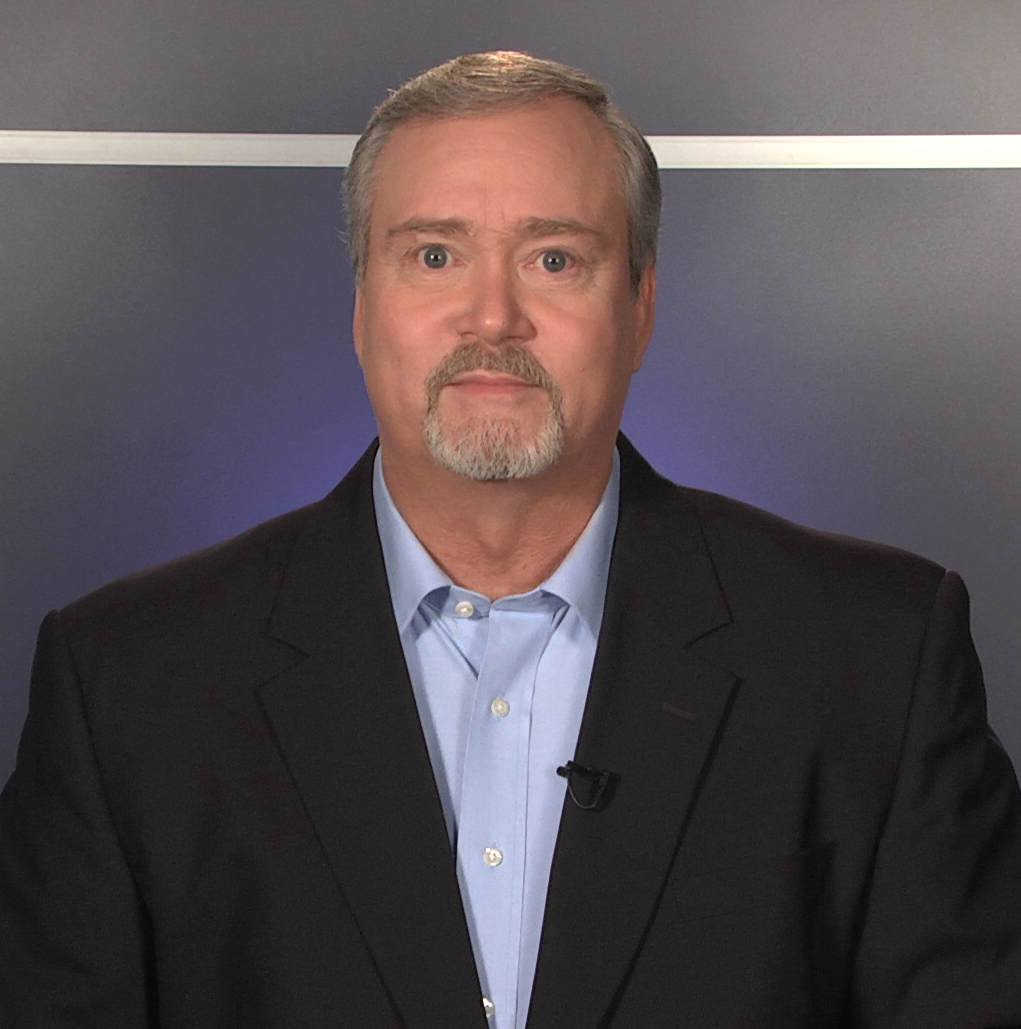 ---
Best Practices for Managing a Remote Workforce
Coaching Telecommuting Employees during Social Distancing
With the looming threat of coronavirus, or COVID-19, companies and employees are being forced to make important decisions about how they will temporarily conduct business while dealing with the complexities of this issue. Most companies are committing to social distancing and a telecommuting model for their organizations to help flatten the curve and prevent the spread of this infection. Just like you, we at the Learning Outsource Group are also adapting our operations and services to continue to support the needs of our most important partners, our clients.
If you have team members who are or will be working from home, we wanted to share some recommendations and best practices that we ourselves, as well as our clientele, have found helpful to enhancing engagement, productivity, communication, and overall job satisfaction of newly remote employees.
Provide a Vision of Hope, Value and Recognition
There's no doubt we are in a time of transition and unpredictable circumstances. That's why it is so important to lead with a message of confidence and hope. Hope mitigates uncertainty. Let employees know that even though they might not be working in the office, their mission and responsibilities remain extremely valued and important. Help them focus on the service and value they provide their customers and be sure you recognize employees who are performing well. Provide support, structure, and encouragement to those who are adjusting to a new workstyle, during these difficult times. A little extra recognition, reward, or motivation, can provide something positive for employees to focus on over the obstacles they may be encountering.
Allow a Degree of Flexibility but also Consistency
There are pros to working remotely, one of those being more flexibility to manage schedules independently. However, without the right mentoring, guidance, and accountability, they may have trouble constructing and following a productive daily work schedule and plan, especially if remote work is new for them. As a leader, it's important you are able to be in good communication with your team members about their plan of attack each day. Consider keeping an open line of communication, be it verbally, or in written form, in regards to their daily work objectives. This creates an opportunity for discussion around priorities and allows you to collaborate and endorse their focuses each day. Being able to collaborate in this way also creates some flexibility for the people you manage because they are involved in creating their work plan.
Organize a System of Regular Communications
It is easy to take the importance of communication for granted when working with employees in a common location. But when your team is working virtually from home, you realize just how much information you transfer with your employees, and vice versa, each day. Much like we've already discussed, be sure you keep communication lines open. In fact, schedule daily or twice daily check ins so you are available for questions, keep your team updated on changing priorities, discuss obstacles that your team may be encountering, and even plan the next day's activities or objectives. Consider using video conferencing software when you can. You'll be surprised at how much more connected and engaged your employees will be when you can see one another and not just hear one another.
Perform Weekly Reviews to Confirm, Coach and Reinforce Productive Employee Behavior
It is important to remember that even tenured employees may be distracted by a new work environment, unfamiliar processes, and irregular communication with managers. Consider a weekly virtual One-on-One with your employees to provide them with mentoring and coaching in the areas of:
Weekly work review
Team Member personal development and improvement progress
Team Member plans and objectives for the coming week
---
It can be difficult for leaders to continue productive forward movement when faced with such challenging circumstances. But please remember, you are not alone! Implementing these suggested best practices will help you and your team successfully transition to a remote work style so you can keep your employees, and your business growing.
Need some guidance as you navigate management of your newly remote workforce? Download this three page worksheet to help you execute on these best practices.
---
About Learning Outsource Group
Learning Outsource Group is an internationally recognized provider of sales and sales management training solutions. With their contemporary business model, they address a broad range of client needs while maintaining the focus on their core competencies; building elite high-performing sales organizations. Learning Outsource Group helps organizations build and sustain a competitive advantage by identifying, collaborating, and delivering world class learning solutions tied to measurable business results.
For more information, www.learningoutsourcegroup.com or to contact us directly, call 386-898-0007 or info@learningoutsourcegroup.com.

Kim Ward
Kim D. Ward is the Director of Education and Training of Learning Outsource Group, an internationally recognized provider of sales and sales management development solutions since 1998. Major clients include Fortune 500 organizations, multi-national OEM's, and hundreds of independent dealers and service providers annually.