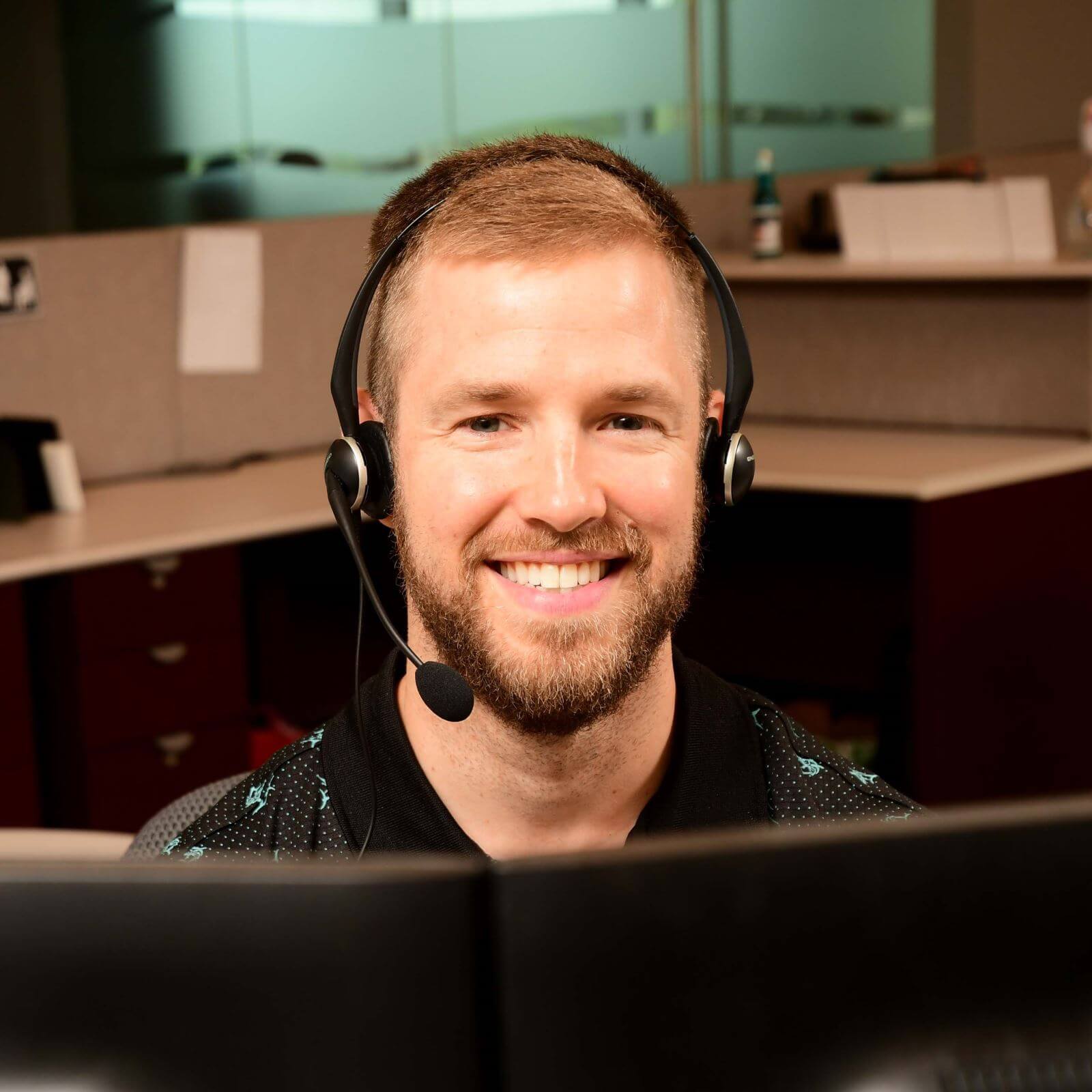 ---
Best Practices for Administering Your Bundled Office Equipment Contracts: How to Get It Right the First Time!
Bundled office equipment contracts have been around for many years, and office equipment dealers of all sizes offering all kinds of office equipment enjoy using them because they make selling and billing simple – for them, and their customers!
Though bundling is a common approach, there is a lot of information that must be accurately communicated between the dealer and the finance source in order to bundle equipment, services, and supplies effectively. Bundled contracts must be set up correctly from the start to avoid unnecessary headaches and rework down the road.
The challenge is making sure the whirlwind we all get caught in from time to time does not hamper our ability to get the right information where it needs to go. This means simply investing the necessary time, diligence, and focus upfront. If you don't, you risk causing inaccuracies which will frustrate your customers and reduce your credibility with them.
Our Contract Management Team is there to help catch any glaring mistakes, inaccuracies, or missing information that may cause delays in funding for the cost of your office equipment. Most of the time, a simple review of your lease with your customer will ensure the bundled contract is set up correctly from day one. To help you start out on the right foot, let's cover some of the common mistakes we see on submitted lease documentation, as well as some things you should consider before submitting.
Is Your Lease Complete? Does It Make Sense?
If we do not have all the information we need, your funding will not be delivered as quickly. We see our fair share of leases that are either incomplete, or that do not add up, which leads to unnecessary delays.
So what kind of missing information do we see holding up the funding process?
Missing Allowances and Overage information:
Are the allowances and overages listed? And what about meter frequency? Does your office regularly submit meters quarterly?
If you use GreatAmerica documents, they are set to default to monthly meters, but if that differs from the frequency at which your office collects and submits meters, you'll need to ensure you specify this in the documentation. We can setup your documents to automatically display the meter frequency of your choosing.
How Many Machines Do You Have? And Do They Have Unique Overage Rates Assigned?
Do you have multiple machines that each have their own overage rate? If so, each one will need its own allowance specified. We frequently see leases where overage rates differ from machine to machine, but they are supposed to share one pool of copies. That makes it a challenge to administer because there's no way to know which machine is responsible for breaking their allotment of copies, or which overage rate should apply. If you have a more complicated billing structure planned, consider using a Group Billing Schedule that allows more customization of your maintenance agreement. Your GreatAmerica representative can work with you to get this setup.
No White-Out Allowed!
We cannot accept any documentation that has been altered using products like white out. It leaves too many questions: who filled out the form? Was it the same person who tried to amend it? When did the amendment occur?
Instead, we recommend using a strike out method. For instance, if it's something as simple as the legal name, payment, allowance, or overage typed incorrectly, just strike it out and have both parties, you as the dealer, and your finance source, initial and date the changes.
For instance, this:
"GreatAmerica Leasing Company GreatAmerica Financial Services Corporation"
looks better than this:
" GreatAmerica Financial Services Corporation".
Does Your Lease Match Your Funding Detail Sheet/CPI Worksheet?
If your lease does not match your funding detail worksheet, you'll delay the funding process. Our contract management team will reach out to you to get the correct information, but of course, this can take time, and when you're waiting on funding, time is literally money.
If a contract is set up with the wrong information, it can cause your allowances and overages to be administered improperly, which means you'll either be underpaid or the customer will overpay. Of course, customers who find out they've been overpaying may also be upset about it, which leads to further frustrations for you and for them.
The good news is you can be proactive to ensure this doesn't happen. It's like the old saying goes, "An ounce of prevention is worth a pound of cure!"
By simply making sure your funding detail sheet/CPI worksheet matches up with your lease, you'll provide clear and concise information to the Contract Management Team from the get go, allowing us to bill properly for the charges you and your customer expect.
Are You Setup for info-zone™ Contract Setup Notifications?
If you aren't setup to receive info-zone™ notifications, you should be! Our billing system can automatically alert you when a Cost per Copy lease is setup, sending you a link to the "Contract Audit Report." Reviewing this report allows you to verify the accuracy of usage-based contract information. It also details exactly how we are going to administer your contract. It includes everything from the number of leases and agreement numbers to allowances, overages, and escalations.

Does Your Customer Frequently Go Under or Over Their Allowances?
You've probably had customers that frequently go over or under their allowances. The "Usage Trend and Sales Opportunity" info-zone™ report is a great retention tool because it shows who is going over or under their allowances.
Put yourself in the customer's shoes; how great would it feel to get a call from your sales rep saying "Hey, I noticed the last six months you have gone over on your copy allowances resulting in overages each month. Can we set up a time where I can visit your office and explore with you how we can save you money in the long run and avoid these unexpected overages?"
This tool opens up opportunities to build stronger relationships, uncover more needs, and get in deeper with your customers. Suddenly, you become a trusted advisor, instead of just another sales rep.
---
Don't underestimate the value in getting the details right from the get-go for all your contracts, bundled or otherwise. The beginning of your bundled contract will set the tone of the relationship moving forward - don't risk dulling that relationship, or your customer's confidence in you, due to billing needs that were not accurately communicated.
GreatAmerica makes portfolio management simple by providing access to tools like info-zone™. Download our FREE Portfolio Management Checklist for a list of valuable reports you should set up now to help you manage your portfolio effectively.
Jordan Metzger
Jordan Metzger, Sales Support Specialist II for the OEG East Atlantic team, has been with GreatAmerica since 2014. He has helped support office equipment dealers from coast to coast improve their efficiency and manage their daily workflow on a transactional basis. He also helps spread the GreatAmerica Experience by mentoring other Team Champions to provide service excellence on a daily basis. He received his bachelor's degree from the University of Iowa in 2008, and prior to joining GreatAmerica, he was the sales manager and a personal trainer for a local health club.