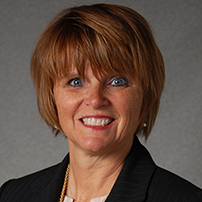 ---
Seat Based Billing (SBB): Why Now?
A per-user pricing model isn't a new one, but it's gaining popularity. The world is developing into a buffet of content and data, and consumers want to pay a set, monthly, budget-able price for it. Whether it's their home internet plan or cell phone data, users are expecting to buy via a per-user, per-month pricing model, and they're willing to pay more for it to not deal with overage charges. But it's not just consumers who are expecting to buy this way; businesses now expect to purchase their consumables and services with the same model.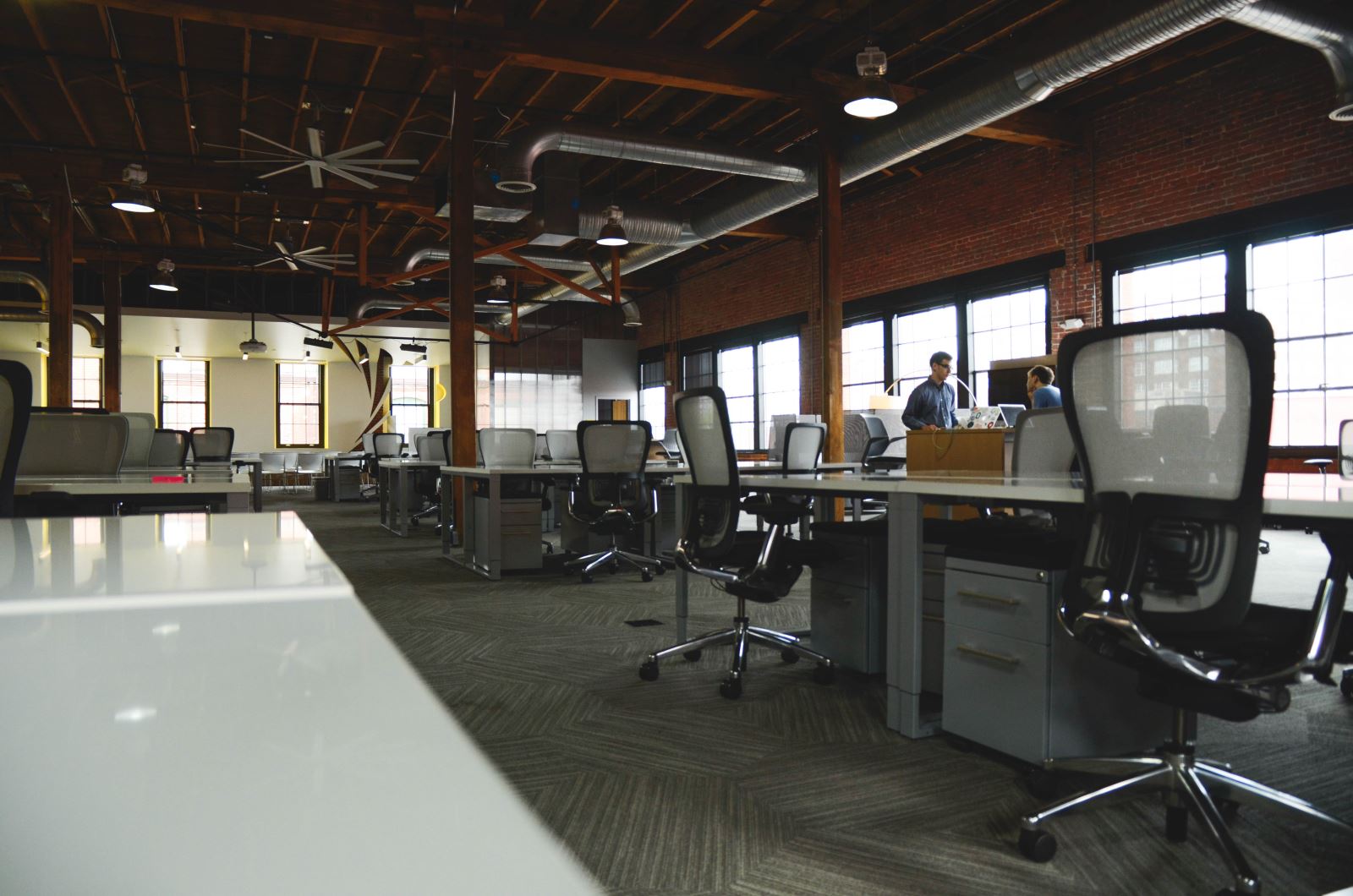 This all you can eat environment as well as declining print volume is challenging the office equipment industry to catch up. Enter Seat Based Billing (SBB).
At GreatAmerica, SBB means, "An agreed upon payment based on a specified number of users per month that covers hardware, service, and supplies for all covered devices in the end users environment." As we thought about our Seat Based Billing offering, we challenged ourselves to create a finance solution that answers end user demands while protecting the dealer's supplies margins.
Implementing SBB will be different for most dealers, but one aspect will stay the same: a high quality assessment. An assessment has been used when developing an MPS program for years, and it's no different with SBB. Assessments help you best analyze the needs of your customer; without one, you're offering a blanket solution that may not be right for their business. In SBB, offering the right per-user price is the difference between protecting or increasing your margins. Ask these questions within your assessment to ensure you're offering the right per-user price for your customer:
Do you currently outsource print material?

The per-user pricing mechanism could mean your customers may begin printing some of their larger projects in-house. Keep their current in-house and outsourced print activity in mind when creating your per-user pricing model.

Who currently has access to certain printers and for what purposes?

Rules based software is required for selling a successful SBB offering. Keep users print behavior in mind and implement rules to keep print in check.

What is your desired print activity?

Tied in the question above, are there print habits within your organization you'd like to change. Your rules-based solution could eliminate leaders print concerns within their environment.

Are there any seasonal activities that drive print volume during the calendar year?

Depending on your customer's industry, there could be ebbs and flows within their business. For example, a small accounting business could have an influx of printing during tax season. If you're conducting your assessment in August, you may not know to plan for this print activity in your price.
If this is a current customer, their previous meter data will shed some like on their year-long print behavior.
With customers expecting to buy via a per-user pricing model and print on the decline, there is no better time for SBB!
Resources: Want to learn more about Seat Based Billing and its benefits for your business? Attend one of the upcoming SBB Roadshows by visiting www.sbbroadshow.com.
Enter your contact information to download our SBB flyer!
Kim Louden
Kim Louden,Vice President of Sales for the Office Equipment Group, is responsible for providing unified, strategic leadership for the sales processes in the Office Equipment Group's Field Sales Teams. Prior to joining GreatAmerica in 1996, Kim started working in the lease financing sector in 1991. She has performed a number of roles across several different functions at GreatAmerica including credit, sales, and team leader. Kim served on the board of directors of the MPSA from 2015-2017, and was recognized by ENX as a 2016 Difference Maker. Kim earned her B.A and M.B.A from the University of Iowa.