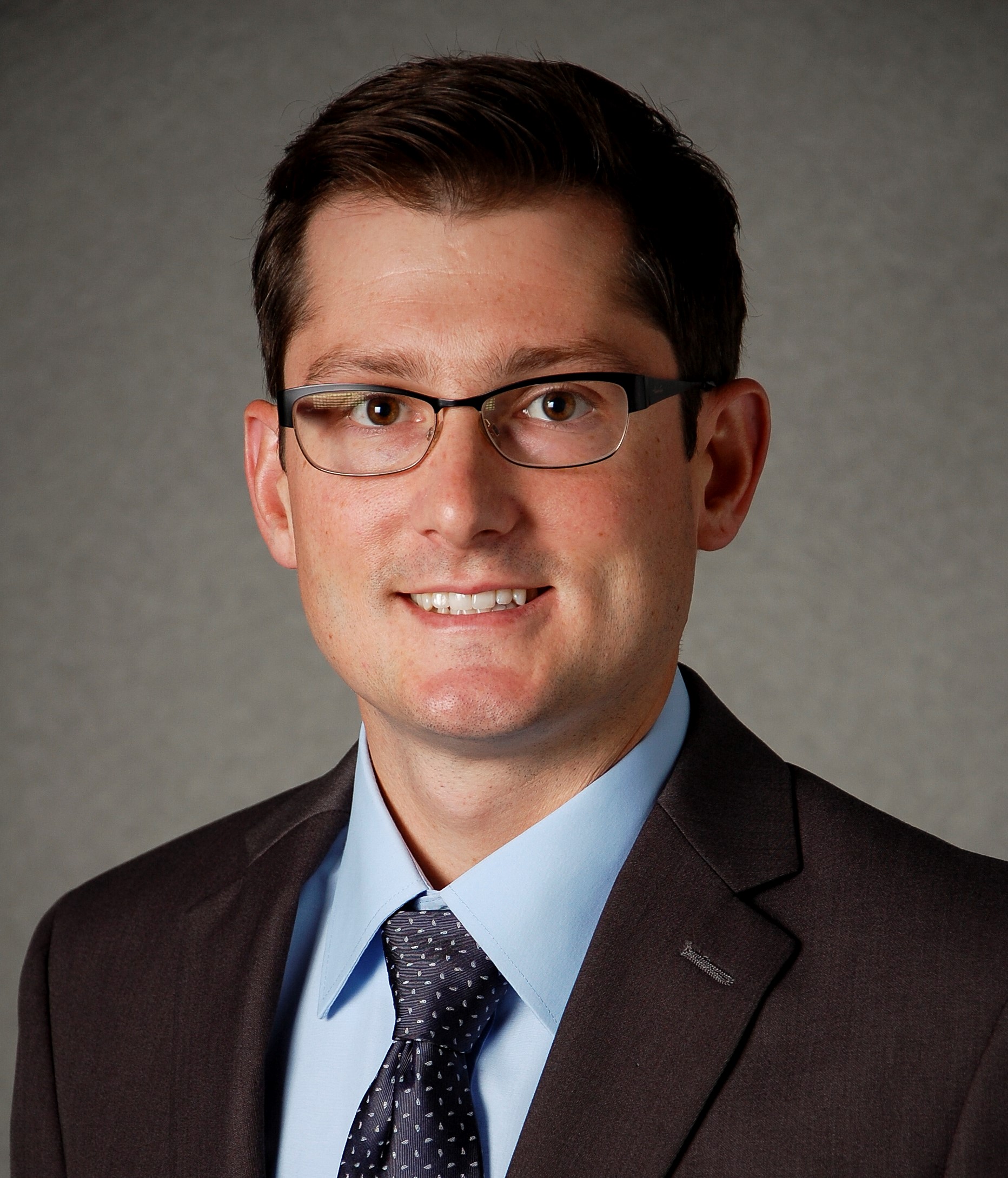 ---
The Levels of Bundling: Are You Getting the Most Out of Your Bundled Approach?
As an Office Technology Dealer, you want to grow your business while maintaining margins, maximizing cash flow, and building and maintaining strong relationships – all while delivering a top-notch customer experience. Selling a bundled payment and delivering a true single invoice solution, can help achieve all of these goals.
Whether you currently don't bundle at all, or are just starting out, it's good to understand the various levels of bundling and what a strong bundled approach could look like for your business.

Keep reading for high level overview, or skip to the end for a video explanation of the seven levels of bundling.
Bundling Defined
Let's start with a simple definition of bundling: at a high level, bundling means taking two or more separate payments for related products or services and combining them into an easy-to-understand total monthly payment for your customer. This definition may seem fairly straightforward, but bundling can take many forms. In fact, if you ask two different Dealers to describe their bundled approach, you'll likely get two different answers.
The Many Flavors of Bundling
While bundling is prevalent in the professional services world, there's still a large percentage of Office Technology Dealers that don't take this approach. Usually, this is due to misconceptions they've developed based on past experiences with providers who weren't fully equipped to manage these types of contracts. These dealers present separate payments on separate invoices, one for the financed equipment and another for the services and or supplies.

However, some of the most successful Dealers understand how a bundled program, facilitated by the right provider, can benefit their business.
On the more basic end of the bundling spectrum, Dealers may combine the costs for the financed equipment and services into one monthly payment and then bill overages on a separate invoice.

On the more mature end of the bundling spectrum, Dealers will combine the costs for the financed equipment, services, supplies, and any overages, into one payment and on one agreement. Some even incorporate annual service adjustments or other ancillary services as a part of their bundled approach.
Why You Should Consider Adopting or Adjusting Your Bundling Strategy
While we've outlined different bundling scenarios above, these are just the tip of the iceberg. Since bundling can look so different from one Dealer to another, how can you determine what approach will be most beneficial for your business?

It's widely understood that businesses with consistent recurring revenue streams tend to have higher enterprise value. Recurring revenue is arguably one of the most important contributors to the health and wealth of an organization. The more advanced your bundling approach, the greater the expectation of consistent contracted recurring revenue, equating to a higher enterprise value.

Want to learn more about the various iterations of bundling? Watch this 12-minute video for a crash course! In it, we'll take you through the seven levels of bundling and show you what a strong bundled program could look like for your Office Technology Business.
Watch: The 7 Levels of Bundling:
Are Misconceptions about Bundling Hindering Your Growth?
Download our Bundling Myth Busters Flyer and learn how the right bundling program can benefit your business.
Check out these related resources to learn more about bundling:
Mitch Leahy
Mitch Leahy became Vice President of Sales in 2017 and is responsible for providing strategic leadership for the internal business teams in the Office Equipment Group. Since joining Great America in 2008, Mitch has been in multiple roles with increasing responsibilities over his eleven years including Credit Analysis, large ticket transaction analysis and syndication, and leadership responsibility for the Vendor Operations group with a focus of identifying areas of corporate risk and improving new program implementation. Mitch received his B.A. in Finance from the University of Northern Iowa.