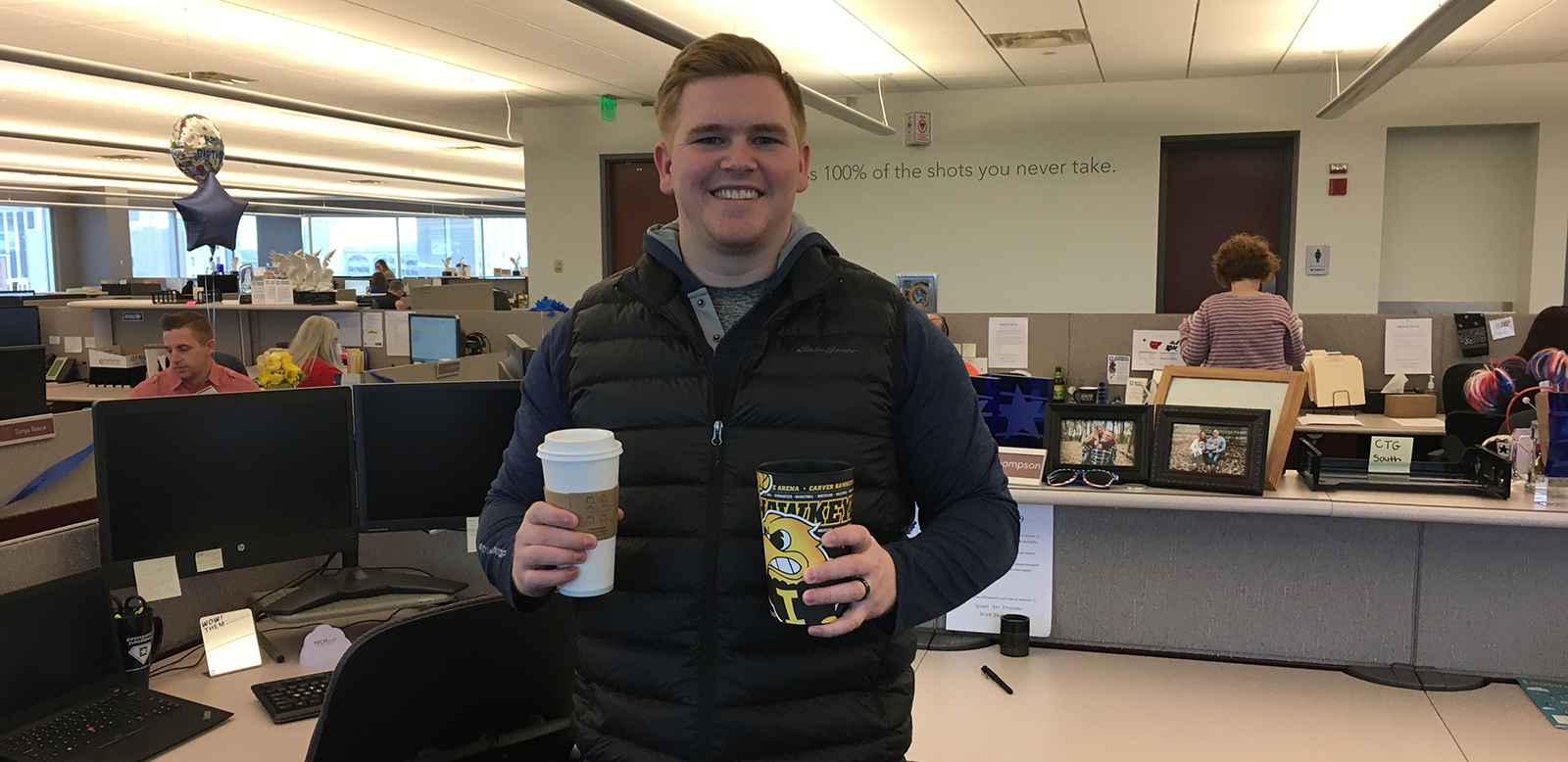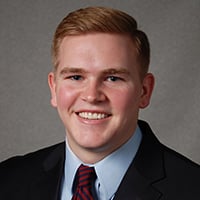 ---
A Day in the Life of Seth, Director of Vendor Relationship Development
My day in the office typically starts at 8:00 AM. Walking to my desk, I make a point to greet everyone on my team. There are eight of us, so we're a pretty tight knit group. Once I settle in and take care of any emails that came in overnight, I'll take a look at my calendar to map out my day. There is often a couple conference calls with partners that I previously setup. From there, I'll spend some time working through my accounts and scheduling other calls with my partners that day. By 10 AM, I'm ready to get on the phones!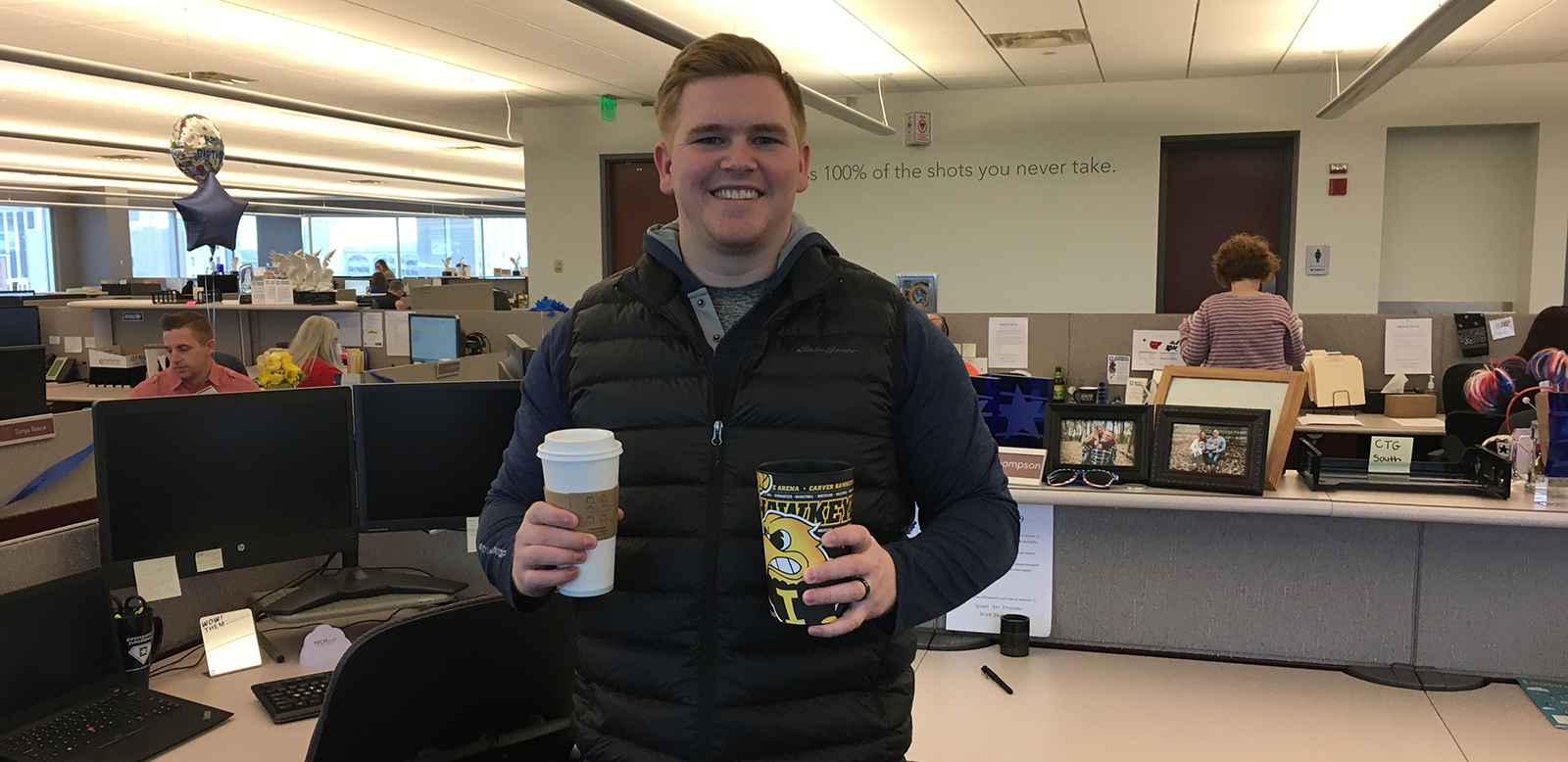 First things first, I get a quick refill on coffee and water (protip: you've got to double fist, because dehydration is a financing professional's worst enemy). Then I'll head away from my desk to a marketing station for a majority of my calls. These areas are more secluded and quiet, and I personally like them because they allow me to focus when preparing and having conversations with my partners. These conversations might be about building or reviewing a finance program, a strategic account we both share, training and coaching their sales team, or touching base with individual sales reps to review their progress on a new finance program we've rolled out. Ultimately, the success of GreatAmerica is dependent upon the success of our partners so the majority of my time is spent building relationships and programs that can help their business grow.
After my scheduled calls are wrapped up, I'll head back to my desk to take care of any follow up items from the conversations I had the last few hours. I'll use my time in the afternoon to map out program details, prepare for an upcoming partner visit, and tend to any strategic requests that may come in from my partners. This is also when I spend time prospecting and finding more Solution Providers that may be a good fit to work with GreatAmerica.
Before I head out for the evening, I'll take a look at my email and check with my team to make sure there's nothing else that needs my attention before the morning. We're all clear, and a final look at the funding board shows that I'm a few dollars closer to my goal for the month!
Seth Thompson
Seth Thompson is a Director of Vendor Relationship Development. He helps UC and IT partners grow their business through the implementation of finance programs. Seth started his career at GreatAmerica in 2014 after earning his B.A. in Communication Studies from the University of Iowa. Outside of work, Seth enjoys training and competing in the sport of powerlifting and spending time with his wife and two Shih Tzus.